Celebrating in Style at the San Diego Zoo
We were thrilled to celebrate National Travel and Tourism Week at the world-renowned San Diego Zoo on May 10. Under gorgeous blue skies, more than 600 members and hospitality partners were treated to a "roaring good time" reveling in San Diego's travel and tourism industry.
We can't express enough gratitude to SDG&E, our presenting sponsor, and the San Diego Zoo, our gracious host, for helping make this event an unparalleled success. Furthermore, we thank MyPoint Credit Union for sponsoring the private bus tours and allowing event attendees to explore the Zoo grounds before the event, which made for a fantastic team outing day. Lastly, we extend our heartfelt appreciation to Teague Insurance for sponsoring the unique animal encounters.
The fantastic participation of San Diego's most beloved sports teams – the San Diego Padres, San Diego Loyal, San Diego Legion, and San Diego Wave FC made the sold-out event even more memorable. Their presence brought an extra dose of excitement and energy to the day, making it a dream come true for all sports lovers in attendance.
SDTA'a annual NTTW event is another great reminder of how lucky we are to work with an incredible travel and hospitality community in showcasing our wonderful city.
Click Here to see all the photos from the event.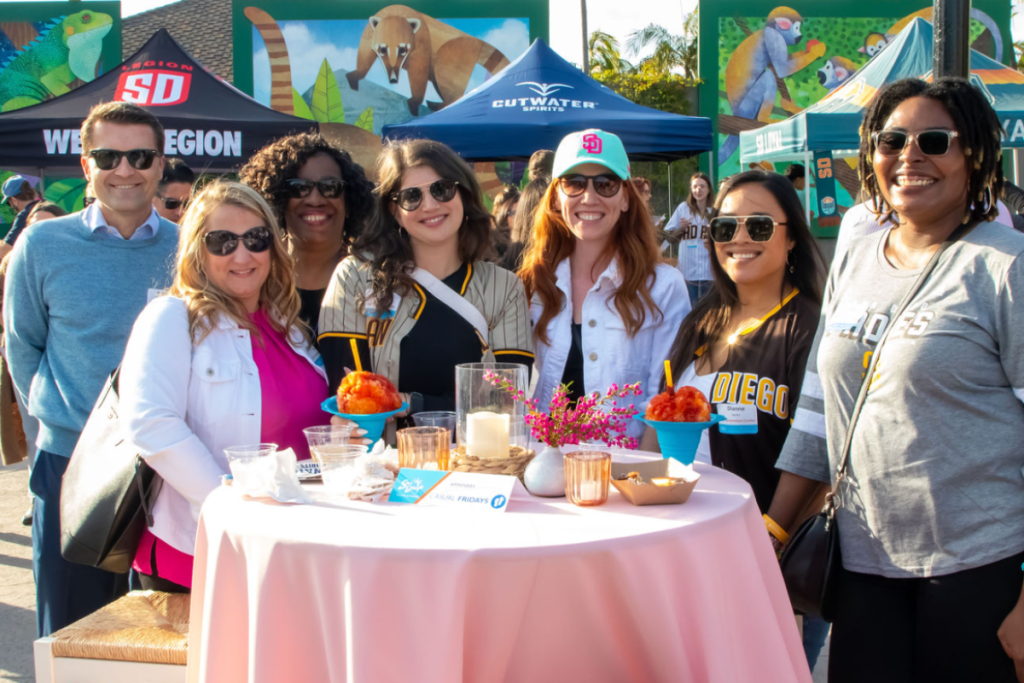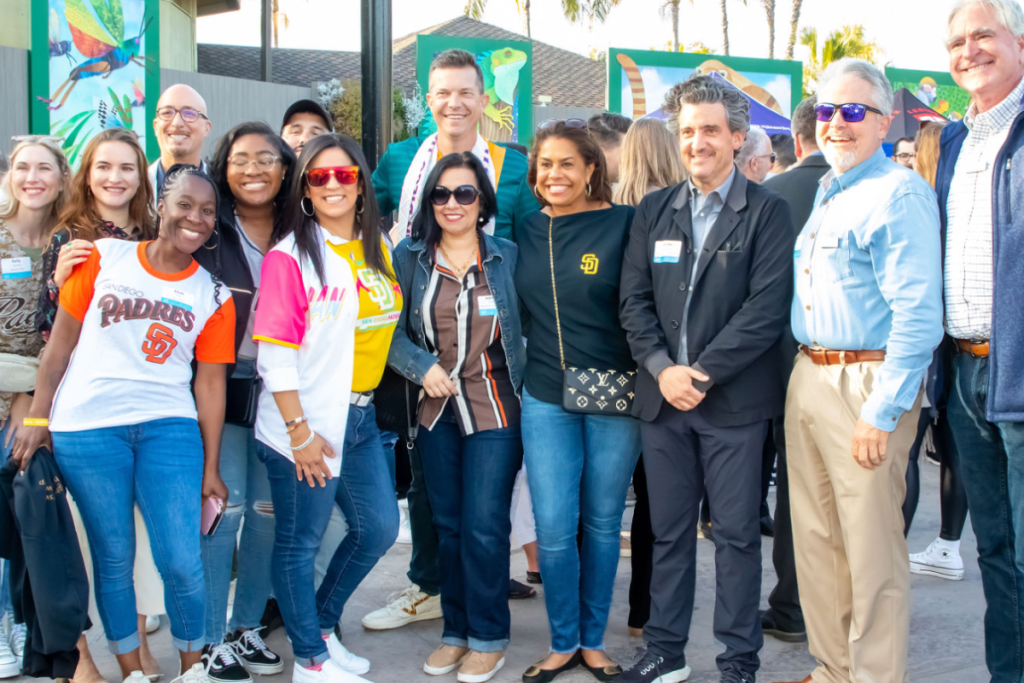 Local Advertising Highlights
To support National Travel and Tourism Week, the San Diego Tourism Authority had a local advertising presence in the market throughout May (National Travel and Tourism Month), which focused heavily during National Travel & Tourism Week, May 7-13, 2023.
The media presence aims to educate the local leadership and business community that the SDTA and our tourism partners are focused on moving travel forward while celebrating the positive impact to our local economy, future prosperity and overall quality of life.
A full-page print ad ran in the 5/7 Sunday edition of the San Diego Union-Tribune to kick off National Travel & Tourism Week.
Digital partnerships with CBS 8 and the San Diego Union-Tribune will reach users through digital display advertising in high impact placements and throughout on-site content.
More than 1.5 million impressions will be delivered locally to promote San Diego's National Travel and Tourism Week messaging.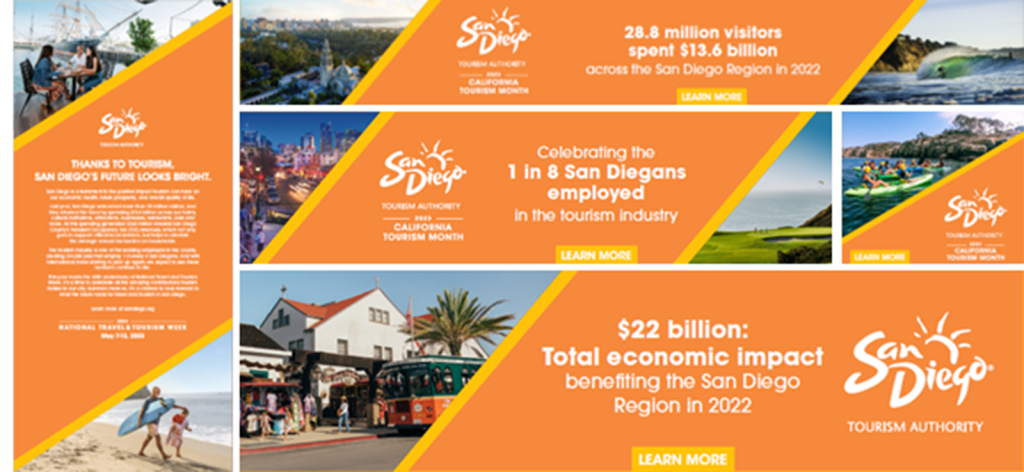 Communications Highlights
In earned media, we celebrated National Travel and Tourism Week with three essays in the San Diego Union-Tribune's opinion section as well as an in-studio TV segment featuring SDTA CEO Julie Coker on KUSI News. The U-T essays highlight the value of travel and tourism in San Diego, the importance of San Diego's restaurant community, and a guide to women's solo travel, written by Jazmin Cornejo, FeMaven Getaways founder and a participant in SDTA's Tourism Accelerator. On KUSI, Julie highlighted how tourism supports jobs, stimulates the economy and brings people together. As we continue to celebrate California Tourism Month, we look forward to additional media coverage.
Sales Highlights
To express our appreciation for our hospitality partners, the SDTA sales team kicked off NTTW by dropping off sweet treats at hotel properties. The mini cakes were created by Hey Sugar, a Southern-inspired dessert shop and Tourism Accelerator participant. The Padres' Swinging Friar mascot even joined in on the fun!