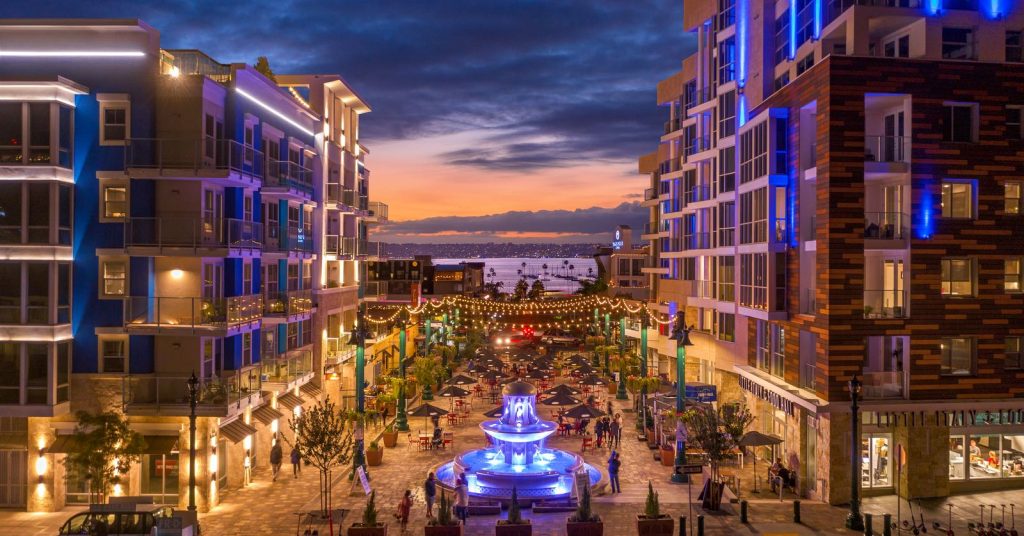 The results are in for America's Brightest City, and San Diego shines even brighter as it rises four spots to #3 among Best Big Cities in Conde Nast Traveler's The Best in the U.S.: 2022 Readers' Choice Awards! That's a big jump from #7 in 2021. 
Here's what they have to say:
Several years ago, travelers headed to San Diego might have wondered what they would do in the city, besides hitting the beaches. No longer. With a recent string of hot hotel openings (like the Guild and the Carté) and a legit food scene that offers up some of the best Mexican dishes and seafood platters you'll ever taste, San Diego has officially stepped out from the shadow of its big sister to the north, earning world-class destination status that goes well beyond the waves. Come for the sunshine, sure; but stay for everything else.  
More San Diego Conde Nast Traveler's Readers' Choice Award Winners
Top 20 Hotels in Southern California: Readers' Choice Awards 2022
#11 L'Auberge del Mar 
#12 The Inn at Rancho Santa Fe
#13 Park Hyatt Aviara 
Top 15 Resorts in Southern California: Readers' Choice Awards 2022
#4 Rancho Valencia Resort & Spa
Top Destination Spa Resorts in the United States: Readers' Choice Awards 2022