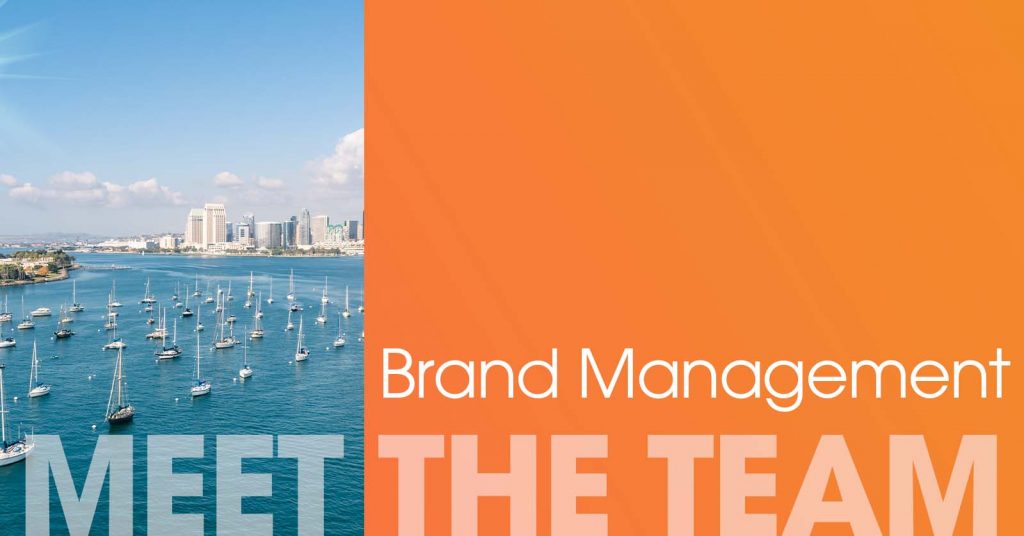 The San Diego Tourism Authority is a sales and marketing organization whose main mission is to promote and market San Diego as a preferred vacation and meetings destination. The SDTA Brand Management team's is responsible for the brand stewardship of San Diego and our product initiatives that motivate potential travelers by identifying and elevating San Diego's most appealing assets.
What do they do?
Driven by research, Brand Management — in collaboration with SDTA's advertising agency partner, The Shipyard — identifies the destination's strongest assets and produces and deploys marketing and advertising programs that inspire and motivate travel to the destination. Brand Management also aims to educate consumers, clients and customers on the breadth of experiences throughout the region.
In 2022, the team launched the "Happy and You Know It" brand campaign, emphasizing how San Diego's chill, happy and carefree vibe leaves everyone who visits cheerful, optimistic and inspired to put their guard down. To learn more about the campaign, click here.
How can they help?
The Brand Management team supplies SDTA members with a wide range of marketing resources in MemberNet, including research briefs, positioning overviews and advertising plans. Media partners, target geography and campaign flight dates also help SDTA Members leverage the destination's strategy in their own marketing programs. In addition, Members can share events and offers as well as send photos, videos and business updates, keeping the Brand Management team informed of everything happening within our destination.