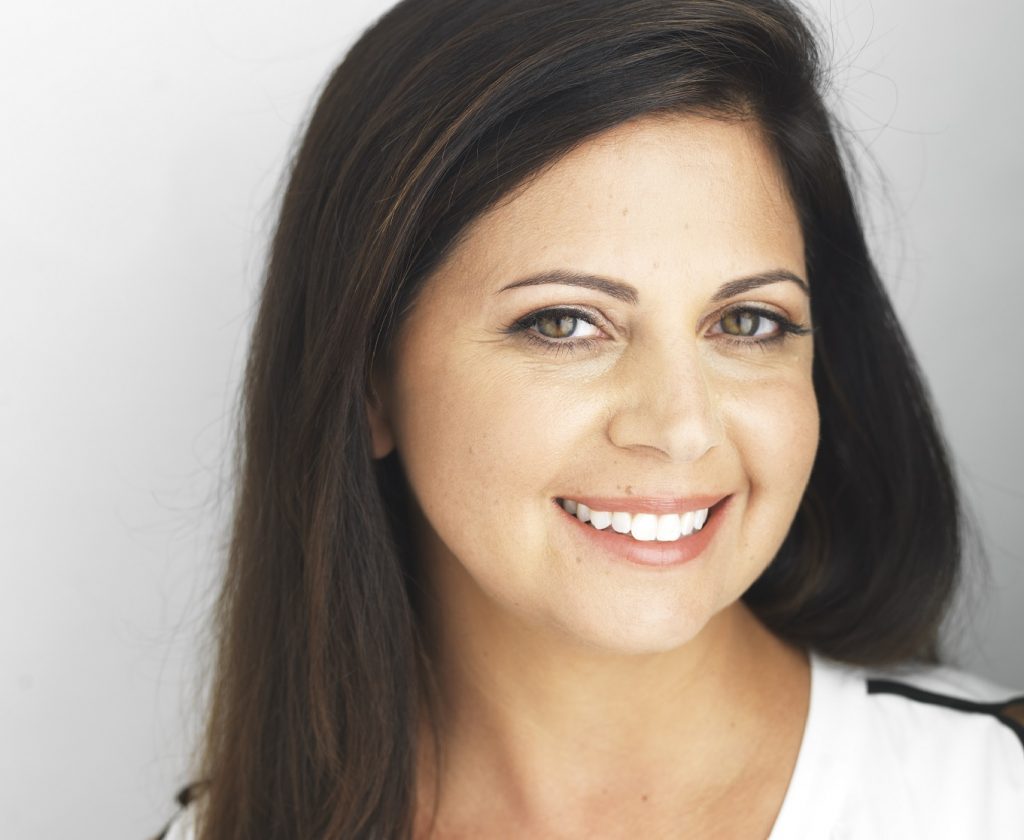 Nancy Rosenbaum recently joined the SDTA as a National Sales Director, selling citywide conventions from her home base in the Washington, D.C., region.
Nancy was most recently Vice President of Strategic Partnerships at Multiview, a B2B marketing agency with a large presence in association marketing, and spent 10 years with Maritz Global Events, managing strategic accounts and leading a team. Nancy also has DMO experience from her time with Visit Houston, Greater Palm Springs and Visit Pittsburgh.
Get to know a little more about Nancy and why San Diego is the perfect place for your next meeting or event.
Q: What do you think sets San Diego apart as a meetings destination?
A: Simply put, San Diego has everything. Convention-goers look for key characteristics such as weather, airport access, unique venues and amazing hotels. When you compare our city with others in the nation, we are highly desirable. Having three large convention hotels attached to a large center in a clean, safe environment with amazing waterfront views checks every box.
Q: What would you say surprised you most about San Diego when you toured through?
A: I forgot how close everything is. The Convention Center and headquarter hotels are well placed to shopping and museums, and walking distance to restaurants or a short ride to area attractions. A trip of 15 minutes or less takes you to the beaches and some excellent resorts.
Q: The San Diego Convention Center sits on our city's beautiful bayfront. What makes it unique and special?
A: Hands down, the view! With Mexico in the distance, the bridge frames our lovely waterfront with breathtaking scenery. As I walked out to The Rady Shell at Jacobs Park, I felt almost peaceful, pausing often to take in the fresh air and green space. I was lucky enough to see a large event take place during my visit and realized you cannot have that view anywhere else.
Q: What are some of your favorite hotel properties and event venues in San Diego?
A: Overall, what impressed me the most was the variety of hotel brands, with none of them being the same across the board. For example, connected to Petco Park is the Omni San Diego, and game day there was energized. Then a few blocks over, you're in an oasis overlooking the city center at the Hilton Gaslamp Quarter. Add in the Intercontinental and its wide array of restaurants, plus historic hotels such as the US Grant and newly repurposed hotels such as the Guild, and it's clear there's truly something for everyone here.
Q: San Diego has the rare good fortune to be served by a major airport right next to the downtown center. What have been your experiences getting in and out of San Diego International Airport, and how does that compare with other cities?
A: Proximity of an airport is key to any destination. Add that ours is minutes away from downtown, and that's a value unto itself in time and cost. It is also quite the lovely ride, taking in such key points of interest as the USS Midway Museum, waterfront restaurants and the historic ship Star of India at the Maritime Museum of San Diego. I cannot think of many airports that offer anything like that.
Q: SDTA President and CEO Julie Coker and Chief Sales Officer Kavin Schieferdecker both joined the organization after the pandemic began. How has their leadership inspired you in your decision to join SDTA?
A: I have been following Julie Coker for many years after seeing her speak at an industry event. Her thoughtful responses always impressed me, and since then I have taken a keen interest in her path. Same with Kavin, I have attended meetings at the Hilton Anatole in Dallas when he was there, and always loved that property from a planner's perspective. They are a significant factor in my decision to join their team and work alongside two people I respect immensely.
Q: While based in D.C., you've recently spent time in San Diego. What is one thing you would tell visitors they absolutely need to do when they're in town?
A: Go to Balboa Park! What a treat it was to visit, as there was a free concert going on at the same time. I loved the layout of all the different museums and took time to walk the Japanese Friendship Garden. Talk about bonsai trees! I ended my visit by sitting at the large fountain in the park during a festival and enjoying a churro from a street vendor, then walking around and shopping at the booths of local artisans.