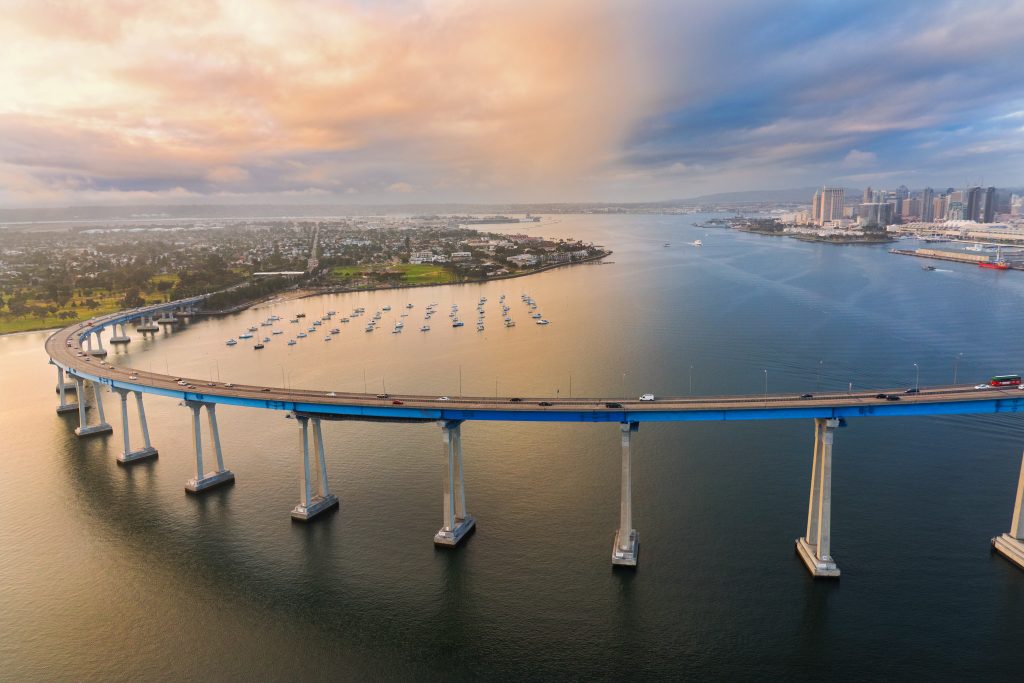 As everyone begins to anticipate the reopening of our economy, various companies and organizations are beginning to share how they plan to operate while following social distancing best practices. These plans provide a helpful resource on how to approach your reopening efforts.
State of California
The State of California created a Resilience Roadmap detailing plans for reopening the state, including industry-specific guidelines for Phase 2.
County of San Diego
The County of San Diego has the following reopening checklists:
City of San Diego
Hotels
The hotel industry is working on operational and sanitation improvements that are designed to ensure guest and employee safety while providing peace of mind and a positive experience.
The California Department of Public Health created a document that provides insight for hotels on how to ensure workers and customers stay safe and healthy in Phase 2 opening: COVID-19 Industry Guidance: Hotels and Lodging
The American Hotel & Lodging Association is working on its "Safe Stay" initiative to develop enhanced hotel cleaning practices, social interactions and workplace guidelines for the industry at large.
The California Hotel and Lodging Association released both its guidance and a checklist for reopening.
A variety of hotel chains have released their reopening strategies, including:
Major Attractions
San Diego's attractions—including SeaWorld, Legoland, the San Diego Zoo and Safari Park and the USS Midway—have developed a reopening health and safety plan.
Six Flags introduced a new registration system to ensure proper social distancing.
Museums
The American Alliance of Museums has a reopening resource guide and list of sample reopening plans.
Restaurants, Breweries and Wineries
Retail
Certifications
U.S. Travel Guide
U.S. Travel put together industry guidelines to help ensure the health and safety of travelers.
Industry COVID-19 Toolkits