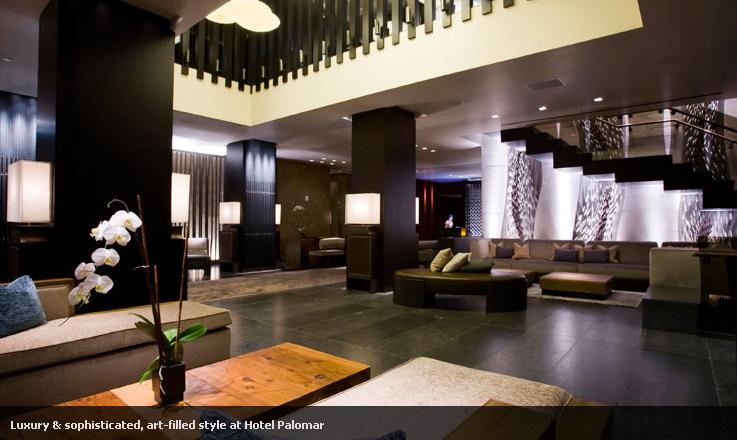 Kimpton Hotel & Restaurant Group recently announced that they have taken over management of the former Se Hotel.
Reborn as Hotel Palomar San Diego, the new ownership promises to bring new life to San Diego's downtown community with emphasis to actively support and participate in the local arts and culture scene. The boutique hotel that boasts 183 guest rooms, including 17 skyline suites and 20 luxury flats, has maintained the elegant design features of the original hotel. Lush textures and organic materials offer richness and depth to the clean and contemporary aesthetic, providing a great venue to showcase rotating contemporary artwork by San Diego artists.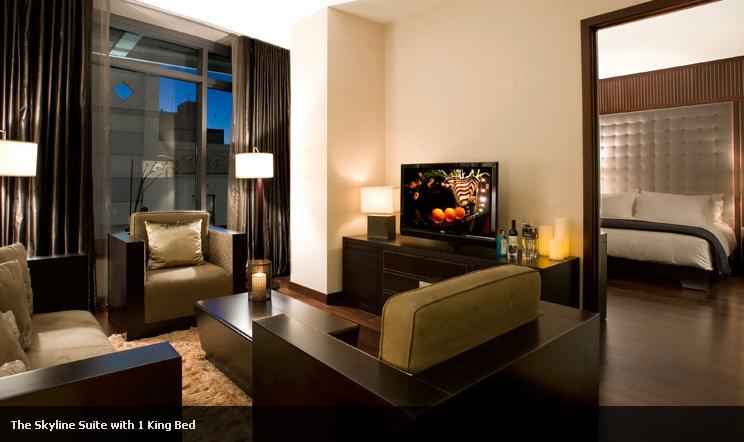 Hotel Palomar San Diego offers unparalleled hospitality, with an emphasis on the comfort of their guests through exceptional service delivered with genuine care. Some features unique to Kimpton's concierge service include a daily hosted wine hour, pet friendly services, their signature Forget it? We Got It! list of essential travel items, as well as wellness offerings and free WiFi for Kimpton InTouch members.
Hotel Palomar's commitment to the local arts in culture scene fits perfectly with their ideal location, at 1047 Fifth Avenue, a half block north of Broadway in the heart of San Diego's Gaslamp District. With art galleries, the Museum of Contemporary Art, the San Diego Opera, San Diego Symphony and House of Blues all within walking distance from the hotel, guests can enjoy the budding local arts and culture scene.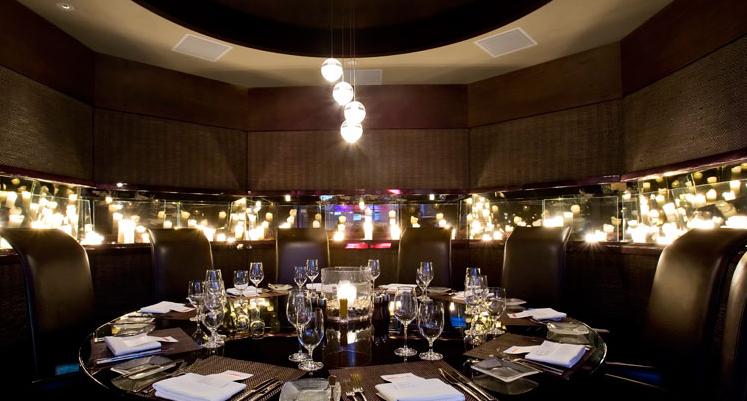 With the launch of Hotel Palomar San Diego, the Kimpton has revamped the beautiful two-story restaurant. The New Amercan Gastro-lounge, Saltbox Dining and Drinking led by executive chef Simon Dolinky, offers a fresh menu using seasonal ingredients presented as "social plates" ideal for sharing. The cocktail menu boasts signature handcrafted cocktails created by Master Mixologist Erin Williams, previously from renowned Pegu Club in New York City.