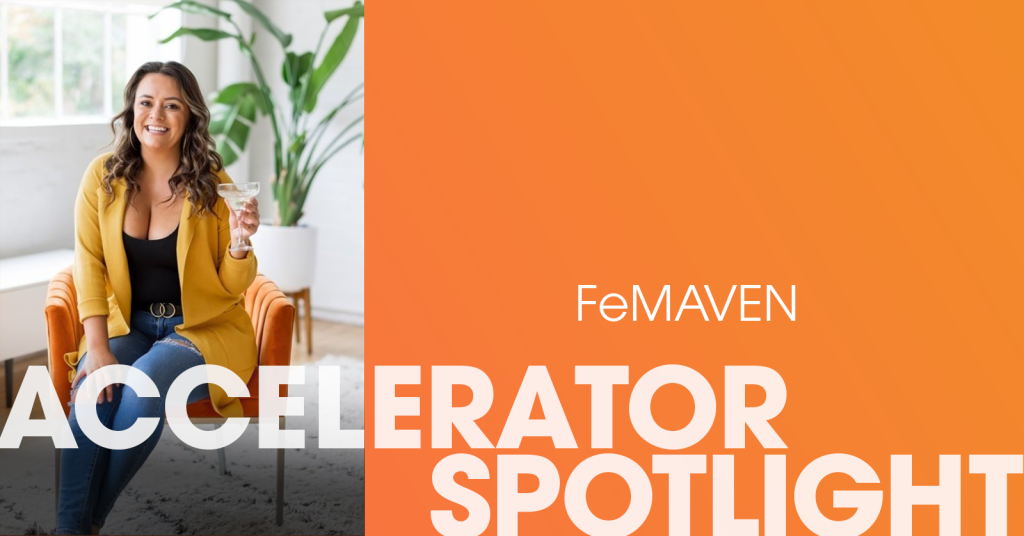 We are thrilled to introduce FeMAVEN, a member of the 2023 Tourism Accelerator Cohort.
Designed to promote diversity, equity and inclusion in the local tourism industry, the San Diego Tourism Authority's Tourism Accelerator program provides free SDTA membership, mentoring, education and networking opportunities to businesses owned by people of color, women, veterans and those who identify as LGBTQIA+.
What is FeMAVEN?
FeMAVEN, founded by a visionary entrepreneur in the heart of San Diego, is far from your typical travel agency. It represents a movement that seamlessly blends luxury with adventure, relaxation and unforgettable experiences. Driven by a mission to redefine women's travel, FeMAVEN is on a path to revolutionize how women explore the world and forge meaningful connections. As a trailblazing travel company, FeMAVEN is dedicated to reshaping women's travel experiences and fostering strong collaborative relationships within the tourism, travel and hospitality sectors. The company is driven by a commitment to enrich the lives of women travelers and contribute positively to the communities they visit. With FeMAVEN, women can expect a journey beyond the ordinary, as they discover the world's hidden gems while forming an unbreakable bond with fellow adventurers.
What Does FeMAVEN Do?
FeMAVEN specializes in curating unique travel experiences tailored to women's interests and desires. They offer a diverse range of packages, including solo adventures and bachelorette getaways, combining luxury with thrilling discovery. With meticulous research and expertise, the team creates itineraries that encompass a blend of top-notch accommodations, trendy restaurants, dive bars and the most Instagrammable spots. FeMAVEN understands that women juggle careers, families and daily responsibilities. Keeping this in mind, FeMAVEN ensures that every aspect of their curated getaways is thoughtfully coordinated, leaving no room for missed activities or miscommunications. Their goal is to offer a seamless and unforgettable experience, where clients can be fully immersed in their journey without worry.
How Can You Work with FeMaven?
SDTA encourages its members to work together and support one another. Coming together to create greater access to resources and services helps our diverse communities flourish. By collaborating with FeMAVEN, you have the opportunity to enrich your business offerings, tap into a growing market of women travelers, and become part of a supportive network that celebrates diversity and fosters growth. FeMAVEN is also seeking to engage with other tour operators in San Diego, providing a platform for mutual support and knowledge-sharing. If you are interested in collaborating with FeMAVEN reach out to the team directly through their website.