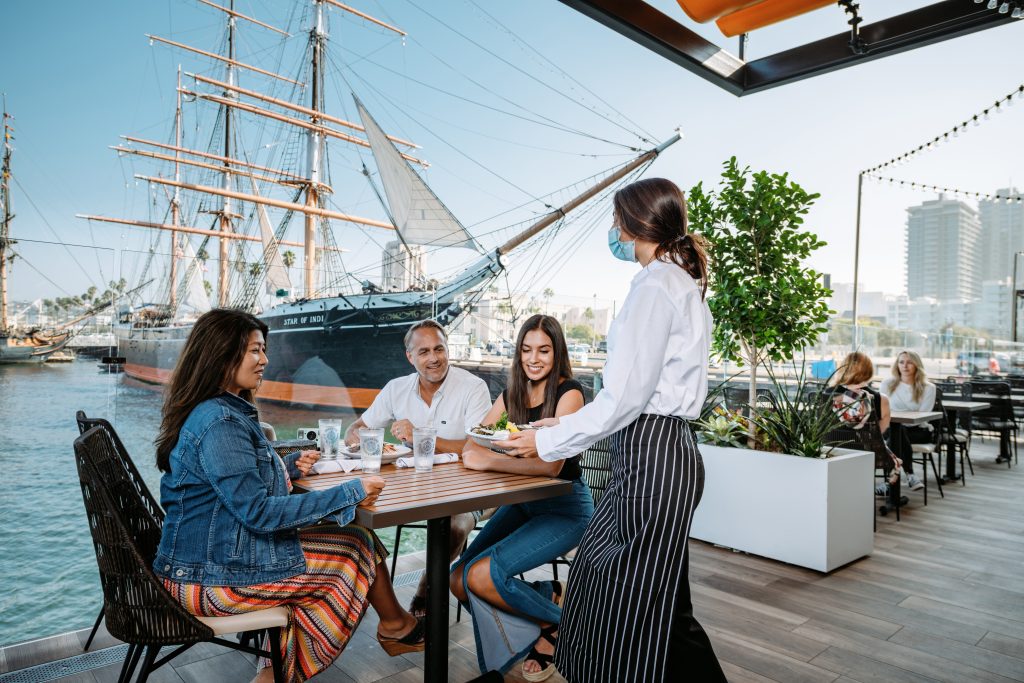 The SDTA is conducting a Tourism Workforce Study to better understand the types of jobs that exist within San Diego's tourism ecosystem, and to dispel broad misconceptions around the value of tourism jobs here in the region. And your participation is a crucial part of the project.
To fortify our analysis, we're asking our members and partners to nominate at least one executive with hiring power and two employees from different departments within their organization (for example, one front-of-house employee and one heart-of-house for restaurants or hotels) for a series of focus groups we plan to conduct over the next several weeks.
The focus groups will convene in February, with the goal of rolling out the final report in March 2023. All participants (and their responses) will remain 100% confidential, and NO COMPANY-SPECIFIC or PARTICIPANT-SPECIFIC information will EVER be released as part of the report or in any future analysis.
Please email SDTA Director of Research Nathan Kelley to reserve your spot and ensure that your voice is heard in this process. This novel research aims to bridge the gaps between the expectations of industry employers and employees in order to mitigate turnover in our industry and to better understand where the gaps lie. Our hope is that this provides a new roadmap for our industry as we head into the future of work in the hospitality sector.
Please reach out to Nathan Kelley directly with any questions or concerns.