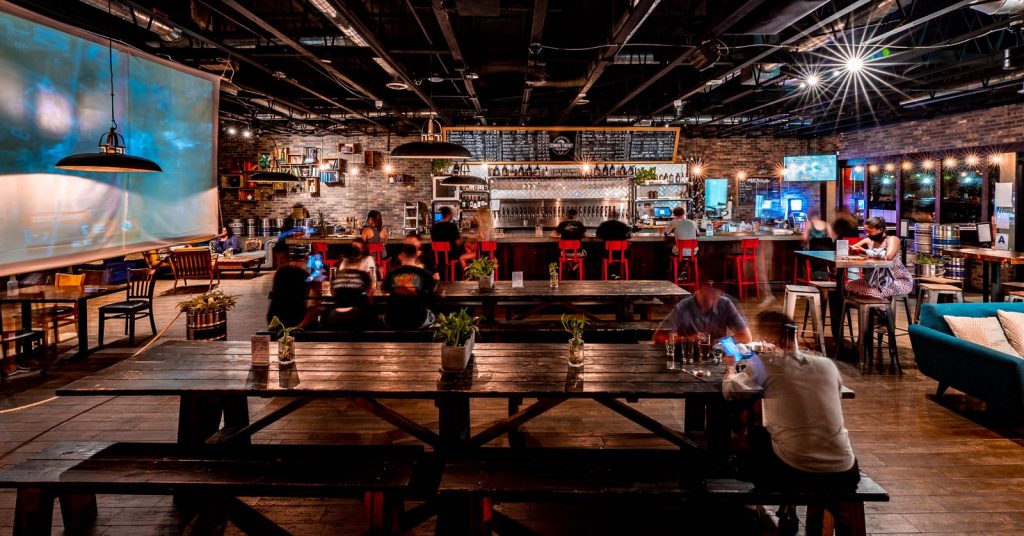 Designed to promote diversity, equity and inclusion in the local tourism industry, the San Diego Tourism Authority's Tourism Accelerator pilot program provides free SDTA membership, mentoring, education and networking opportunities to businesses owned by people of color, women, veterans and those who identify as LGBTQ+.
We are thrilled to introduce Common Theory Public House, a member of the first cohort selected from nearly 50 applicants.
What is Common Theory Public House
Established in 2014 in the heart of the Convoy District, Common Theory Public House is one of San Diego's best craft-beer bar and food destinations. After eight years in business, Common Theory has anchored itself as a neighborhood bar and community staple where lovers of food and craft beer can commune to enjoy great brews and bites as well as each other's company. Common Theory is home to both a bar/restaurant and a speakeasy, the Realm of the 52 Remedies.
How You Can Work with Common Theory
Common Theory, recognized for its welcoming atmosphere and evocative ambience, is an ideal location for your next event or client dinner. The symbiotic culture clash of Common Theory's Korean-Chinese-Mexican-American cuisine, combined with a rotating craft-beer program, provides a unique dining experience during your event. After (or even before) a meal, invite your clients to be transported into another dimension when visiting Realm of the 52 Remedies for a creative cocktail. Start planning your event at Common Theory Public House here. 
We encourage our members to work with one another and help open up greater access for the diverse communities within our beautiful destination to succeed.