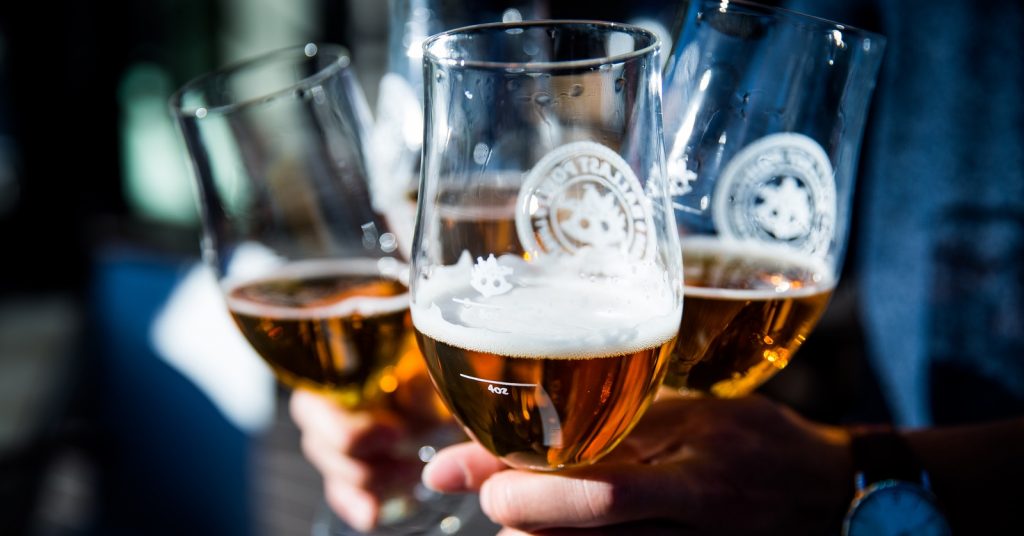 A famed international contest that has been running for almost 30 years, the World Beer Cup is the "most prestigious beer competition in the world." In 2022, out of more than 10,000 competing beers from nearly 2,500 breweries spanning 57 countries, 13 San Diego breweries brought home a collective 17 medals! This is yet another validation of why San Diego continues to be The Capital of Craft.
SDTA World Beer Cup-Winning Member Breweries
Make sure to support these fellow SDTA members by visiting their exceptional breweries and ordering a pint (or two) of these award-winning brews!