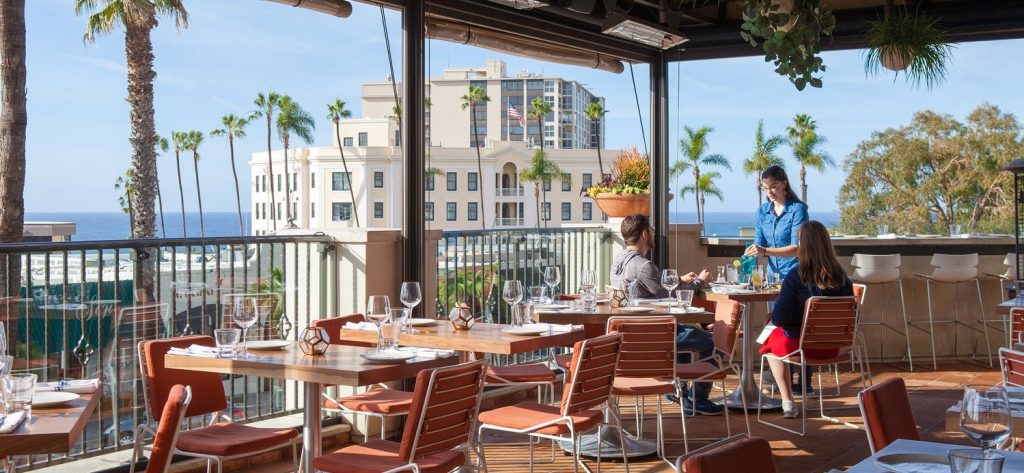 The Restaurants Care Foundation is once again offering the Restaurants Care Resilience Fund. This fund was created in partnership with SoCalGas, PG&E, SDG&E and Wells Fargo with the goal of keeping restaurants in California running by offering relief to local restaurants. The Restaurants Care Resilience Fund application will be open April 15-30, 2022.  
Grants will be awarded to independent restaurants for kitchen equipment upgrades or retention bonuses — whichever need is greater.
The Resilience Fund provides cash grants of $3,000 and one year of small-business support services to independent restaurants. Grants will be available to all California-based restaurant owners with fewer than three units/concepts and under $3 million in annual revenue (combined for all units).
All the eligibility criteria and tips to complete the application can be found here. Last year, the Resilience Fund awarded 318 grants to independent restaurant owners.  Apply Now!