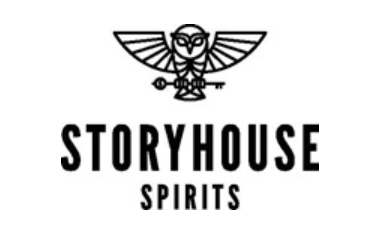 What was once a passion for brewing beer grew into an insatiable thirst for distilling spirits and creating a place to connect. How did that transition occur? Before Matt Kidd and Steve Kuftinec connected to open Storyhouse Spirits, Matt Kidd passionately brewed crafted beer. After traveling the world from continent to continent, Kidd discovered a craving for the different styles of whiskey he came across. This led to the creation of the signature Storyhouse Whiskey and after connecting with Kuftinec, an expert in sales and distribution for the craft beer industry, Storyhouse Spirits was birthed. Taste the story of the many different spirits in Storyhouse's East Village location.
Renue Systems of Southern California, LLC
Renue Systems provides comprehensive deep cleaning services to the hospitality industry. To ensure spaces are providing the most sanitary experience to guests, Renue Systems leaves no surface untouched. A deep cleaning from Renue Systems includes carpets, tile and grout, drapes, marble and natural stone, upholstery, chandeliers, mattresses, stains, odors, kitchens, swimming pool decks, fitness rooms, concrete, airwalls, tents, escalators, linen and trash chutes and any other areas throughout the property. No matter your business whether it be a hotel, restaurant or attraction, Renue Systems is prepared to make your property shine in the eyes of your guests.