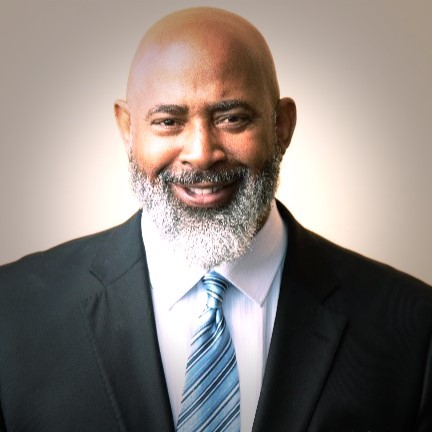 Tony is a former president of the San Diego City Council. He authored the city's first fair banking ordinance, as well as legislation to create the Gang Prevention and Intervention Commission and the small business contracting ordinance. As president of RISE San Diego, Tony is responsible for building strategic partnerships and advancing the organization's community relations.

Previously, he served as chair of Kevin Faulconer's Mayoral Transition Team. In 2013, he was appointed CEO of the American Red Cross San Diego/Imperial Counties Chapter. Under his direction, the organization developed collaborative relationships with businesses, government agencies, and community organizations to address community-wide needs for emergency preparation.

Before joining the Red Cross, Tony built a career in public service advocating for policies and services critical to the lives within the communities he represented. In 2004, he was elected to the San Diego City Council where he served in a variety of leadership positions, including council president from 2010 to 2012 and chair of the budget, audit, and rules and intergovernmental affairs committees. During his time in office, he demonstrated integrity, leadership, commitment, and a proven track record to the residents of San Diego.

Prior to serving in local government, Tony worked as an educator and taught middle school in the San Diego Unified School District for more than ten years.

Tony has served on numerous boards and committees that have provided him with a unique insight into the needs of the greater San Diego community, including the San Diego Association of Governments (SANDAG), San Diego Metropolitan Transit System, San Diego County Regional Airport Authority, and League of California Cities.

He received his degree in socioeconomics from Howard University and teaching credentials from the University of San Diego. More recently, he graduated from the Harvard Kennedy School's Executive Education program.

Tony and his wife, Jacque, live in San Diego and have three daughters.