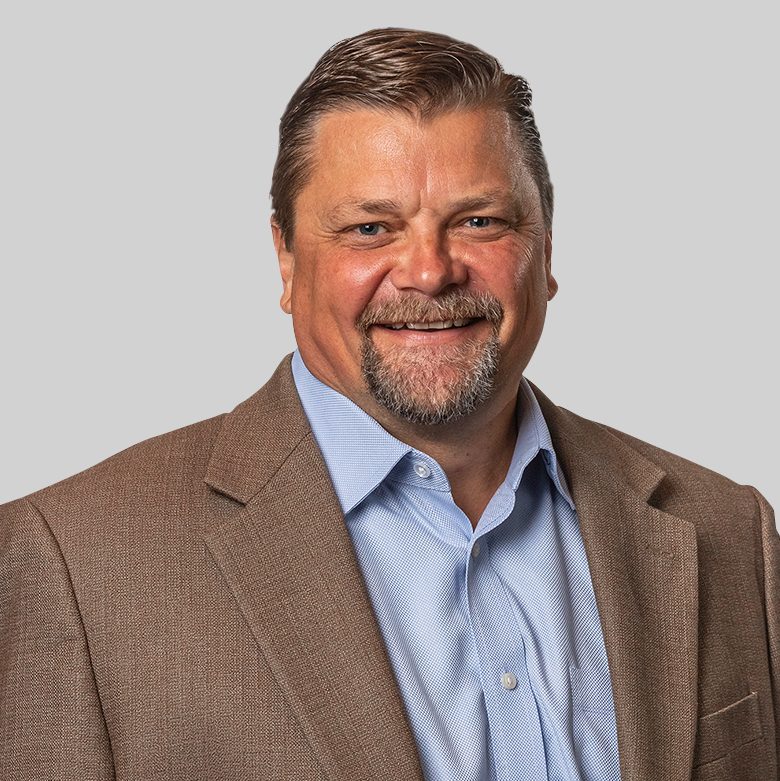 Shawn Dixon serves as Chief Operating Officer for San Diego Zoo Wildlife Alliance, a global nonprofit conservation organization with work across six continents, as well as its two conservation parks, the San Diego Zoo and the San Diego Zoo Safari Park. He oversees the day-to-day activities of the organization, ensuring San Diego Zoo Wildlife Alliance continues to lead in wildlife care, science, and education.

Dixon oversees the organization's sales and marketing, capital planning and information technology, cyber security, infrastructure and business system planning as they collectively work towards the organization's vision to create a world where all life thrives. Dixon's team supports the organization's strategic plan, ensuring a balance of both the tactical relevance and operational effectiveness. Dixon is dedicated to creating ties between the conservation field work of San Diego Zoo Wildlife Alliance and the guest experience at the Zoo and Safari Park, working to inspire a connection to nature among the more than 5 million guests that visit each year.

Dixon has more than two decades of experience creating impactful, lifelong experiences for visitors within National Parks, ski resorts and the hotel industry, in a career of managing multi-unit restaurants, conference centers, golf courses, and luxury resorts. He started his career with Hilton Hotels and then transitioned to Vail Resorts Inc., where he lived and worked at Grand Teton National Park. Dixon was responsible for the overall operation, guest engagement, financial and revenue management, while driving record results in hotel, restaurant, and retail operations.

As the corporate director of lodging operations and capital planning for Vail Resorts Inc., he provided leadership and guidance of over of 13 hotels, a state-of-the-art conference center, golf courses, spas, retail stores, and restaurants across the Western United States and Jamaica. He also founded the Vail Resorts Inc. culinary arts program, establishing a culinary educational program and developing apprentices throughout the Colorado and Wyoming region.

In addition to building allies for wildlife around the world, Dixon is committed to the San Diego community through his volunteer work on several local boards and committees. He is a professional fellow of the Association of Zoos and Aquariums, a member of San Diego Rotary Club 33, an Advisory Council Member of the San Diego Regional Chamber of Commerce, and an Executive Board Member of the Balboa Park Cultural Partnership.

Dixon holds a bachelor of science degree from California State University – Sacramento.