Senior Vice President and Chief Business Officer, Biocom—San Diego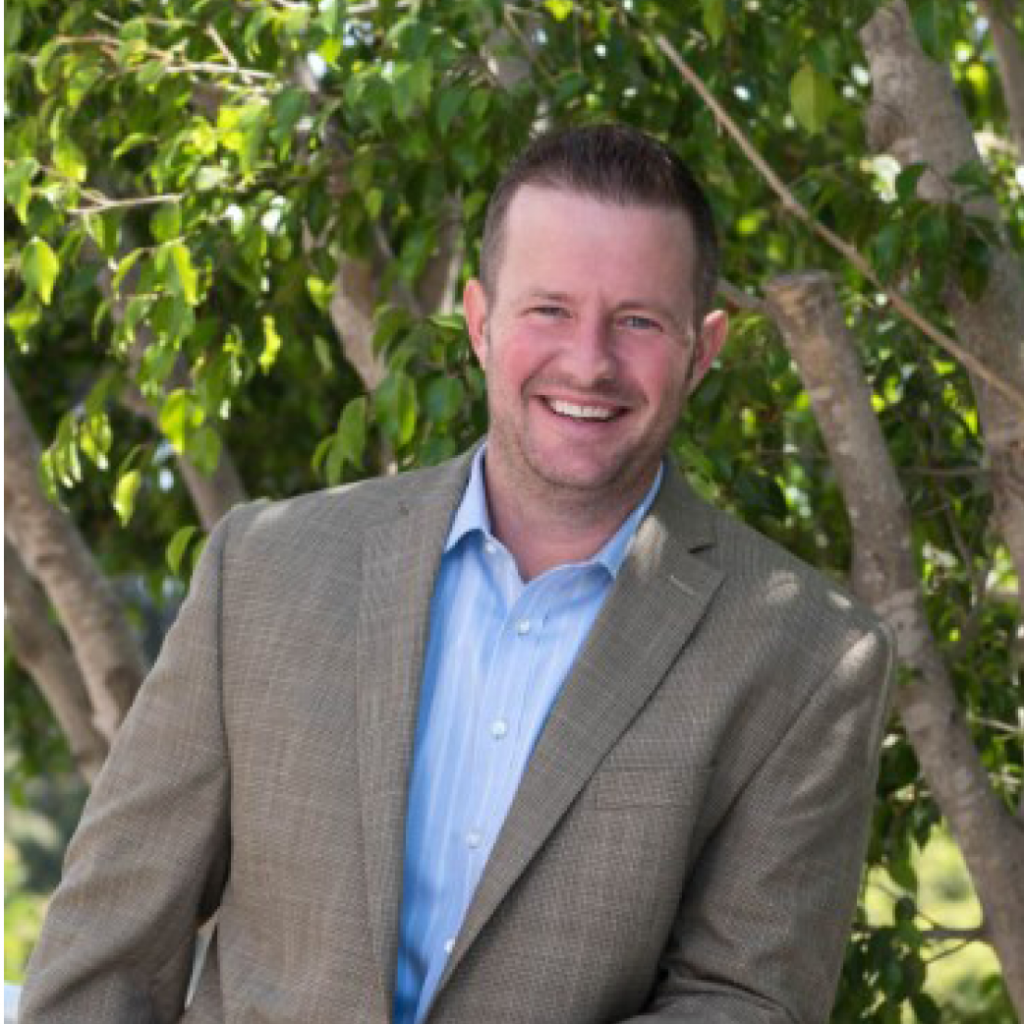 Rick is responsible for leading the organization's membership, sponsorship and revenue efforts, as well as marketing and business systems, growth and partnering initiatives and overall business development strategies. He also oversees all aspects of the group purchasing organization and ensures positive working relationships with member companies.
Prior to joining Biocom, Rick led for and non-profit sales and development and served as Executive Director for a San Diego non-profit. He obtained a Bachelor's in Economics from the University of Delaware and holds a Master's in Public Policy from New England College.