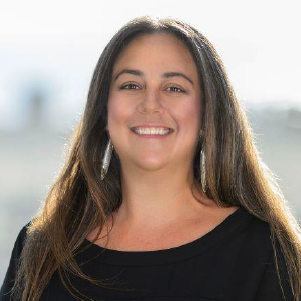 As the Regional Vice president of Operations for the west coast, Jody brings over 20 years of industry experience to her role. She is currently responsible for the overall operations of 12 hotels, consisting of brands such as Marriott, Hyatt and several independent hotels. Jody spent 19 years of her career with Sage Hospitality as a General Manager and assisting in multiple capacities.

Jody served on several boards and was the Chairperson of the San Diego County Lodging Association (formerly, Hotel Motel Association), with over 100 hotels and 100 allied members and also served as a board member and treasury for the San Diego Tourism and Marketing District which provides a private, nonprofit funding vehicle to stimulate hotel room demand through tourism promotions, marketing and advertising programs.

She received an Associates in Applied Science degree with a concentration in business from North Country Community college and a Bachelor of Science in Hotel Management from the University of Las Vegas Nevada.