From COVID-19 testing to surf rentals made easy to enjoying San Diego's past through model railroads, SDTA's newest members continues to demonstrate the destination's diverse offerings and resilience.

Enabling easy access to COVID-19 testing by bringing the equipment and supplies to you, Becton Dickinson is providing rapid onsite testing. Ensure a controlled and healthy space by offering reliable and clear results in just 15 minutes. Supported by an app to help track results and reporting, this COVID-19 test has four easy steps that can be added as a safety regulation to any small or large event. As new guidelines might require events and meetings to require COVID-19 testing, Becton Dickinson is FDA approved and ready to further guide reopening efforts as a tool to safeguard the well-being of event attendees and visitors while complying with newly updated guidelines.

SurfUp is an innovative approach to renting surfboards. Teaming up with beachfront establishments including surf shops and hotels, SurfUp is creating its own waves and revolutionizing the surfboard rental process. Use the app by scanning a QR code, unlock a rental station and head toward the beach to catch a wave—or waves—in just minutes. SurfUp will track the rental time and provide the technical necessities to guarantee and hassle-free and stress-free rental process.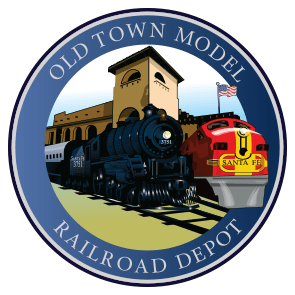 Old Town is filled with rich historical value and a string of museums that highlight many of San Diego's milestones. Among those museums is the Old Town Model Railroad Depot, a custom-built train layout that covers over 2,000 square feet. A visit to the museum will take you back to San Diego in the 1950s, where you can watch trains move through the city at night passing buildings, a ballpark, a zoo and drive-in movie with lights and flashing neon signs. You can also experience a train passing through a large farm, a breathtaking mountain range and bodies of water filled with familiar sea creatures.