It's that time of the month again to welcome our newest SDTA Member. We are excited to extend a warm welcome to, Hope 46 Restaurant, Ground Logistics International, TiPJAR and CARE+1 LLC. These local businesses are a great mix of the promising future that lays ahead and a representation of San Diego's tourism community—resilient and working together toward our collective recovery.

Hope 46 Restaurant introduces modern American cuisine in North Park with a flavorful menu from breakfast, through lunch and dinner and a rotating beverage menu to complement each meal. Located in the iconic Lafayette Hotel, Hope 46 sets in a relaxing and trending area, establishing the atmosphere an impressive site. With windows and mirrors wrapping the walls of this delightful eatery, the time feels endless when enjoying a mouth-watering meal.  
Ground Logistics International-GLi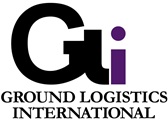 Delivering high-end ground transportation, Ground Logistics International (GLi) is driving into the SDTA family in style. GLi offers vehicles in all sizes and for any occasion including personal and business travel, charters, airport service, special events, sporting events and meetings. With top-notch service and experienced chauffeurs, GLi is guaranteed to provide you a grand entrance no matter the destination.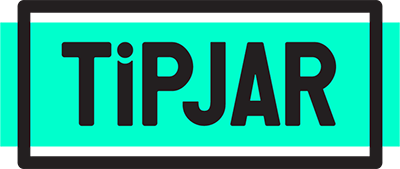 TiPJAR is an innovative, award-winning cashless tipping platform bridging individuals and teams directly with customers. TiPJAR's global mission is to help businesses motivate their tipped workers to collectively reach their highest performance and provide the most convenient way to encourage customers to share their gratitude. TiPJAR can also be used by individual tip workers, such as musicians, street performers, barbers, online performers, and entrepreneurs break barriers to expand their reach and their enterprise.
As San Diego enters the Red Tier, lifting many restrictions, get the peace of mind that you and your company are insured with the right safety equipment. Care + 1 offers a variety of health care products and personal protective equipment. Their goal is to provide alternative PPE products that will prevent diseases and maintain or improve their health at an affordable cost. Whether looking for disposable masks or face shields, Care + 1 has you covered.