The great outdoors has never been in more demand than now, and San Diego with near-perfect weather year-round is filled with places and spaces that let you take your event outside, ensuring the safety and comfort of your guests.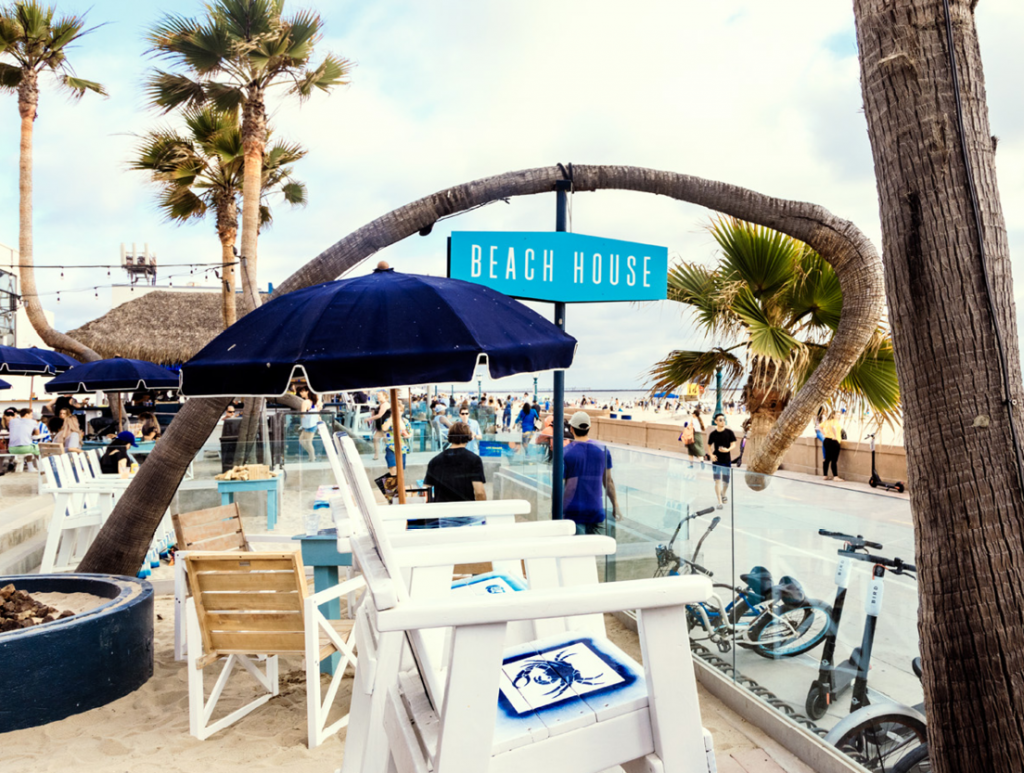 Want an ocean view with a beach town vibe? The Beach House at Belmont Park in Mission Beach will be sure to deliver. This 40,000-square-feet venue has a stage for live entertainment and presentations, perfect for corporate events, conference outings, team building and more.
space
Stone Brewing World Bistro & Garden Liberty Station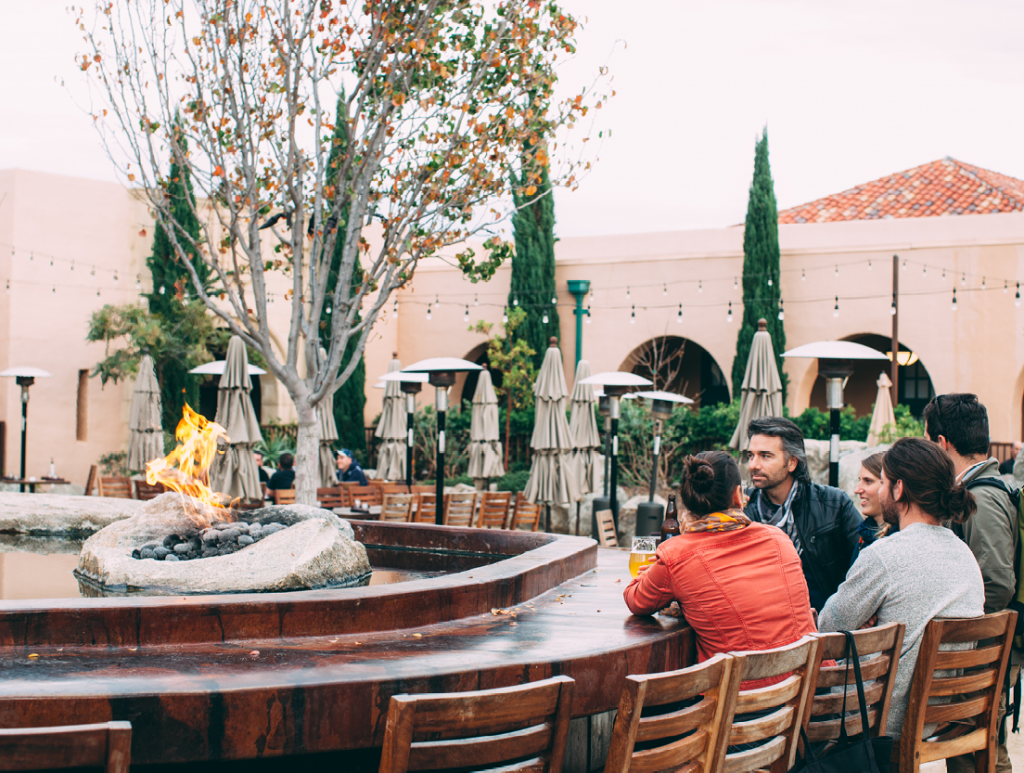 Stone Brewing may have started small in 1996, but it now ranks as the ninth-largest craft brewer in America. It certainly went big with its Stone Brewing World Bistro & Garden in Liberty Station, which with its 11,315-square-feet garden offers up a perfect outdoor venue to enjoy the San Diego sunshine along with the region's storied craft beer scene. Its outside bar features 40 beers both from Stone and other local brewers. Its farm-to-table food options support local growers and offer a taste of the region's bounty.
Beyond its exclusive and extraordinary ocean view backdrop, Birch Aquarium's outdoor space provides the opportunity to gain insights into sea creatures as well as advances in marine science. In short, this La Jolla venue, offers both the beauty and brains to ensure an event that will leave your attendees inspired and gratified all while advancing Birch Aquarium's mission of providing ocean science education and promoting conservation.
Humphreys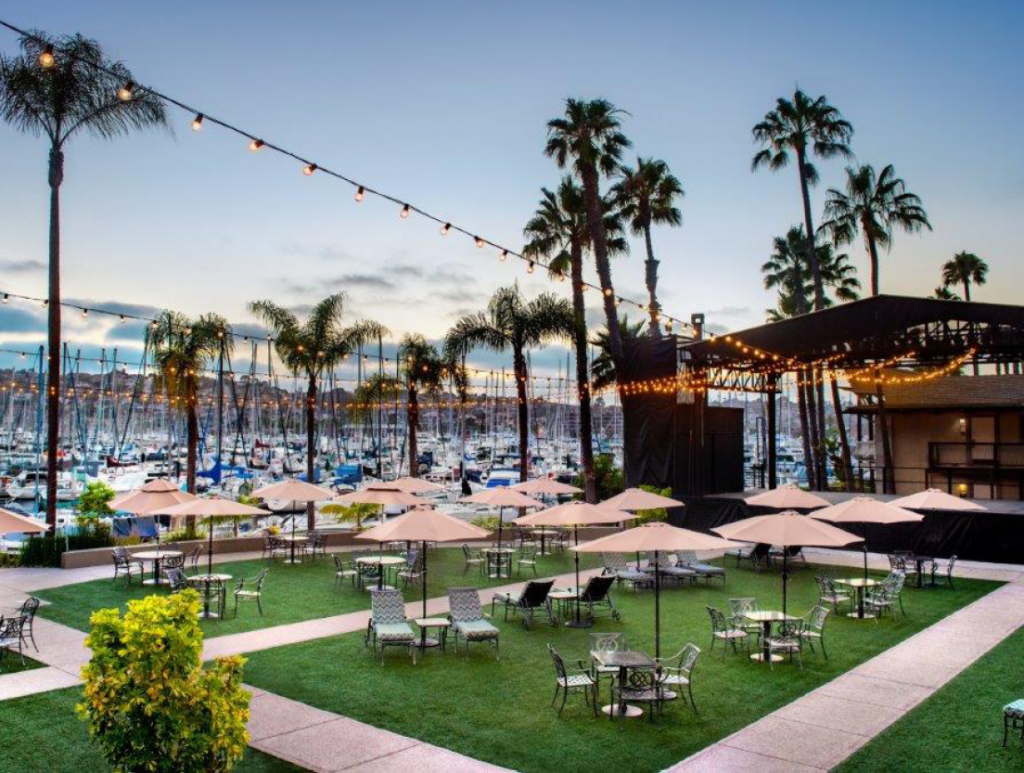 Located on Point Loma's Shelter Island, Humphreys offers sultry bayside breezes along with marina views to deliver a quintessentially San Diego experience. The property provides plenty of outdoor spaces for socially distanced events from a secluded garden setting surrounded by waterfalls and lush tropical vegetation to its famed 10,000-square-foot waterfront concert venue that has hosted such icons as Steve Wonder and Bob Dylan. The property also is home to the tropically inspired Humphreys Half Moon Inn and Humphreys Restaurant.
Cruises and Events
For events that makes a real splash, there is always the option of a cruise or a tour on the sparkling San Diego Bay.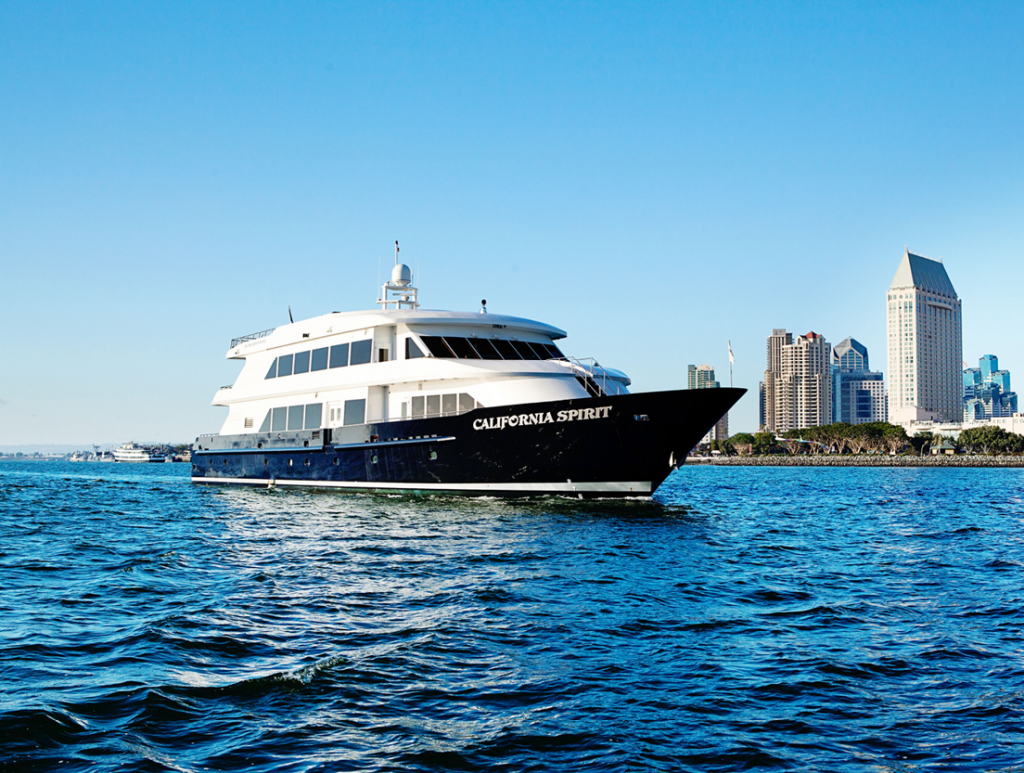 Flagship Cruises & Events' fleet of luxury yachts is designed to ensure an event that is both productive and pleasurable, offering panoramic bay views along with expert planning assistance. Flagship prides itself on providing sensational events and shows that San Diego knows how to properly mix business and pleasure to deliver long-lasting inspiration.
space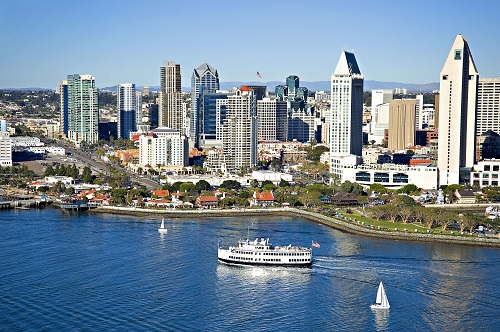 Find out why yachts rock for corporate events with Hornblower Cruises & Events. No matter the type of event, Hornblower promises lively libations and fine cuisine while attendees take in views of the San Diego Bay, the Coronado Bridge and scenic seaside cliffs.
space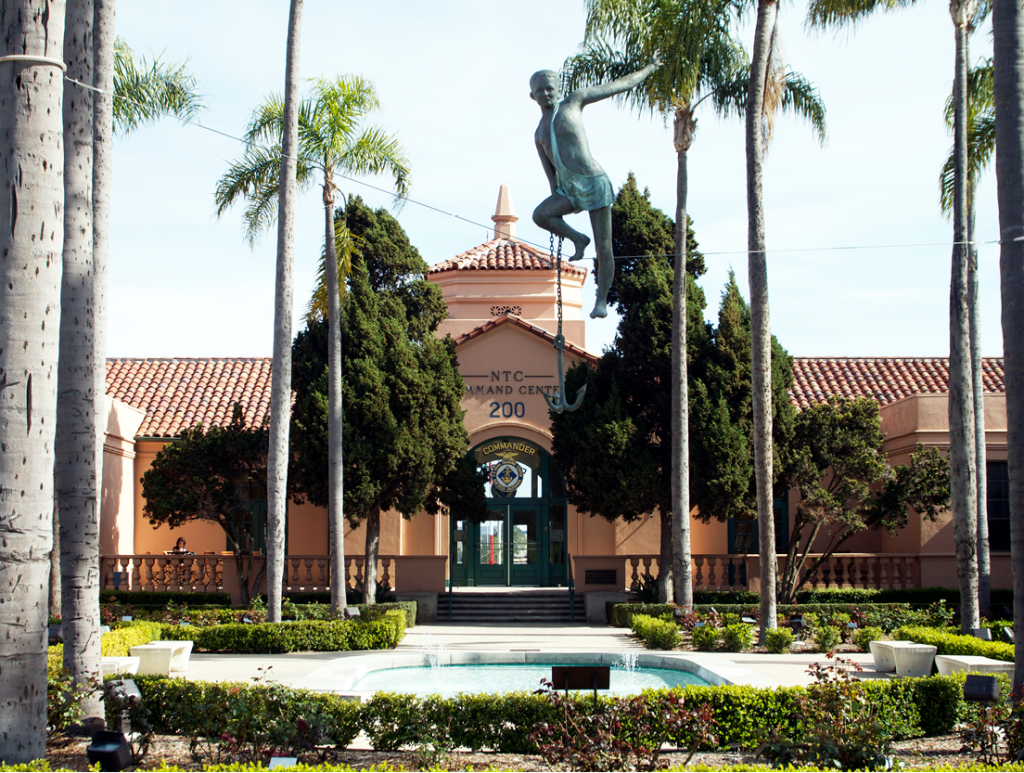 If you are looking to take your event outside, Liberty Station is the perfect location for almost any affair no matter the size or style. Formerly the Naval Training Center, Liberty Station has been remade into a hub for arts, culture, cuisine and recreation and is filled with a variety of outdoor event options. For a more intimate gathering, The Patio at Moniker offers a rustic, modern vibe. Looking for space to spread out? The North Promenade has more than 75,000 square feet of space framed by Spanish Revival architecture. In the heart of it all is the Ingraham Plaza, which offers more than 100,000 square feet of space. For a secluded, sophisticated feel, there is the Barracks 17 Plaza with its market lights that sparkle throughout the year. Liberty Station's many open spaces offer a window into San Diego's past and view into its future, helping your attendees feel present and productive.