When it comes to the life sciences, Rick Fultz knows what it takes not only for companies to succeed but also for regions to develop thriving clusters. As senior vice president and chief business officer for Biocom California, one of the leading trade associations for the life science industry in San Diego and throughout the state, he has seen how ingenuity and collaboration are the ingredients for innovation and why San Diego is the perfect place for inspiration.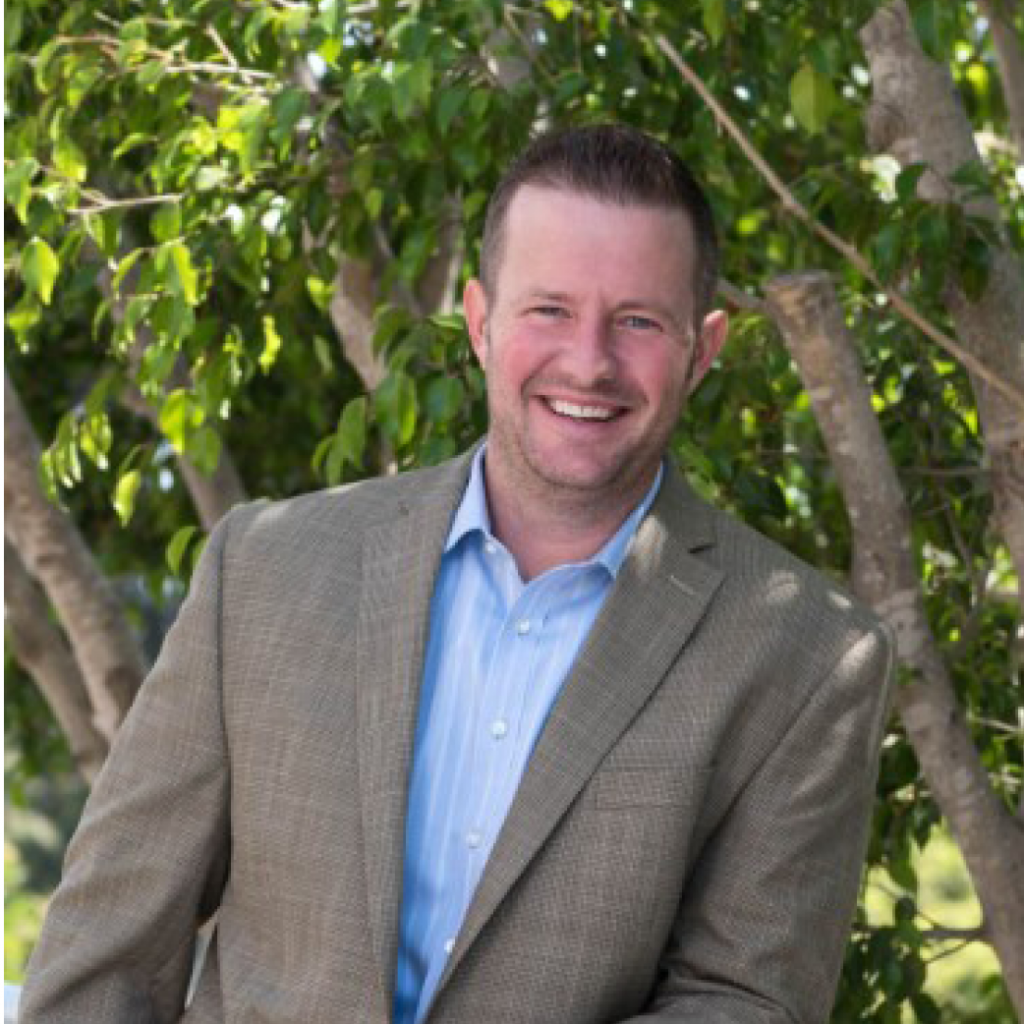 How does San Diego stack up when it comes to life science/biotech hubs? When you consider factors like patents, intellectual property, funding from the National Institutes of Health and tech transfer, San Diego is often ranked first or second. When you roll it together with venture capital funding and the number of life science companies, however, San Diego is typically ranked third in the country, behind Boston and the San Francisco Bay Area, followed by Washington D.C., Philadelphia, New York City and Seattle.
What are San Diego's strongest sectors in terms of life science/biotech? Genomics, diagnostics, early-stage innovation, personalized medicine, biotech and medical devices are generally considered our strong suits. It also happens that all those areas are critical in the fight against COVID-19. It's because of this, that San Diego has really played an important role in developing testing, treatments and vaccinations to help address the pandemic. I like to say life sciences in San Diego is succeeding despite COVID and because of COVID.
Can you give examples of how San Diego companies have helped in the fight against COVID-19? The spirit of San Diego is all about collaboration. Everyone immediately dropped everything and went all-in on COVID and collaborated without any regard for profit or IP. Companies pivoted their operations to take on testing, like Helix, Mesa Bio, Thermo Fisher, Hologic, Quidel, BD, Biocept, Biofluidica and UC San Diego. With regards to vaccines, Pfizer, Inovio and Johnson & Johnson are all here. Other local companies working on treatments include Sorrento Therapeutics and Gilead.
Why is San Diego such a great place for life science meetings and conventions? As I said, San Diego is collaboration, personified. You can just feel it. People move here because of it. You get transplants from places like New York City and Boston because they want to be a part of this community. Also, the community is changing and evolving with the development of high-profile, cutting-edge life science spaces Downtown. These projects include the redevelopment of the former Thomas Jefferson School of Law into an eight-story state-of-the-art life science property; the Campus at Horton, which is transforming the former mall and its post-modern buildings into a life science destination encompassing 770,000 square feet of office space; and a planned new waterfront $1.5 billion life science city to be known as the San Diego Research and Development District, or RaDD. These are all going to be transformative innovation spaces and will all be within walking distance of the Convention Center in the next few years. Also, the thought leadership and intellectual IP are off the charts here. There is so much collective knowledge here that it is contagious. Come to San Diego and get inspired to innovate by osmosis. (Disclaimer: I'm not a scientist, and I'm pretty sure that's not how osmosis works, but you should still come here.)
What is the one thing people don't know about San Diego that they should? For life sciences, UC San Diego is a hot bed of innovation and beats out Stanford, MIT, and Harvard in many categories related to STEM degrees, patents, grants and more. It is our secret weapon.
What is the one thing visitors to San Diego should do? Grab a fish burrito—I recommend the Del Mar Burrito from JV's Mexican Food on Morena Boulevard. It feels like it weighs 10 pounds. Then head to any one of the nearby beaches or boardwalks like Ocean Beach, Mission Beach or Pacific Beach to catch a sunset—we're famous for them here.