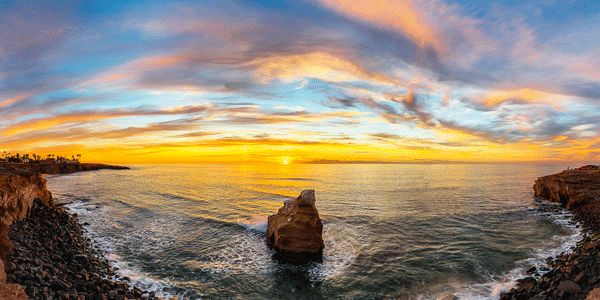 Each week, the San Diego Tourism Authority will gather headlines that highlight coronavirus' impact on the hospitality and tourism industries, as well as how the San Diego region is faring in these unprecedented times.
Dec. 14
Dec. 15
Dec. 16
Dec. 17
Holiday Closure Notice
The SDTA offices will be closed starting on Saturday, Dec. 19, with operations resuming on Monday, Jan. 4, and all voice mails and emails will be returned at that time.  
Stay informed
To receive the weekly SDTA Executive Report, fill out this form to be added to the distribution list.