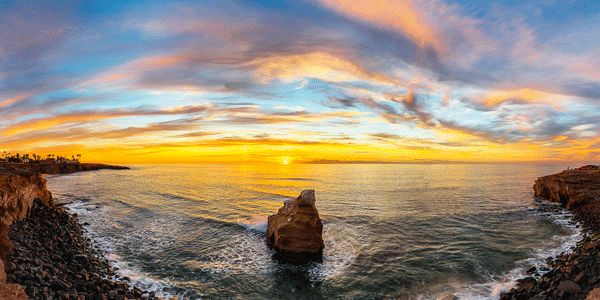 Each week, the San Diego Tourism Authority will gather headlines that highlight coronavirus' impact on the hospitality and tourism industries, as well as how the San Diego region is faring in these unprecedented times.
Dec. 11 
Dec. 9 
Struggling to Survive Some Businesses Choose to Defy Regional Shutdown Order—San Diego Union-Tribune
The Case for Short Term Rentals Leading the Return of Travelers to Cities—Skift
Dec. 8 
Capitalizing on the Workcation Trend and Turning Them into Luxury Experiences—Skift
Cleanliness Now Travelers Top Priority When Selecting Flights and Hotels—U.S. Travel Pulse
Dec. 7
Stay informed
To receive the weekly SDTA Executive Report, fill out this form to be added to the distribution list.