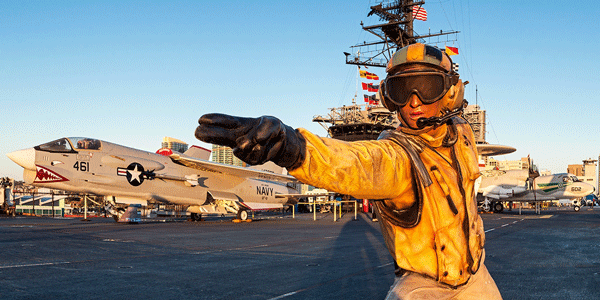 Wednesday, Nov. 11 is Veteran's Day, and what better way to honor the folks who have selflessly dedicated their lives to protecting our country than supporting their businesses here in San Diego? Below is a collection of San Diego Tourism Authority Members who are owned and operated by veterans.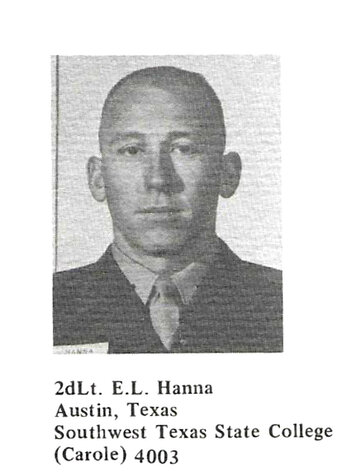 America's Cup Sailing San Diego– Lynn Hanna, U.S. Marine Corps
Step aboard Stars & Stripes USA-11 to experience a piece of history while embarking on a sea-sprayed adventure. This historic vessel was raced by Dennis Conner during the 1992 American's Cup campaign. Learn what it takes to captain a racing yacht and experience unparalleled views of San Diego's stunning coastline.

Big Bay Boom – H. P. "Sandy" Purdon, U.S. Marine Corps Captain
Each Fourth of July, San Diego's waterfront is set aglow thanks to the pyrotechnic masterminds orchestrating the show for the Big Bay Boom. Visitors flock from all over to set up shop at locations ranging from Shelter Island to the Marina District to Coronado to experience the magic of the epic fireworks display. Although 2020's show was canceled due to the COVID-19 pandemic, fans of the show are eagerly anticipating the 2021 edition of the Big Bay Boom.
Carey Limousine-San Diego
Who says you need an event or engagement to rent a limousine? Ride in style with extra comfort and safety precautions in place with the transportation experts at Carey Limousine-San Diego. The fleet includes a full line of luxurious vehicles from sedans to SUVs to party buses and limousines.
Fat Woody Beach Cruiser Experience – Ken McNeill, U.S. Navy
Speaking of riding in style, it doesn't get more San Diego than cruising the beachfront boardwalk on a cruiser bike. Hop on a guided electric cruiser tour and explore Coronado Island's iconic and historic town, or head along the scenic Bayshore Bikeway for unbeatable views.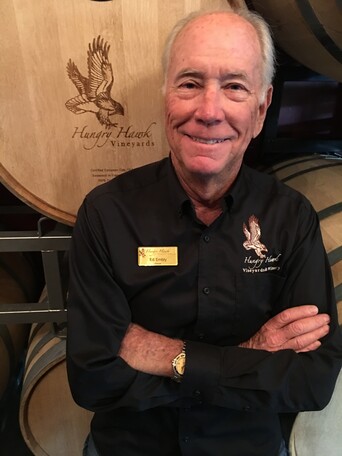 Hungry Hawk Vineyards & Winery – Ed Embly, U.S. Marine Corps
Head to the hills of Escondido for one of the best-kept secrets of San Diego's burgeoning wine scene. Hungry Hawk Vineyards & Winery is a boutique winery featuring an impressive lineup of varietals from France, Italy and Spain. The entirely self-sustainable vineyard is family owned and operated and produces a new vintage each year. Visit the tasting room to enjoy a dry rosé, a signature tasting flight or barrel-aged red. Whatever you choose, don't forget to pair it with a delicious sampling of artisan cheeses.

Mai Tai Charters International
With a name like Mai Tai Charters, you know the captains behind the scenes know how to put on a good time. Set sail on one of the fleet's gorgeous yachts and give your guests an unforgettable experience on the San Diego Bay. Take a bay cruise tour, vacation aboard a yacht or even take an offshore surfing or wake surfing adventure out to sea.
San Diego Air & Space Museum – Jim Kidrick, U.S. Navy Pilot
Let your imagination take flight at the San Diego Air & Space Museum. Located in the heart of Balboa Park, this hotbed of history houses a collection of historic aircraft and spacecraft from all over the world, including a flying replica of Charles Lindbergh's "Spirit of St. Louis," the actual Apollo 9 Command Module spacecraft and the only real GPS satellite on display in the world.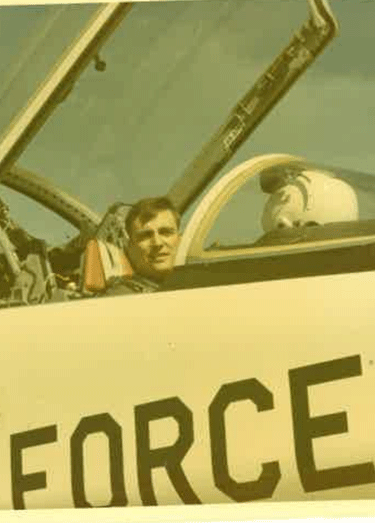 San Diego Magazine – Jim Fitzpatrick, U.S. Air Force Pilot
Since 1948, San Diego Magazine has been showcasing the best art, culture, food, drink and happenings our region has to offer. From groundbreaking scientific discoveries to what's new and hot around the region to profiles on the people who make San Diego great, San Diego Magazine has been a trusted source for news, information and inspiration in America's Finest City.
The Veterans Museum and Memorial Center – Jack Harkins, U. S. Marine Corps
The Veterans Museum and Memorial Center offers unique historical insights and serves as a place to honor and the memories of servicemen and women who selflessly served the United States. The museum features an impressive collection of war memorabilia, artifacts and artwork and frequently hosts programs to celebrate the memories of deceased veterans and survivors. It also serves as a meeting place for several local veterans and active-duty military organizations.
Virtual Event Collective – Armando Cepeda, U.S. Navy
In-person events are still temporarily on hold, but the industries that host them are looking to connect with audiences through immersive, exciting events. That's where the experts at Virtual Event Collective come in. Using their expertise in entertainment, set design and technology, the team can create the perfect virtual event catered to your company's needs.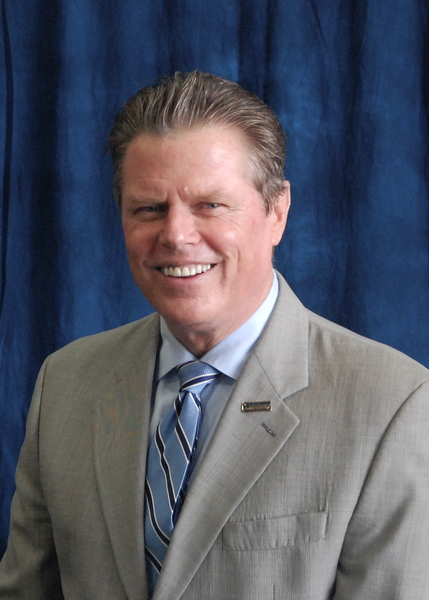 USS Midway Museum – John "Mac" McLaughlin, U.S. Navy Rear Admiral
San Diego is home to a one-of-a-kind experience that allows visitors to step aboard a historic aircraft carrier. The USS Midway houses activities for all ages including self-guided audio tours, theater, flight simulators, climb-in aircraft, ejection seats and cockpits, guided tours of the bridge and more. Enjoy stunning views of the Downtown San Diego skyline, active U.S. Navy ships while experiencing the United States' longest-serving aircraft carrier of the 20th century.
Any veteran, woman, or minority-owned businesses that are SDTA Members have the opportunity to designate these distinctions on Extranet.