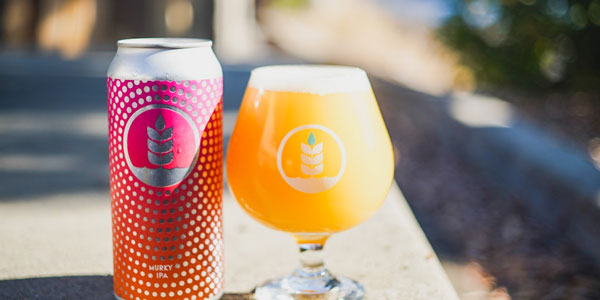 Name of business: Pure Project
Founded: Founded in Costa Rica in 2014, opened in San Diego in January 2016

How have you changed your business in response to COVID-19?

Thankfully, much of our business model was already rooted and founded in direct to consumer retail. While our distribution was growing prior to COVID-19, we have always been focused on selling a majority of our beer in house, and we are grateful that many of our customers come straight to us. With that in mind, we did change our business model in response to COVID-19 with a larger focus on beer to-go.  We launched an online ordering site, began doing local/San Diego and Orange County deliveries, as well as shipping within the state of California and Nevada. As the mandates changed over the course of the last few months, we have changed our approach as well. While we no longer do deliveries, our online ordering site is now a go-to for our customers who would like to order beer in advance of pickup to avoid contact and make it quick. We also continue shipping within California and Nevada as well.

Amidst the chaos, we also opened our newest location in Carlsbad. With the current social distance restrictions, we have also recently opened a new outdoor Biergarten directly across the street from our Balboa Park location as well. In compliance with statewide mandates, alcohol purchases must accompany food for dine-in service, so we have partnered with local food vendors at each location. While our focus on dine-in service is currently with our newer satellite locations, our original taproom in Miramar remains open for to-go beer only.

What keeps you hopeful?

Support from the community, both near and far. During these challenging and uncertain times, we are so appreciative to everyone for the continued support that has enabled us to keep our doors open, keep brewing beer, keep our staff employed, and keep 1% for the Planet donations going.

What is your advice to other companies?

Be as adaptable as possible, get creative on new ways to serve your customers during this rapidly changing time.

What is the one thing you are looking forward to doing when things return to normal-ish?

To reconnect with our customers more face to face and continue telling the story of each beer in a safe environment.  Oh, yeah, and events. We really loved putting on events for everyone, so that will be fun as well once it makes sense again.