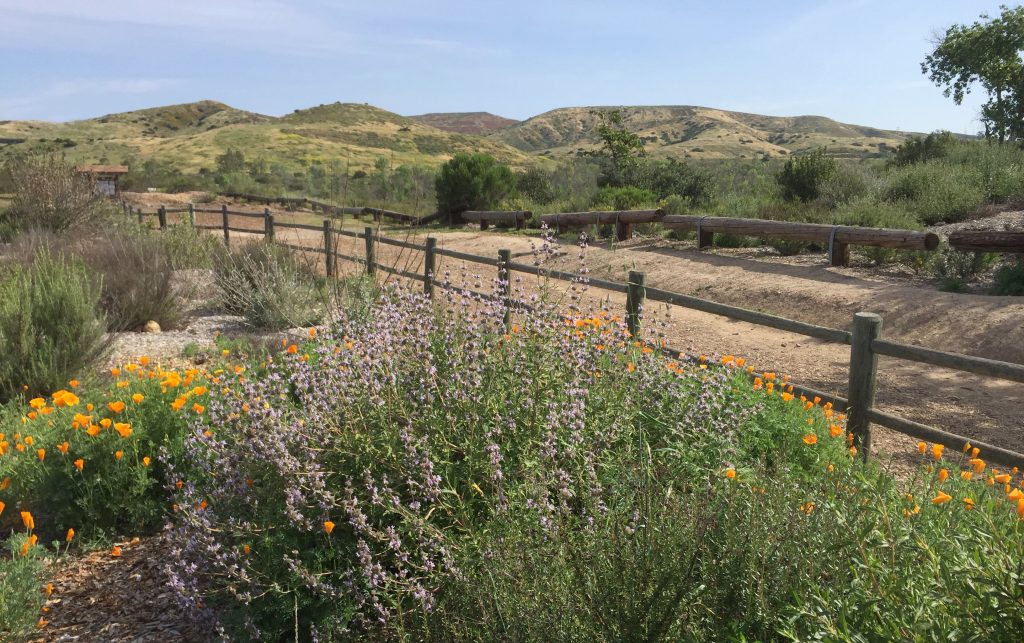 There's nothing like a walk in nature to ease your mind and find inner peace. Luckily for San Diegans, natural beauty surrounds us, with an abundance of parks, gardens and open spaces to explore. While many parks are currently closed across San Diego County, they are still committed to developing ways to experience with nature without leaving home. Go beyond the beach to discover your new favorite walking trail, picnic spot, winding waterway or participate in a virtual program with these SDTA Member offers.
If you're looking to connect with nature from your own couch, tune in to one of the Tijuana Estuary's weekly Lunchtime Live programs, which take place on Facebook Live every Tuesday at noon. The program allows viewers to experience the diverse array of wildlife who call the estuary home. While much of the estuary is currently closed, make sure to put a visit on your post-pandemic to-do list to this natural wonder located on the southern edge of San Diego.

Mission Trails Regional Park Foundation
One of San Diego's most popular hiking destinations, Mission Trails is still open for hikers to get in some steps. Although the spot is well known for its abundance of trails, many may not know the fascinating geological history of the park. The park recently released a short film about Mission Trails, featuring San Diego State University professor and geology legend Pat Abbott. View the documentary Rise and Fall of the Mountains at Mission Trails Regional Park.

Japanese Friendship Garden
Visitors flock to the Japanese Friendship Garden to enjoy the tranquility and beauty of the sacred space. The indoor sections of the garden remain closed, but visitors can meander through the outdoor spaces while practicing social distancing. Stop by to create your own art by participating in the Community 1000 Cranes project where participants can create their own folded paper cranes to display on site, or visit the outdoor exhibits.
Although the Living Coast Discovery Center is temporarily closed, organizers are hard at work behind-the-scenes to create compelling content and opportunities for engagement with local flora and fauna. Learn about the creatures and critters who inhabit San Diego's diverse coastline, dive deep into the anatomy of sharks or discover what reptiles are lurking throughout our city with these virtual wildlife programs.