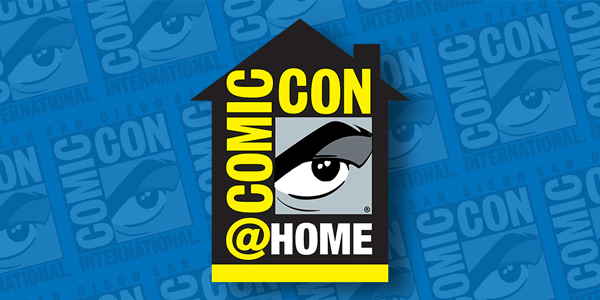 Name: David Glanzer                    
Company Name: Comic-Con 
Founded: 1970

Tell us about this year's virtual Comic-Con?

For the first time in our 50 year history, we won't be able to have a physical show. We have pivoted in a way that will allow us to have a virtual convention we're calling Comic-Con@Home. The event will be free and unlimited beginning on July 22 at www.comic-con.org

What keeps you hopeful?

The enthusiasm of the responses we received when announcing the online version. We were certainly heartbroken that we couldn't meet in public, but our hope is to keep the community involved via the virtual event.

What is your advice to other companies?

I think I may be more open to offering advice when we see how the event turns out. But our staff and stakeholders have been wonderful, supportive and good-natured in trying this new endeavor. So maybe patience and an open mind are elements that can make things run smoother.

What is the one thing you are looking forward to doing when things return to normal-ish?

Meeting and interacting with people from all over the world. I can barely wait for that to happen.