We are honored this week to welcome Julie Coker as the new president and CEO of the San Diego Tourism Authority (SDTA). Julie brings with her more than 30 years of experience in the hospitality industry, most recently serving as the president and CEO of the Philadelphia Convention and Visitors Bureau.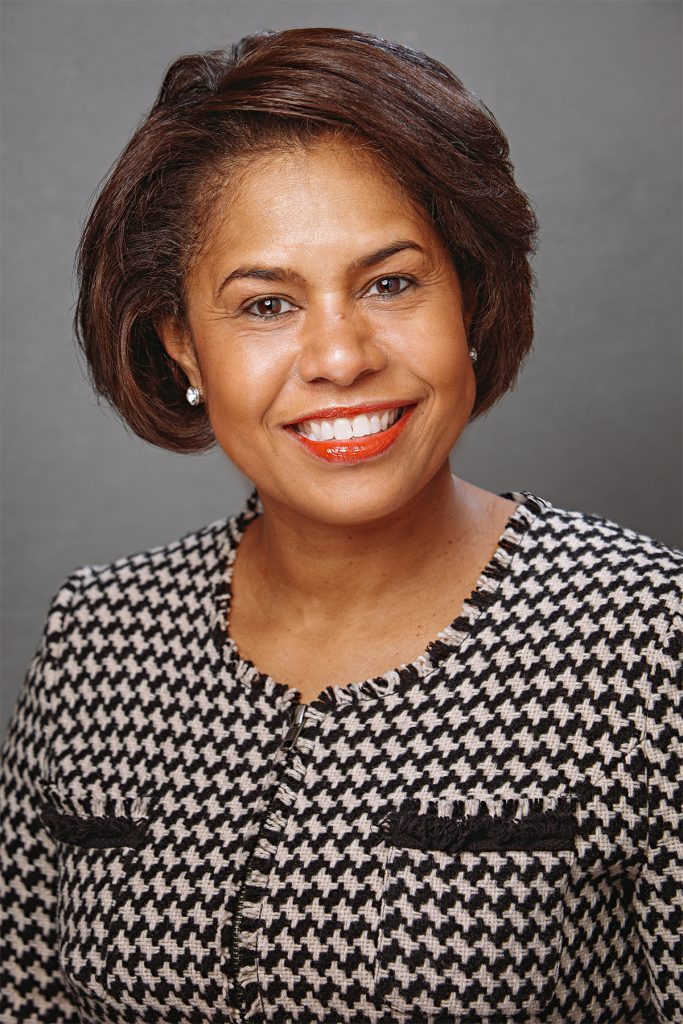 While these are incredibly difficult times for our industry, we are lucky to have Julie's leadership, energy and expertise to help guide the SDTA as we develop new strategies to help the local tourism industry recover and become stronger and more resilient going forward. She brings not only a wealth of experience but also a fresh perspective that will guide the organization to future success.
I am eager to let all of you get to know Julie as I have, and I'm certain you'll enjoy having her as our leader.
Among her many accomplishments, Julie has served as chair of the American Hotel & Lodging Association's Women in Lodging council, as a member of the National Society of Minorities in Hospitality and on board of the Greater Philadelphia Chamber of Commerce. She currently serves as an executive committee board member of Destinations International and is on the executive committee for U.S. Travel Association.
Welcome aboard, Julie. We all are looking forward to working with you to ensure that brighter days are ahead for San Diego.
Warm regards,
Daniel Kuperschmid
SDTA Board Chair