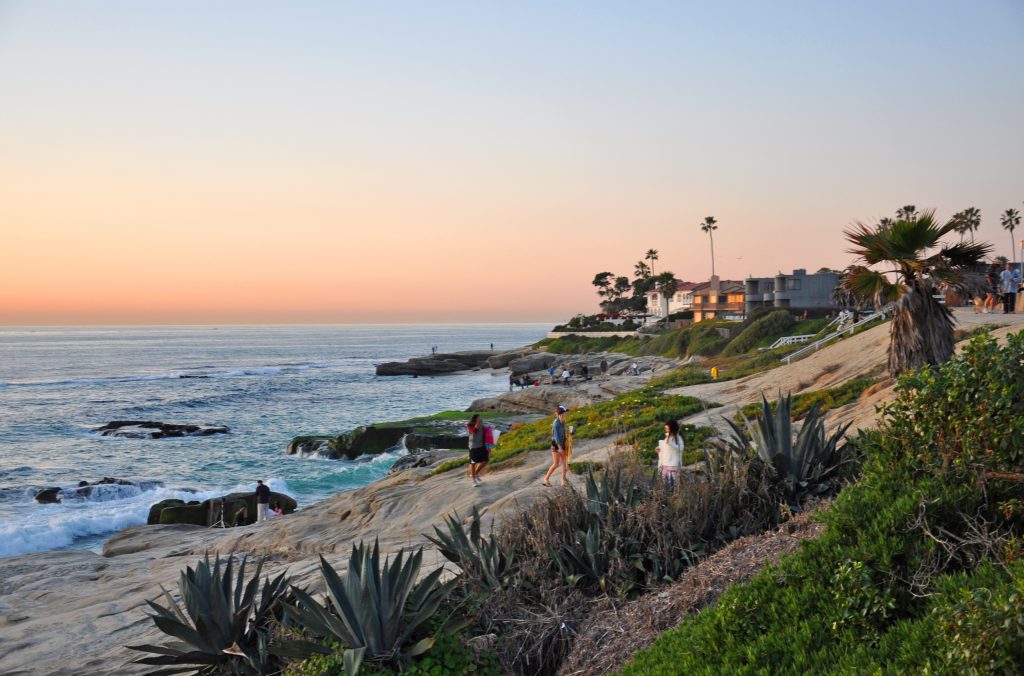 Tracking business conditions
Discussion is underway about the next phase of federal stimulus and will likely be debated over the next several ways. To aid in that discussion, Visit California launched a brief survey to quantify the financial damage in the California travel industry. This is important data that can help lawmakers craft meaningful solutions as they develop relief measures.
SDTA is gathering information on the operation status of local businesses. Please submit your status here. To view the document, click here.
The San Diego Regional Economic Development Corporation has partnered with the San Diego Regional Chamber of Commerce and the San Diego & Imperial Small Business Development Center on an economic impact study to assess the COVID-19 impacts and how to best address them. Take the survey here, and review the initial results here.
Advocacy efforts
SDTA joined more than 6,000 travel and tourism industry-related organizations in sending out a joint letter to the congressional leadership requesting aggressive and immediate financial relief for the industry. You can read the letter here.
Help urge Congress and the White House to support theme parks, zoos, aquariums, and attractions here.
Keep updated
The California Legislative Analysts' Office is tracking how federal legislative actions will impact California. You can find updates on such federal actions as unemployment insurance benefits and health care here.
SDTA continues to partner with the U.S. Travel, Visit California and the California Travel Association in advocating at the local, state and federal levels on behalf of the tourism industry. U.S. Travel has COVID-19 Toolkit that provides guidance on reaching out to Congress as well as talking points and also is providing legislative updates.
Stay informed
To receive the weekly SDTA Executive Report, fill out this form to be added to the distribution list.