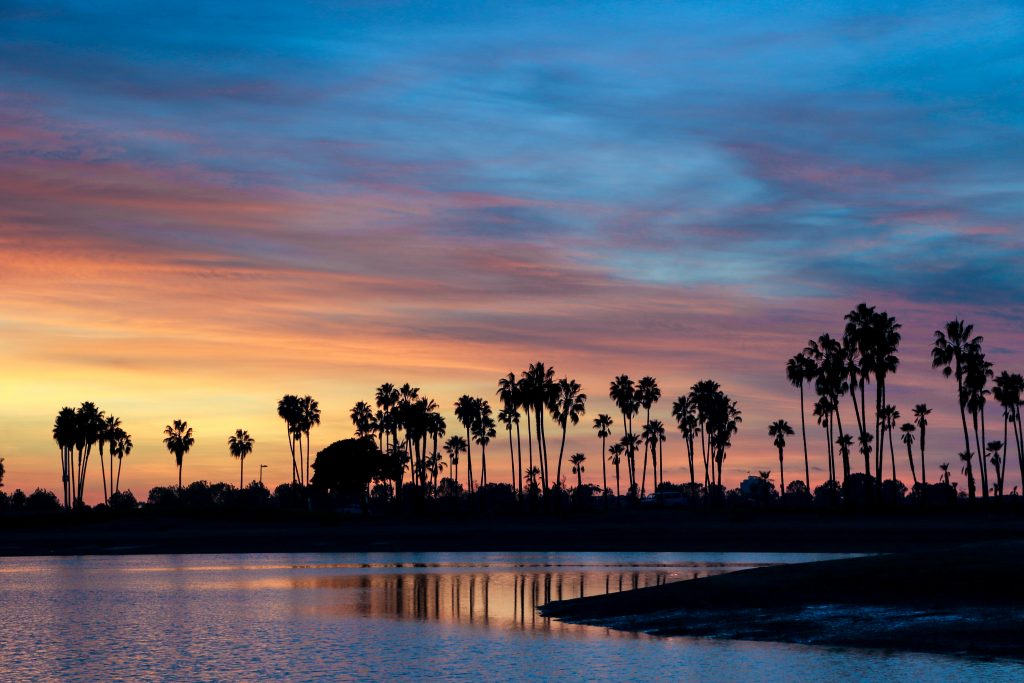 If you're feeling helpless in the midst of a global pandemic, you're not alone. Washing your hands, covering your mouth when you cough and practicing social distancing is extremely helpful, but there are other things you can do to serve your community during times of uncertainty.
Gift cards
Foodies can still enjoy San Diego's fantastic culinary scene by purchasing gift cards for their favorite local spots. If you're a fan of the whole experience of a night on the town, buying gift cards helps local businesses stay afloat while also giving you a date night or celebration to look forward to. You can also support your favorite trendy San Diego boutiques by shopping online.
Skrewball Whiskey campaign
The local peanut butter whiskey connoisseurs at Skrewball launched a viral campaign to support beverage industry workers during this challenging moment for the hospitality industry. Consider donating to their #SkrewCOVID19 campaign to support industry professionals who are unable to mix up delicious beverages or serve your favorite San Diego craft beer with a smile.
Donate to a fund
The San Diego Foundation organized a coalition of philanthropists and industry leaders to create the San Diego COVID-19 Community Response Fund. UC San Diego Health also launched the COVID-19 Emergency Response fund. These funds will provide resources to local organizations working to combat the coronavirus outbreak in San Diego County.
Dine out, eat in
Not interested in cooking dinner tonight? Local restaurants have you covered! You don't have to dine out to have a great night. Many eateries are still offering take out and delivery options, so pick up the phone and place an order at your favorite spot. San Diego Magazine compiled a list of restaurants still open and ready to dish out delicious meals.
Share resources
San Diego Gas & Electric partnered with United Way to provide funds for two programs. The United Way Worker Assistance Fund will help individuals with income, rental and some utility assistance. There is also the United Way Neighbor-to-Neighbor Fund which provides assistance for gas-and-electric utility bills. Please share these funds, as well as other assistance programs with individuals impacted by the COVID-19 situation. Programs include the California Alternate Rates for Energy; Family Electric Rate Assistance; Medical Baseline Allowance Program; and Low-Income Home Energy Assistance Program.
Donate to a food bank
Help hungry San Diegans by donating to a local food bank. Feeding San Diego and the Jacobs & Cushman San Diego Food Bank are accepting both monetary and food donations. You can also donate to Kitchens for Good which provides meals for at-risk populations in San Diego.