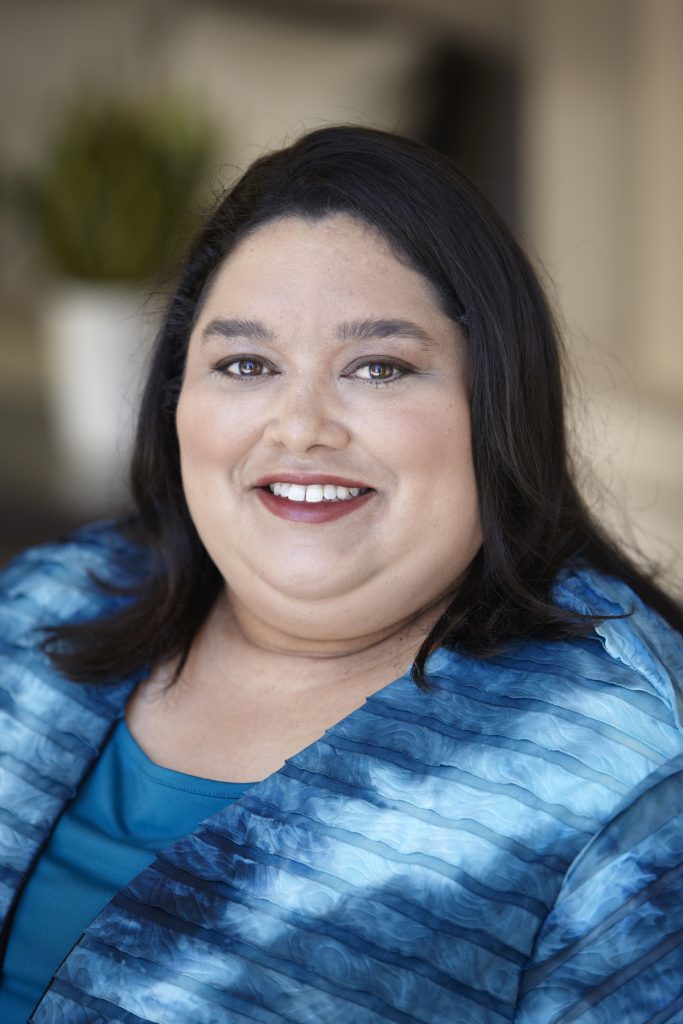 Damara Gomez — National Sales Director of Citywide Sales for Delaware, Maryland, Virginia and Washington D.C. for the San Diego Tourism Authority — received the prestigious Rising Emerging Star Professional of the Year award from Professional Convention Management Association Capital Chapter.
PCMA is the leading organization in the business events and conference space. The PCMA Capital Chapter, which is the largest chapter within the organization, serves more than 1,600 members located in Maryland, Virginia and Washington D.C.
In addition to her recognition as a developing leader, Gomez serves as the chair of the Membership Committee for the chapter. In this role, Gomez is responsible for retention, recruitment and recognition of the Chapter members, as well as the Chapter networking events. The events include all networking events, the Convening Leaders Chapter Reception and the year-end volunteer celebration.
"Damara is an integral asset to the Citywide Sales team here at SDTA, so it comes as no surprise she is also being lauded for her efforts with the PCMA Capital Chapter," said Rick Outcalt, Senior Vice President of Citywide Sales for the SDTA. "Her leadership, initiative, drive and friendly nature make her a deserving recipient for this acknowledgment."