In March 2020, San Diego will host the Active America China Summit — a tradeshow organized by Connect Travel (formerly North American Journeys) that is dedicated to Chinese inbound travel to North America. The San Diego Tourism Authority team has been working diligently to increase the number of Chinese travelers to San Diego, and this event provides an excellent opportunity to showcase the destination to the flourishing Chinese tourism industry. The conference will run from March 31 through April 2.
As the Chinese travel profile continues to evolve with a booming FIT market, we believe it is the perfect time to host this event, sharing what makes San Diego so unique so that top Chinese operators can understand why San Diego should be more than just a day-trip from Orange County or Los Angeles. We will also highlight the convenient Chinese air-access to our region via the Tijuana Airport and Cross Border Xpress.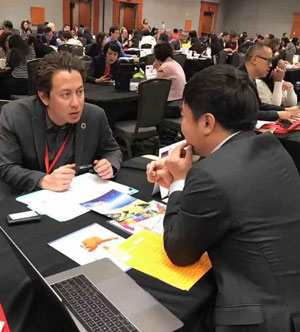 By hosting the event, San Diego will showcase the destination firsthand to the Chinese operators responsible for more than 40 percent of all Chinese tourism to North America.
If you are interested in the China market but have never participated in this event before, this is a great opportunity to meet stakeholders, travel agents, tour operators and more – right here in San Diego.
For any members interested in attending the tradeshow, the SDTA has negotiated a discounted event registration fee of $2,095. This is a $1,400 discount off the standard first-time attendee rate!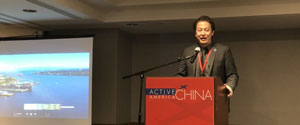 Registration includes one-on-one pre-scheduled meetings with Chinese buyers and access to various networking opportunities during the summit.