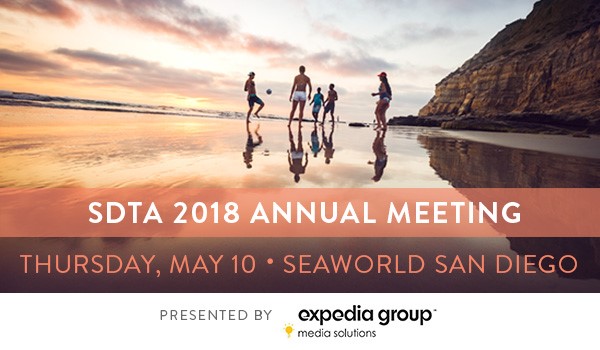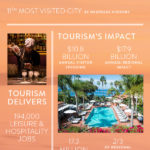 We've created these social-sized info-graphics for you to share the key metrics reflecting the impact tourism has on the regional economy. When creating your own posts, be sure to use the hashtags #SanDiegoTourism and #NTTW18.
Click the full infographic to the left to share with your team.
Post the individual graphics below on social media to share the Power of Tourism.