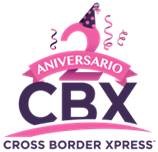 Cross Border Xpress (CBX), the pedestrian bridge that links San Diego and the Tijuana International Airport, celebrates its second anniversary with record-breaking passenger numbers. CBX had already serviced over 1.5 million passengers by October 2017, and it is projected to service up to 1.9 million passengers by the end of the year. This is 600,000 more passengers than 2016. CBX's anniversary is on December 9.
The bridge's increased traffic is good news for the region as a whole because CBX has helped increase:
Tourism in SoCal by making travel more accessible for Mexican travelers
Tijuana Airport's passenger traffic by 47% over the last two years (a remarkable amount considering that most airports grow at a 3% annual rate)
Routes and destinations offered by Mexican airlines from the Tijuana airport as they leverage CBX to connect travelers between SoCal and Latin America. This is in great part why Volaris opened in November direct routes to Central America with flights to San Salvador and Guatemala, and flight connections to Managua, Nicaragua, and Costa Rica.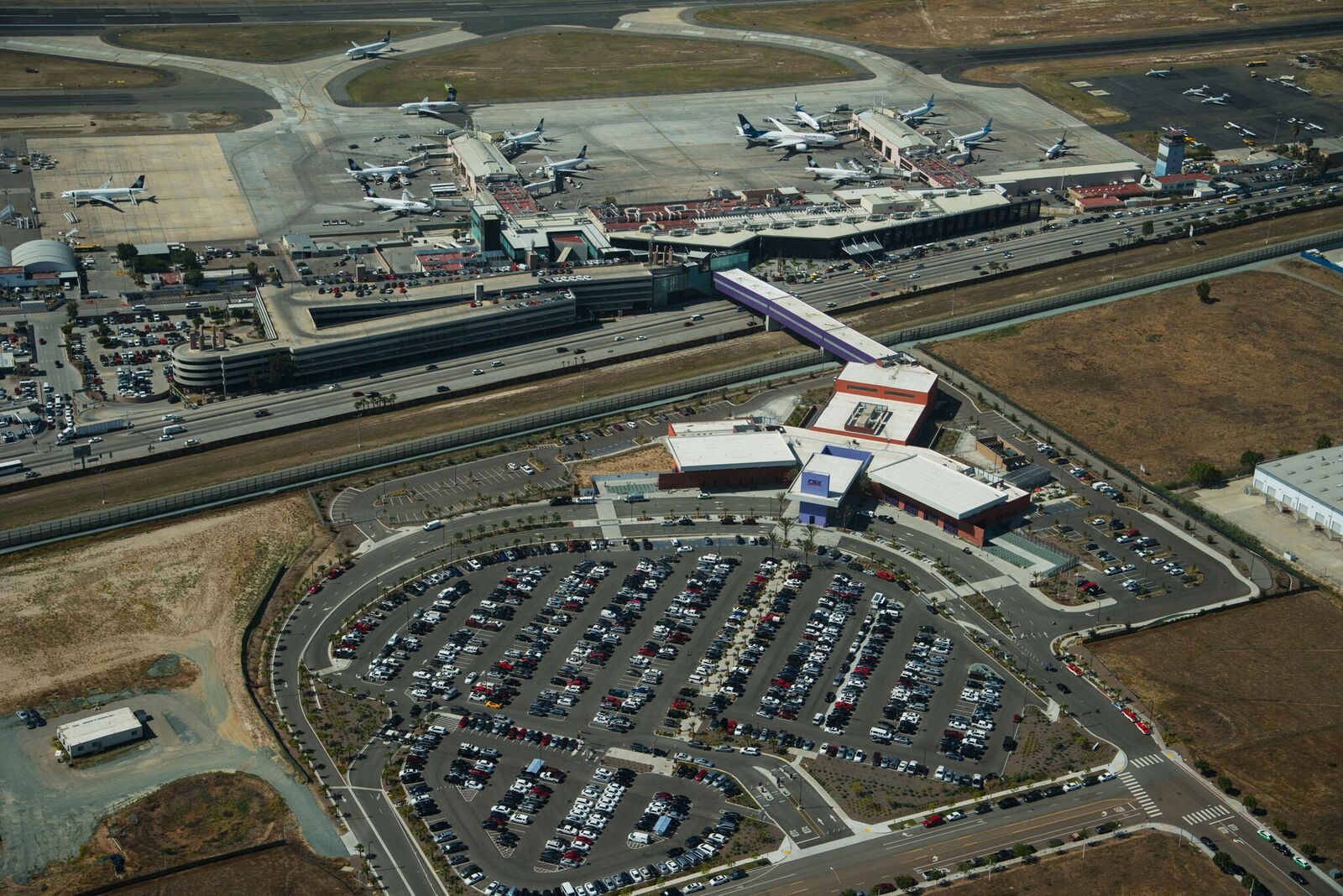 In response to the rapid growth, CBX has made an investment in infrastructure and technology. This included a parking lot expansion and baggage drop off area for CBX users.
(Source: CBX press release – Dec. 8, 2017)