Below are the August 2017 sales & marketing highlights from various departments from the San Diego Tourism Authority.
SALES & MARKETING HIGHLIGHTS
Special event promotion in August focused on Labor Day, Del Mar Racing and the upcoming Breeder's Cup, and the US Sand Sculpting Challenge.
CONSUMER MARKETING
Most Engaged Facebook Post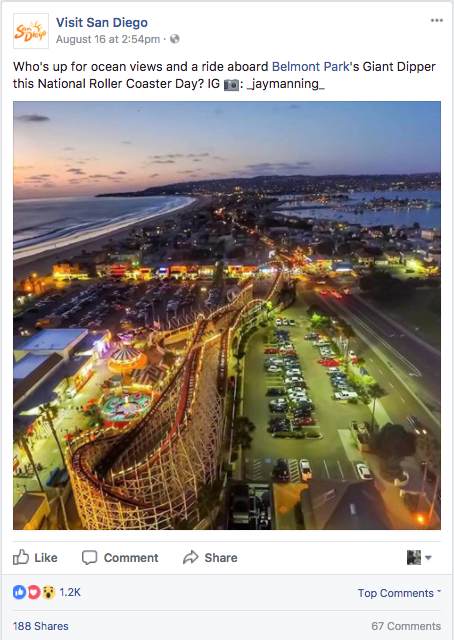 Most Engaged Twitter Post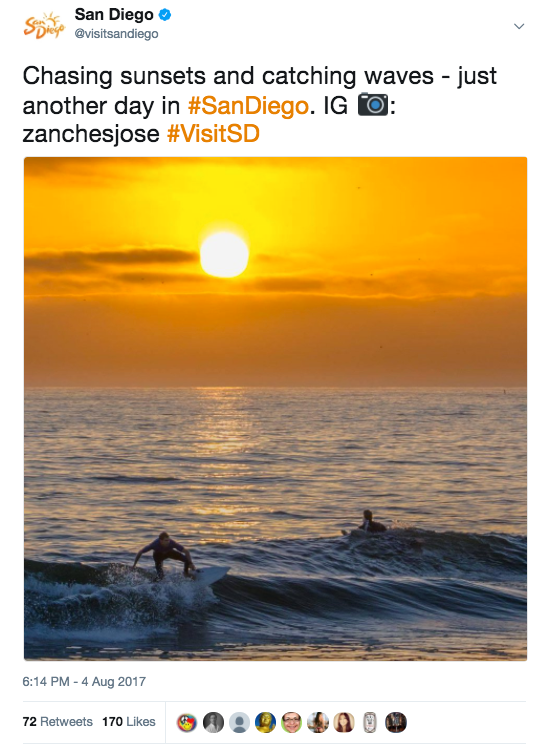 Most Engaged Instagram Post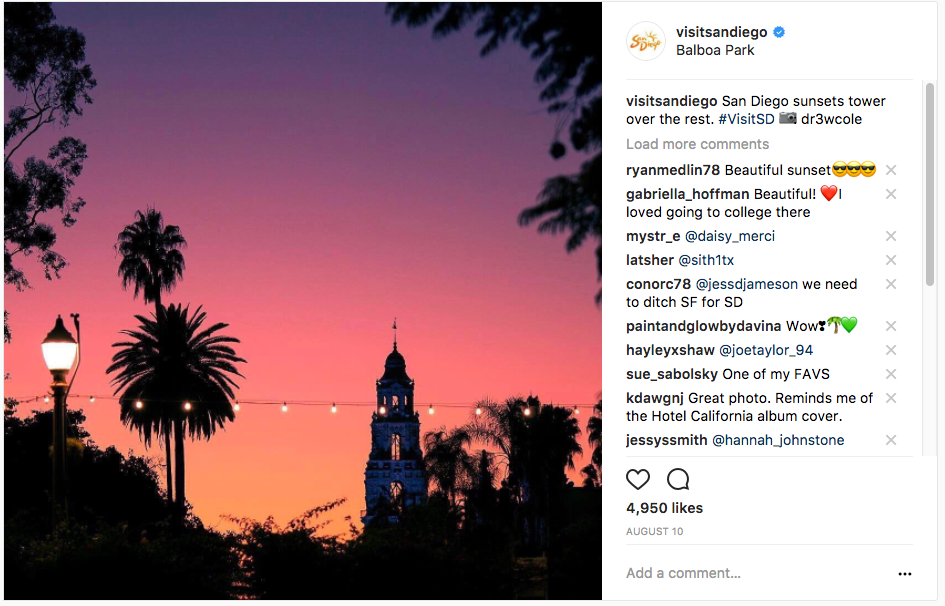 Most Engaged Email

Web traffic for August included 501,626 user sessions between the desktop and mobile websites and we posted a total of 54 Tweets, 49 Facebook posts, and 22 Instagram posts through our social channels, 8 blogs, and distributed 5 consumer emails.
REGIONAL SALES & MARKETING
The social media team, in partnership with Casual Fridays, launched the following campaigns: User Generated Content for Point Loma Peninsula, Del Mar Races Live for North Coastal and Fan Foto Friday Instagram Stories.
Most Engaged Regional Post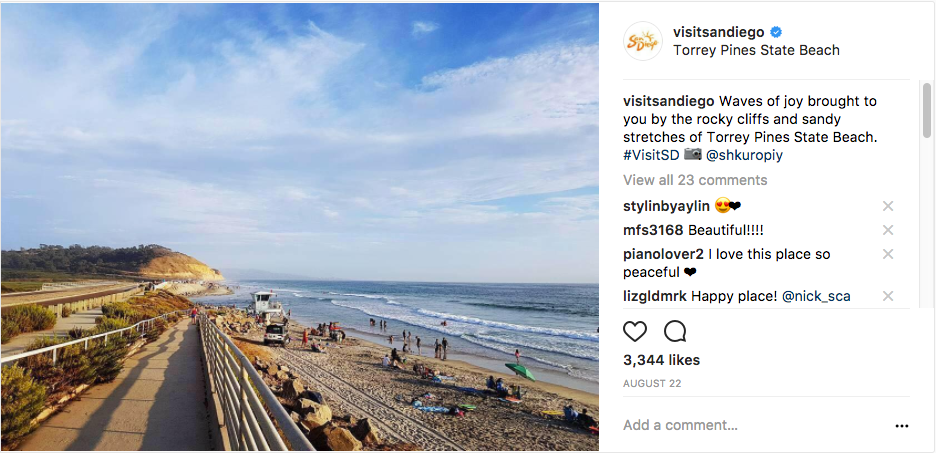 B2B DIGITAL MARKETING
EMAIL:
The August B2B Postcard was delivered to 6,439 meeting planners and was the fifth in a year-long series of video emails. Each month a new video will showcase a group of venues for potential meeting and event planners to consider. The open rate for the August B2B Video Postcard was 21.6%, which represents over 1,364 unique meeting planners. The August video showcased floating venues which offer private charters and event space. The video featured:
Hornblower Cruises & Events
A Private Yacht for Charter – The Inspiration
AC Sail Expert
America's Cup Sailing
Harbor Float Event Center at Coasterra
Sternwheelers of Evans Hotels
Maritime Museum
Flagship Cruises & Events
Sail Cloudia
USS Midway Museum
San Diego Sailing Tours
LINKEDIN:
Four unique posts during August included:
Floating Venues Video
Live Broadcast from Del Mar Thoroughbred Club
Job Openings at SDTA
Announcement of SDTA Star Wars Event for December
LinkedIn grew by 1.5% from last month to 5,850 followers, earning nearly 32,289 impressions. Year-over-Year the LinkedIn Audience grew by 14%.
Where We Stand
LinkedIn followers compared to similar organizations:
Visit Orlando 8,804
Discover Los Angeles 6,473
Visit San Diego 5,850
Visit California 5,562
San Francisco Travel Association 4,567
Brand USA 4,236
(+1) US Travel Association 2,228
(-1) Visit Anaheim 2,102
San Diego Convention Center 1,626
San Francisco CVB 1,209
California Travel Association 805
TWITTER:
@SDTAConnect Twitter base grew by 1% from last month to 3,438 followers. There were 45 tweets during the month.
This month, the tweet with the most exposure (1,146 impressions) congratulated our partners at the San Diego Convention Center on earning a Venue Excellence Award from the International Association of Venue Managers.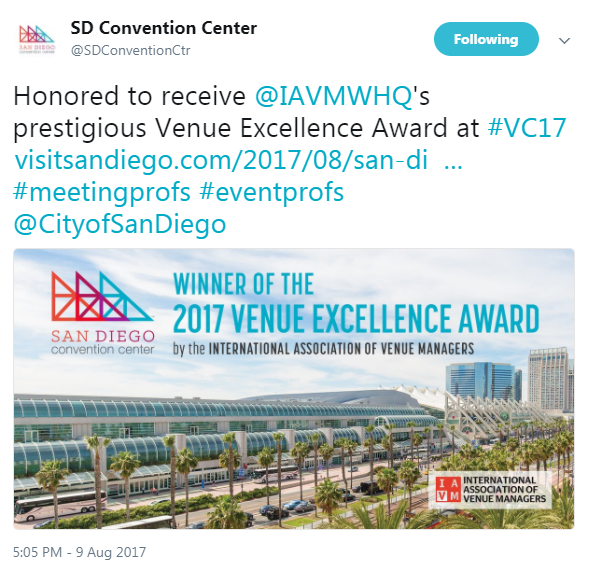 The tweet with the most engagement (805 impressions) was the announcement of our Star Wars Member Networking event in December.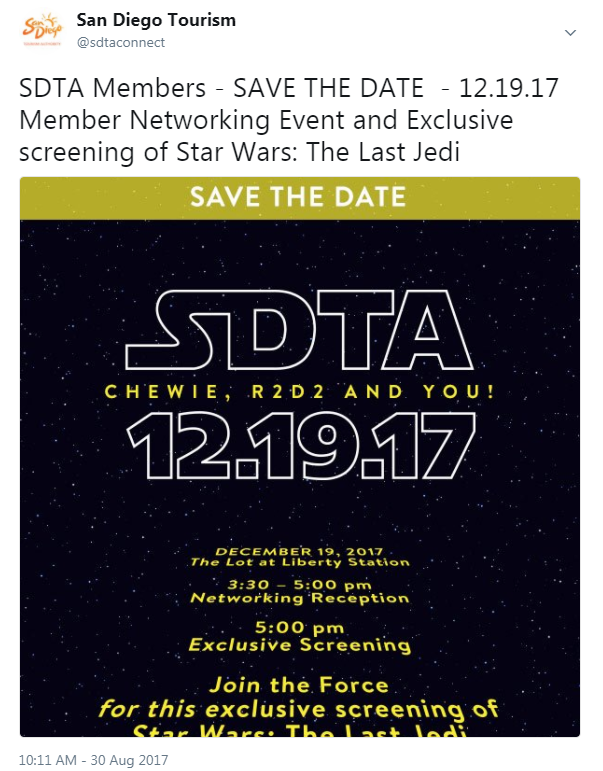 The corporate Twitter account earned more than 16,800 impressions during the month of August.
MEMBERSHIP
24 Members attended the Open Office Hours on the 25th to learn how to best maximize benefits.
There was $9,495 in new ad contracts secured in August.
4 New Members joined in August earning $2,200 in annual dues revenue.
HOTEL SALES
The Hotel Meetings Sales Team converted 72 bookings versus 52 the same time last year, generating 52,337 Room Nights in the month of August.
During the month of August, the hotel sales team received 32 leads totaling 40,418 potential room nights for the destination. Members of the team attended both ASAE's Annual Meeting and IncentiveWorks in Toronto, Canada. They also attended Connect Marketplace in New Orleans, the Kellen Annual Managers Summit in Chicago and Meetings & Incentives Worldwide Inc.'s Campus Week in Lake Geneva, WI.
CITYWIDE SALES
FY17:
Definite Bookings: 1
Attendance: 3,450
Total Room Nights: 5,622
Fiscal Year 17-To-Date: 51,327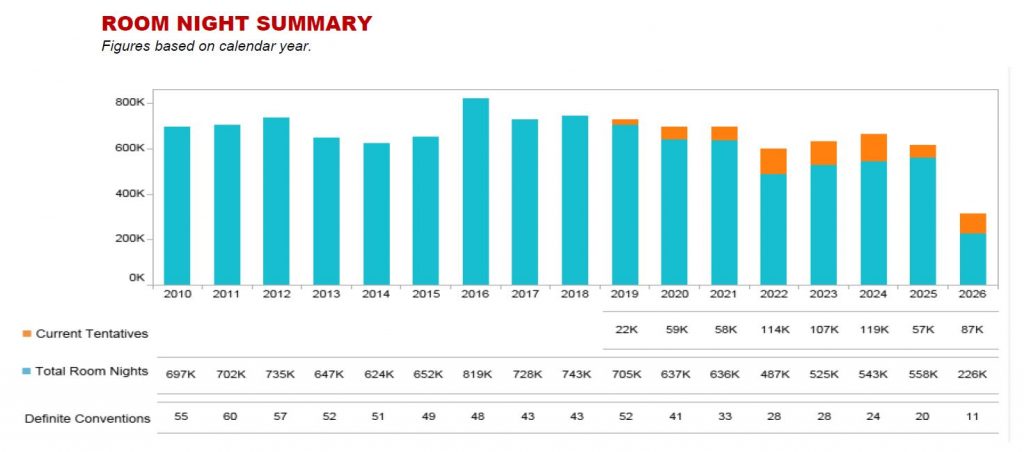 PUBLIC RELATIONS
In August, the SDTA Communications department collaborated with JetBlue to host a media fam in connection with the launch of JetBlue's Mint service to San Diego from New York and Boston. Media in attendance included the Boston Herald, Departures magazine, and Sherman's Travel.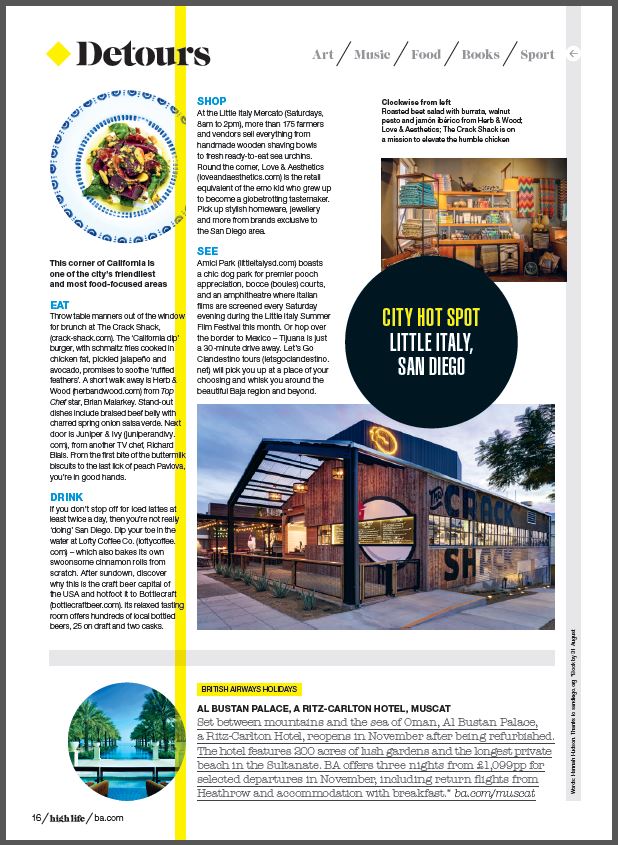 The team hosted key travel media from the U.K., Italy, Austria, Belgium, and Germany, including the Deputy Chief Editor of Travel and Culture at Frankfurter Allgemeine Zeitung which is consider The New York Times of Germany.
Key coverage received in August included Volaris magazine, Outside magazine, Parents Magazine, Yahoo (Australia), National Geographic Traveler (China), British Airways' High Life magazine, and more.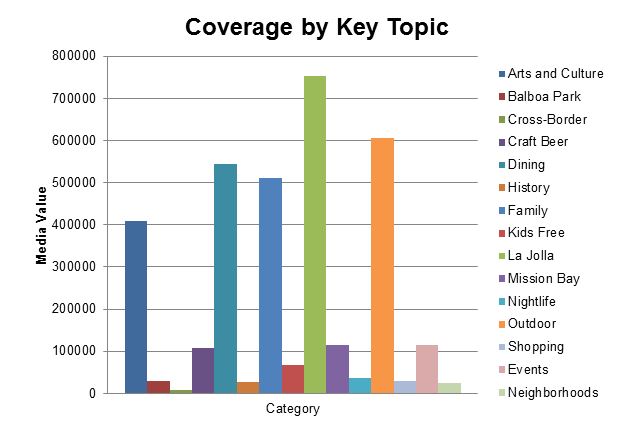 TRAVEL TRADE
Sr. Director of International Marketing Phil Hannes traveled to Mexico City with Seaworld and CBX representatives and co-hosted a VIP dinner with Aeromexico executives and 4 major wholesalers.  The next morning the team co-hosted a breakfast for 80 travel agents and media and presented What's New in San Diego including the new Gran Plan Shopping program with Aeromexico. The remainder of the trip included a visit to Dream Destinations and Euromundo wholesalers to pitch San Diego for new itineraries.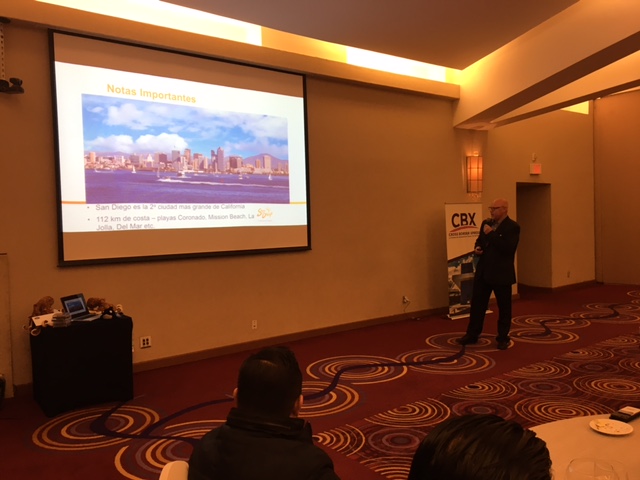 The ASTA (American Society of Travel Agents) held their Global Convention in San Diego 8/26-8/31. Travel Trade coordinated Pre-Fam tours (9 options) for 138 agents. In addition, SDTA and seven SDTA member companies staffed trade show tabletops for 6 hours throughout the show with over 700 travel agents registered.
Travel Trade Fams in August included small groups/key operators using summer vacation to experience San Diego's family-oriented opportunities. There were 6 family units that traveled from Japan, Canada (2), Australia, and New Zealand.