The Tourism Authority has a talented team of travel and hospitality professionals and we're so proud when our colleagues receive recognition in the industry for their hard work.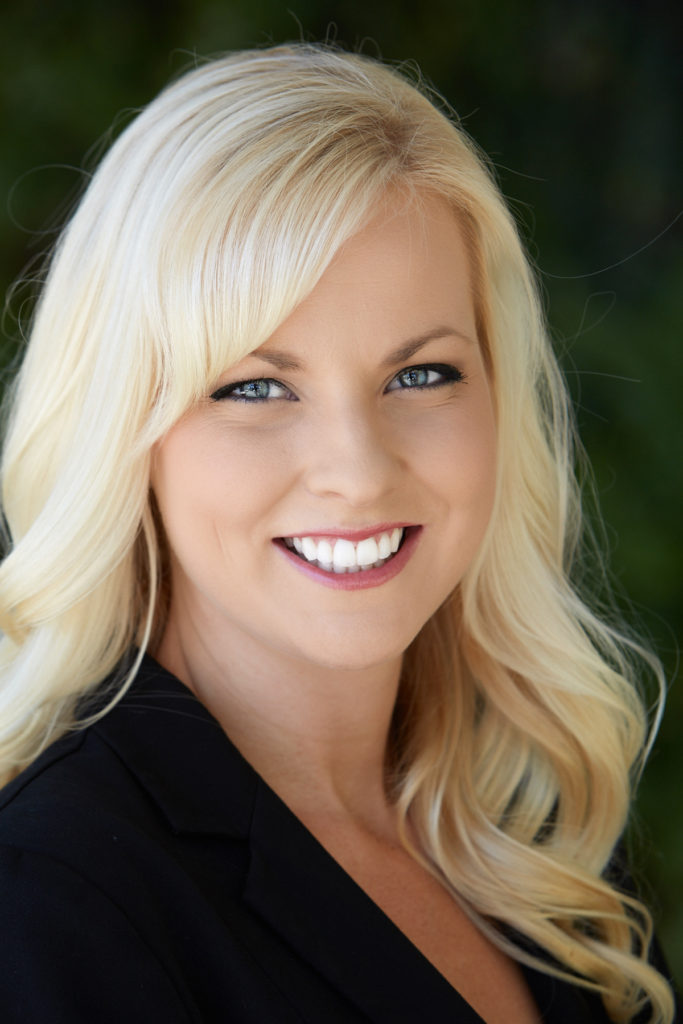 Maranda Tippin joined the San Diego Tourism Authority team in 2011 as a Conference Services Coordinator. In 2015, Maranda was promoted to the Site Experience Team. This team is responsible for planning and executing site tours, and supporting the sales directors in "closing the deal" on new and exciting meeting opportunities (NEMO) in the destination. In addition, she manages San Diego FAM tours for meeting and event planners, and provides a unique local perspective on the destination for their future programs. Maranda is an integral part of the new customer acquisition program.
Maranda has been named to the 30 Under 30 Rising Stars by DMAI's Destination and Travel Foundation. Congratulations Maranda!
Maranda's nomination video…