by Lori Weisberg, San Diego Union-Tribune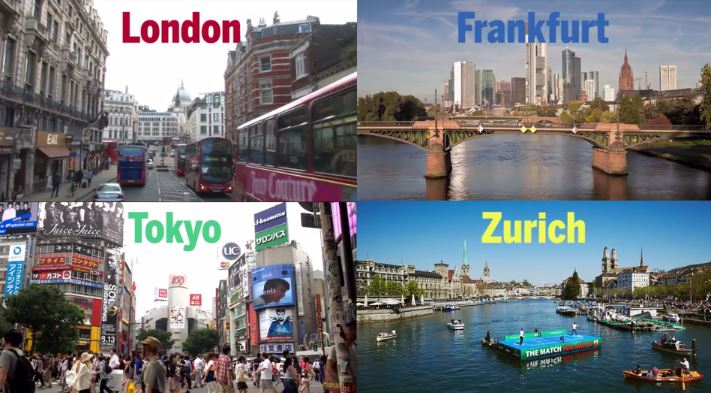 Speaking last month at a downtown luncheon celebrating San Diego's first nonstop flight to Switzerland, the outgoing airport CEO took the opportunity to applaud her soon-to-be-former employer — "the little airport that could," she called it.
A decade ago, when the San Diego International Airport did not have a single overseas nonstop, Thella Bowens might not have made the same boast.
Starting this summer, the number of overseas cities with nonstop flights will climb to four — London, Tokyo, Frankfurt and Zurich, with aspirations for still more in the near term.
Domestically, the airport has also made significant inroads, landing more than 30 nonstop flights over the last five years, as carriers have looked to San Diego to raise their profile in California.