January 31, 2017
Curated from San Diego Business Journal
by Lou Hirsh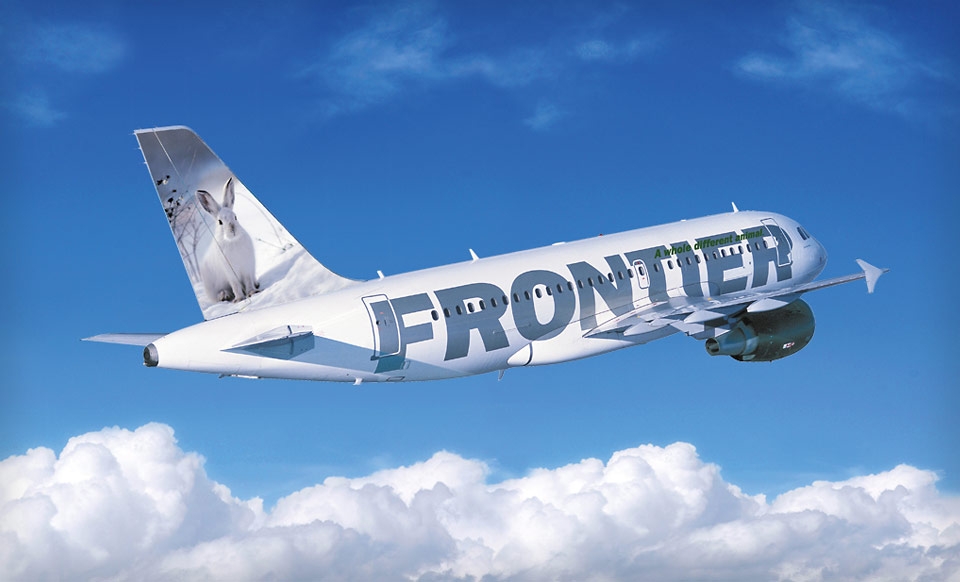 Frontier Airlines is adding 10 new direct routes in 10 U.S. cities, including new nonstop flights that will connect San Diego with Austin, Cincinnati and Cleveland later this year.
According to a company statement, San Diego International will see one arrival and one departure for service with Austin on Tuesdays, Thursdays and Sundays, beginning April 23. Similar service to Cincinnati begins on May 21.
Service to Cleveland begins May 22, with one arrival and one departure on Mondays, Wednesdays, Fridays and Saturdays. Schedule, pricing and other information are at flyfrontier.com.
The Denver-based discount airline announced new direct services also impacting San Antonio, Minneapolis, Charlotte, Houston, Chicago's O'Hare International Airport, New York's LaGuardia Airport and Washington, D.C.'s Dulles International Airport.