Curated from US Department of the Interior:
Interior Department Announces 24 New National Historic Landmarks
Designations recognize places that depict a broad range of America's rich, complex history.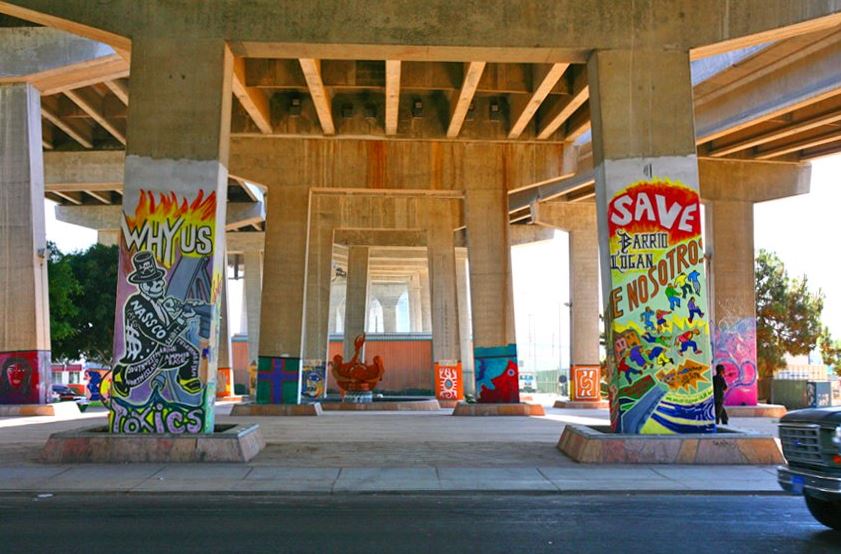 As the National Park Service enters its second century of service and strives to tell a more inclusive and diverse story of America's history, U.S. Secretary of the Interior Sally Jewell today announced the designation of 24 new National Historic Landmarks.
The National Historic Landmarks Program recognizes historic properties of exceptional value to the nation and promotes the preservation efforts of federal, state, and local agencies and Native American tribes, as well as those of private organizations and individuals. The program is one of more than a dozen administered by the National Park Service that provide states and local communities technical assistance, recognition and funding to help preserve our nation's shared history and create close-to-home recreation opportunities.