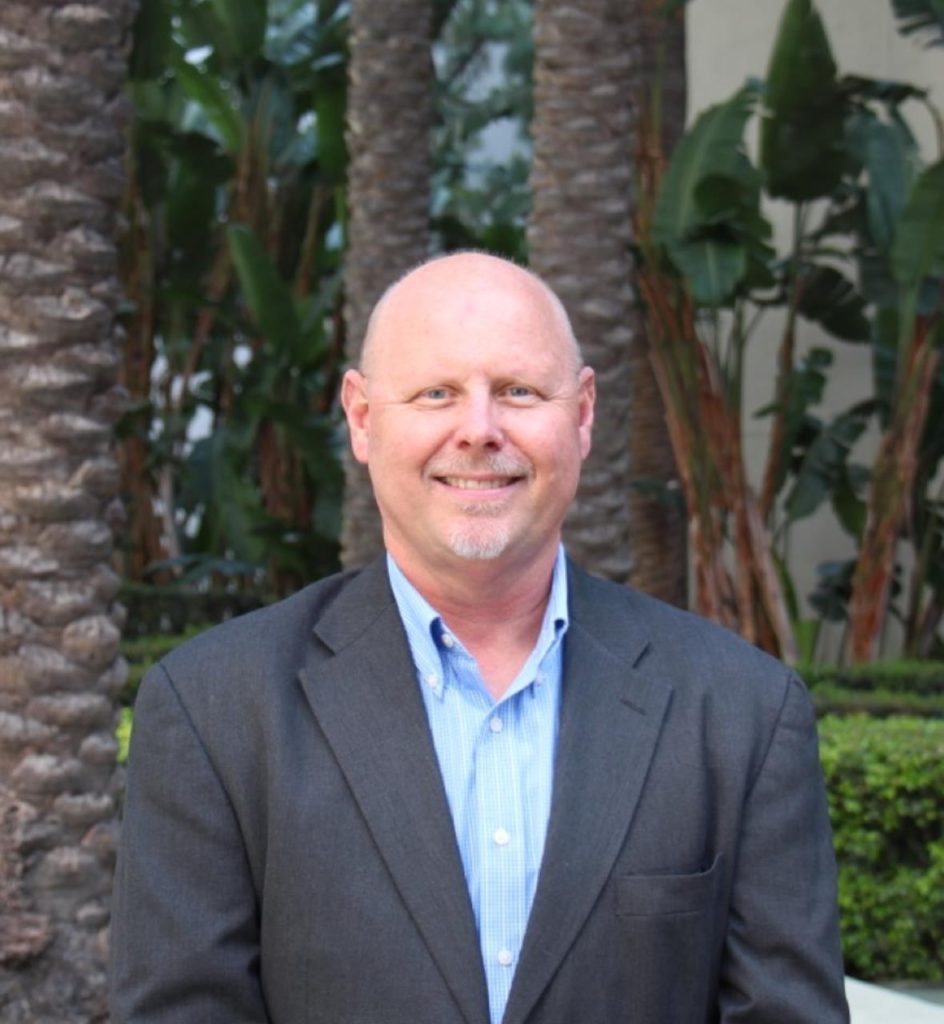 The San Diego Tourism Authority recently hired Phil Hannes as the new Senior Director of International Marketing. Hannes is responsible for overseeing the SDTA's growing international marketing programs including travel trade development and consumer direct promotions.
A 28-year veteran of the hospitality industry, Hannes was most recently Director of Tourism Development at Visit Anaheim, a position he held for 20 years. Hannes' previous positions include Director of Sales and Marketing at the Holiday Inn Hotel & Conference Center in Buena Park, CA and Director of Sales at the Doubletree Club Hotel and Comfort Inn & Suites, both in Santa Ana, CA.
"We are delighted to welcome Phil to the San Diego Tourism Authority team," said Kerri Kapich, Chief Operating Officer of the SDTA. "Phil is well known in the California travel industry and a recognized leader in North and South American market development. He will lead our marketing efforts to increase our reach and market share as well as our brand awareness in key international markets around the globe."
Hannes is a former member of the Hospitality Sales and Marketing Association International, National Travel Association, Travel Industry of America and Meeting Planners International.
"I'm very excited and honored to be part of SDTA team, and look forward to collaborating with our partners," said Phil Hannes. "Growth and development of new programs in the international markets will be a key focus for the coming year."