The San Diego Tourism Authority has appointed Ms. Kumiko Takeda as the official San Diego Travel and Friendship Ambassador for Japan. Ms. Takeda is a famous actress/model in Japan who has called San Diego home for the past 16 years.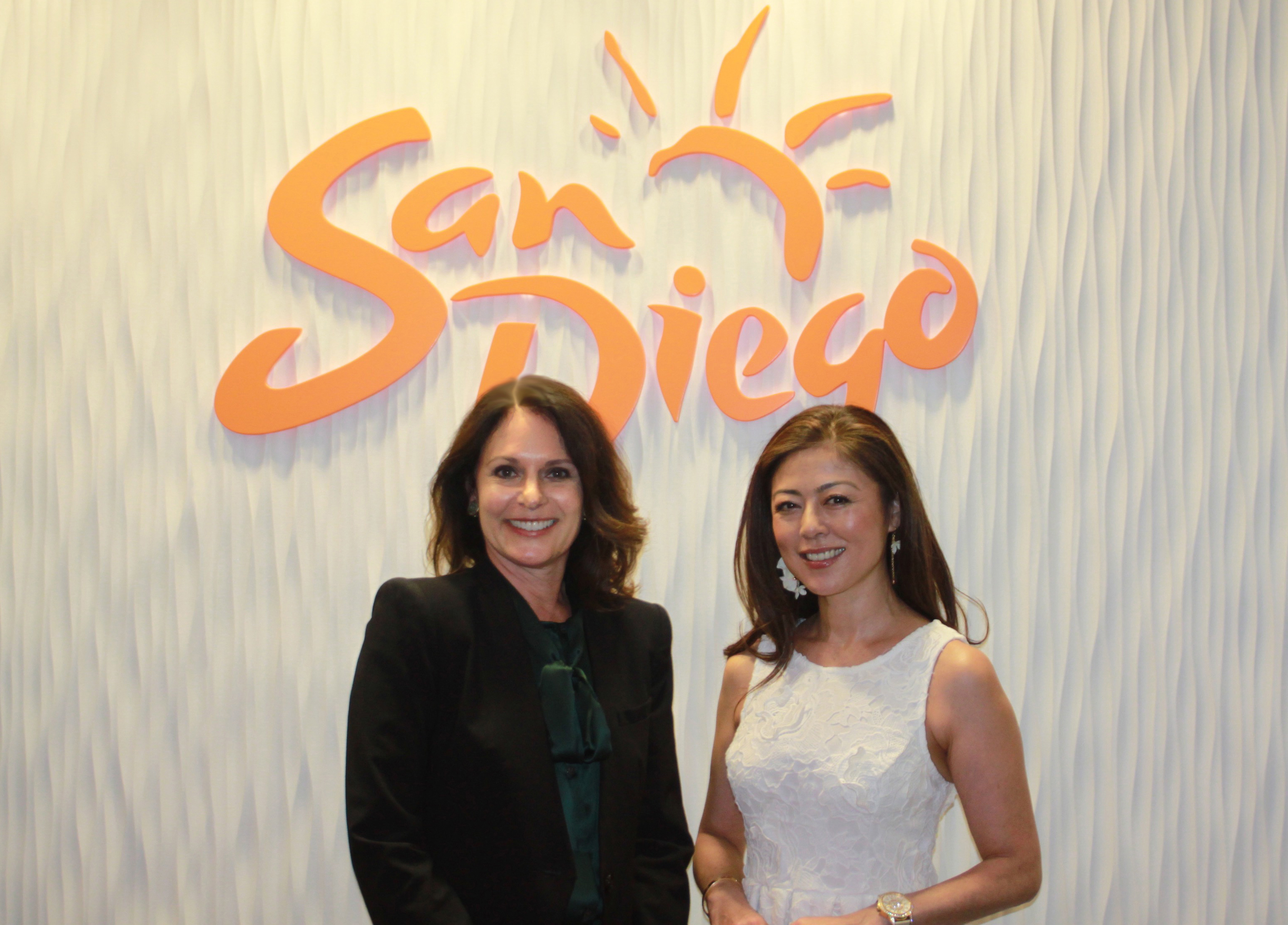 The program builds a mutually beneficial relationship between Ms. Takeda and her fans, and San Diego as a destination. Joint promotional opportunities are developed on a case-by-case basis.
Below are some of the possible cooperative efforts that have been discussed:
SDTA to arrange access to special experiences for Ms. Takeda with San Diego members so that she can introduce them in her official blog "Kumiko's San Diego Life" – which has over 150,000 page views per day.
Ms. Takeda to talk about San Diego whenever she has appropriate opportunities during her appearances on Japanese TV shows. (she travels back to Japan several times a year)
SDTA to provide assistance and ideas when her production team has the opportunity to film TV shows in San Diego.
SDTA to film a short San Diego promotional video in Japanese with Ms. Takeda. (Similar to the "Guides to the Good Stuff" videos)
Invite Ms. Takeda to Japanese client events or FAMs to share what she likes about San Diego.
Ms. Takeda's first unofficial act on behalf of the SDTA was to attend our 2016 MLB All-Star Game viewing party in Tokyo where she spoke about her experiences in San Diego. Later that month, her ambassadorship was formalized and announced at her book signing event in Tokyo.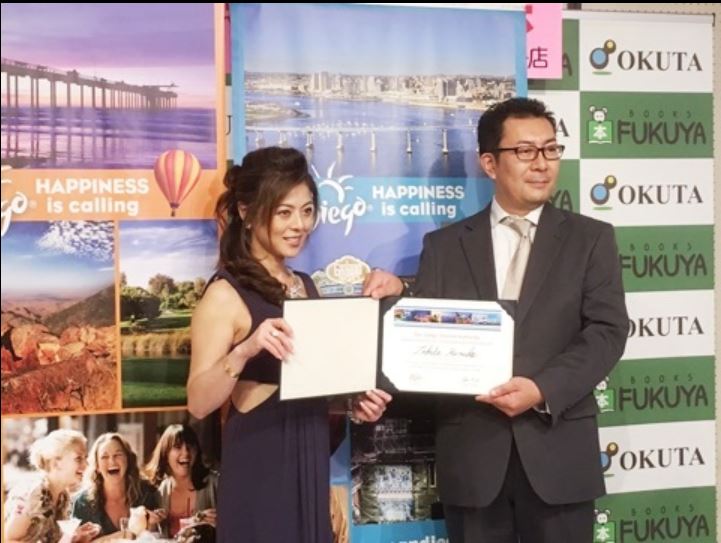 After the announcement was made, HIS, one of the top tour operators in Japan, secured a positive and welcoming quote from Ms. Takeda to include in their brochure. They are promoting a San Diego-only vacation using the Japan Airlines non-stop flight from Narita with 5, 6 or 7 night stays.