New public charter service JetSuiteX, aka JSX, is introducing service between Carlsbad and San Jose, CA, starting October 17th. JetSuiteX offers the best of private jet travel but is sold by the seat at commercial rates. Fares for the new San Diego County – Bay Area route start at $499 each way.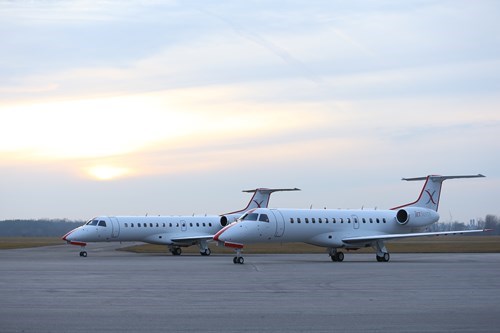 JetSuiteX will connect McClellan–Palomar Airport with Mineta San José International Airport with four round trip flights per week – a 7:45am departure from Carlsbad and a 5:00pm return flight from San Jose – on Monday, Tuesday, Thursday and Friday, on a four-seat private jet Phenom 100 aircraft. The public charter operator launched service in April, and currently offers regular flights on 30-seat E135 aircraft in major west coast markets, including Las Vegas, Burbank and Concord in the East Bay.
"We are thrilled to introduce service between San Diego County and the Bay Area, adding yet another JetSuiteX destination," said JetSuite CEO Alex Wilcox. "Our new route is the first publicly available non-stop service to the Bay Area in at least 20 years."
JetSuiteX provides many of the comforts usually associated with private jet travel but for the price of a traditional airline seat, offering:
Private jet terminals (FBOs) so the experience is faster and more comfortable, with no airport terminal delays, security lines, waiting for gates or long walks through terminals;
4, 6, and 30 seat jets, each with legroom comparable to domestic airlines' business class service;
Individual power outlets;
Free WiFi and in-flight entertainment on board streamed to passengers' personal devices, and;
A spacious, extra soundproofed cabin interior covered in soft leather.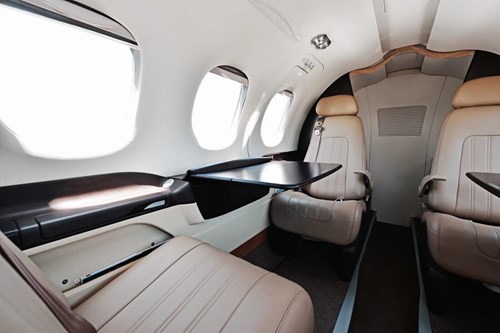 Unlike alternative offerings, JetSuiteX clients don't need to pay a monthly subscription, or travel in small propeller airplanes.
JetSuiteX also offers give-and-get $50 flight credits when clients refer their friends. Referred friends will also receive $50 off their first flight. The more friends that clients refer, the more $50 flight credits clients receive. Clients can simply create an account on jetsuitex.com to start referring friends.
Flights may be purchased by visiting jetsuitex.com, or by downloading the JetSuiteX app on iOS. For more information about retail flights and private jet membership, visit www.jetsuite.com.
*Lowest fares may require advance purchase.