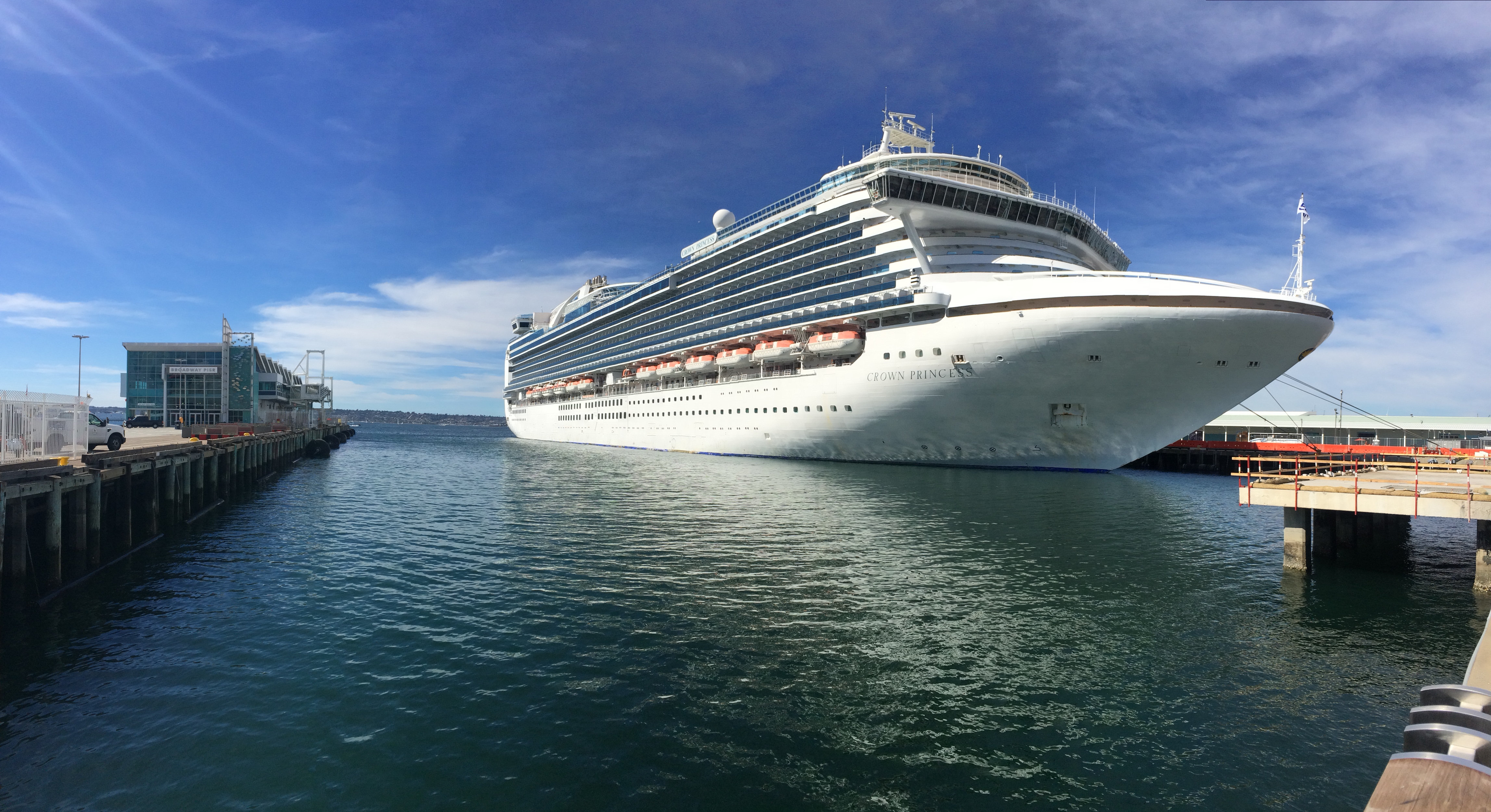 The Port of San Diego was recently named one of the five top cruise destinations in the United States and Canada by Cruise Critic, the world's largest cruise review site.
The recognition was awarded to the Port as part of Cruise Critic's first-ever Cruisers' Choice Destination Awards. The awards program is based on consumer ratings submitted with reviews on the Cruise Critic website. Favorite destinations from across 15 worldwide regions were named in the awards.
According to a recent survey by Cruise Critic, selecting a cruise destination is the most important part of the planning process for both first-time cruisers and experienced cruisers.
Here are Cruise Critic's top five destinations for the United States and Canada:
1. San Francisco, California
2. Bar Harbor, Maine
3. Key West, Florida
4. San Diego, California
5. Halifax, Nova Scotia, Canada
"Being named one of the top five cruise destinations in the U.S. and Canada is a tremendous honor and the Port of San Diego appreciates Cruise Critic and its online community for including us in this awards program," said Marshall Merrifield, Chairman of the Board of Port Commissioners. "The San Diego region welcomes travelers from all over the world to enjoy the beauty of San Diego's coastline and our sun-drenched outdoor lifestyle."
Read the entire story at PortOfSanDiego.org.