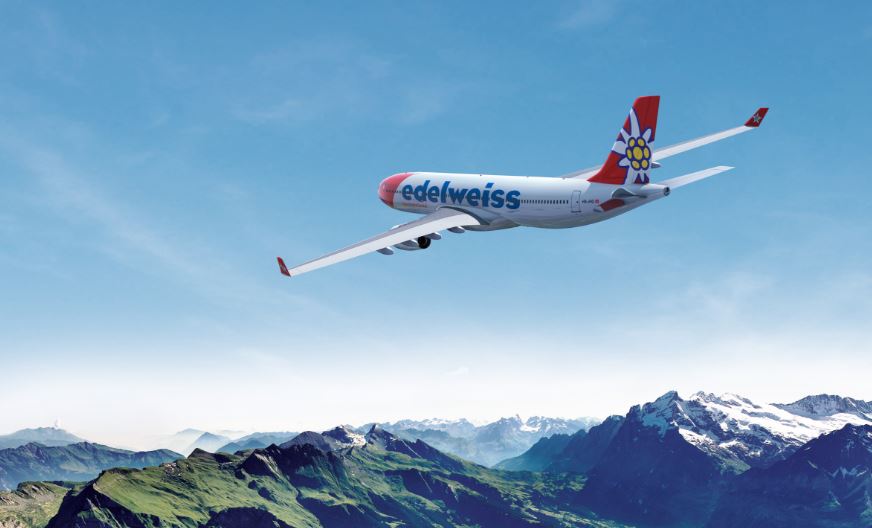 It has been a busy year for San Diego and we're just past the halfway mark. 2016 has seen a tremendous amount of increased air lift from major carriers due to strategic efforts from the San Diego International Airport and San Diego Tourism Authority.
We've seen both domestic and international additions to our inbound service. Several ongoing flights were upgraded to larger capacity planes due to overwhelming demand on current routes, and additional first-class cabin expansions were implemented as well.
San Diego will see the greatest overseas air capacity increase from Frankfurt, Zürich, and London with more than 900 seats. Although Volaris flights will cease at the end of August, their passengers will enjoy arrival in Tijuana and quick access to San Diego through the newly completed CBX Cross Border Terminal.
DOMESTIC

Airline Name
Arriving From
Frequency
Start Date
Seats
Southwest Airlines
St. Louis, MO
Daily
March 10, 2016
1

43

Allegiant Airlines
Stockton, CA
2x weekly
April 7, 2016
166
Allegiant Airlines
El Paso, TX
2x weekly
May 6, 2016
166
Alaska Airlines
San Jose, CA
3x Daily
June 8, 2016
76
JetBlue
Ft. Lauderdale, FL
Daily
June 16, 2016
150
Southwest Airlines
Milwaukee, WI
Daily
August 6, 2016
143
Allegiant Airlines
Provo, UT
2x weekly
September 29, 2016
156
Frontier Airlines
Orlando, FL
Daily
October 30, 2016
138
Alaska Airlines
Newark, NJ
Daily
November 21, 2016
181
Alaska Airlines
Hayden/Steamboat Spgs, UT
2x weekly
December 17, 2016
76
Delta Air Lines
Las Vegas, NV
3x Daily
December 17, 2016
64
Alaska Airlines
Sacramento, CA
3x Daily
March 16, 2017
76

INTERNATIONAL

Airline Name
Arriving From
Frequency
Start Date
Seats
Air Canada Rouge *1
Vancouver, Canada
Daily
June 2, 2016
136
Air Canada Rouge *2
Toronto, Canada
2nd Daily
June 2, 2016
120
Westjet Airlines *3
Vancouver, Canada
3x Weekly
June 16, 2016
130
Air Canada
Vancouver, Canada
Daily
December 15, 2016
75
Condor Airlines *4
Frankfurt, Germany
3x Weekly
May 1, 2017
257
Edelweiss Airlines *5
Zürich, Switzerland
2x Weekly
June 9, 2017
314
British Airways *6
London, UK
Daily
March 27, 2016
337

ROUTES TO BE TERMINATED

Airline Name
Arriving From
Frequency
End Date
Seats
Volaris **
Mexico City, Mexico
variable
August 28, 2016
179
Volaris **
Guadalajara, Mexico
variable
August 21, 2016
179
1. Seasonal. Ends October 16, 2016. But restarting with smaller plane year-round in December.
2. Seasonal. Ends October 16, 2016. Remaining flight upgauges to 200-seat A321 on October 31st.
3. Seasonal. Ends October 20, 2016
4. Seasonal: 3x weekly in July and August, 2x weekly in May, June, September. Service ends October 7, 2017
5. Seasonal: Service ends late October
6. Originally the larger plane was only supposed to be for Summer 2016, but they have advised that they will keep it year-round.
** Volaris consolidating operations at Tijuana / CBX