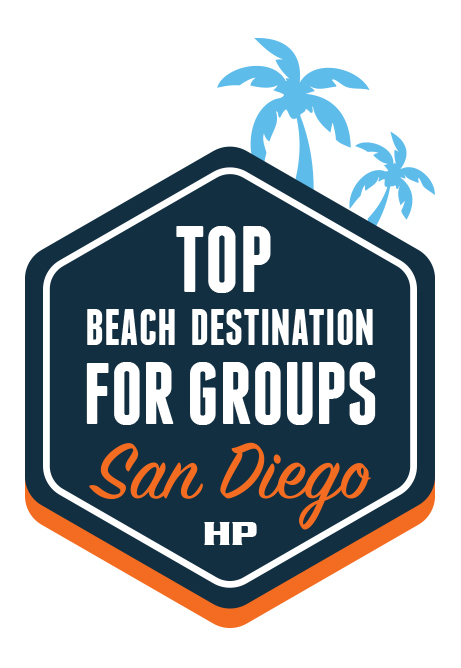 HotelPlanner.com released their list of the Top 10 Most Group-Friendly Beach Cities across the United States. Summer is the most popular season for group travel, and this honor reminds us of the importance group travel has on the destination. The ranking is determined by a compilation of sales data from beach cities with the most group travel bookings, and includes types of groups and the average number of travelers from June 2016 to August 2016.
The Top 10 Most Group-Friendly Beach Cities are:
San Diego, CA
Myrtle Beach, SC
Virginia Beach, VA
Miami Beach, FL
Panama City Beach, FL
Ocean City, MD
Honolulu, HI
Santa Monica, CA
Huntington Beach, CA
St. Pete Beach, FL
HotelPlanner.com took a close look at the data and uncovered some interesting trends across these beach cities, revealing:
San Diego, CA, ranked No. 1 on the list with the most group bookings overall and the highest average number of travelers to the city during the summer months.
Myrtle Beach and Virginia Beach respectfully came in at #2 and #3 for most group bookings and also had the second and third highest average number of group travelers to these cities.
Both California and Florida are the most popular summer destinations for group travelers, each with three cities rounding the Top 10 list: San Diego, Santa Monica, and Huntington Beach, CA, and in Florida Miami Beach, Panama City Beach, and St. Pete Beach.
The largest number of group bookings under a certain group type across all the top cities is family reunions, followed by youth/adult sports and then weddings.
Florida cities Miami Beach and Panama City both tied for the total number of group bookings and the average number of travelers in each city.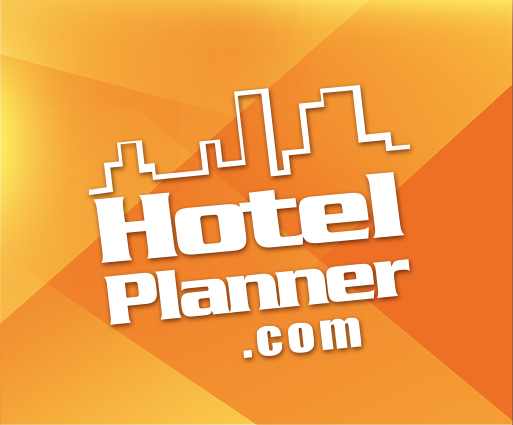 Additional group travel findings during these summer months:
The average group booking is reserved 4-6 months in advance.
4: The average number of people per room for reunions, school trips, graduations, youth/adult sports, frats and bachelorette parties.
2-4: Average number of people per room for weddings, bus tours, work crews, adult sports, birthday parties, church and charity events, associations and other group travels.
1-2: Average number of people per room for corporate incentive travel, convention, government, and business meetings.