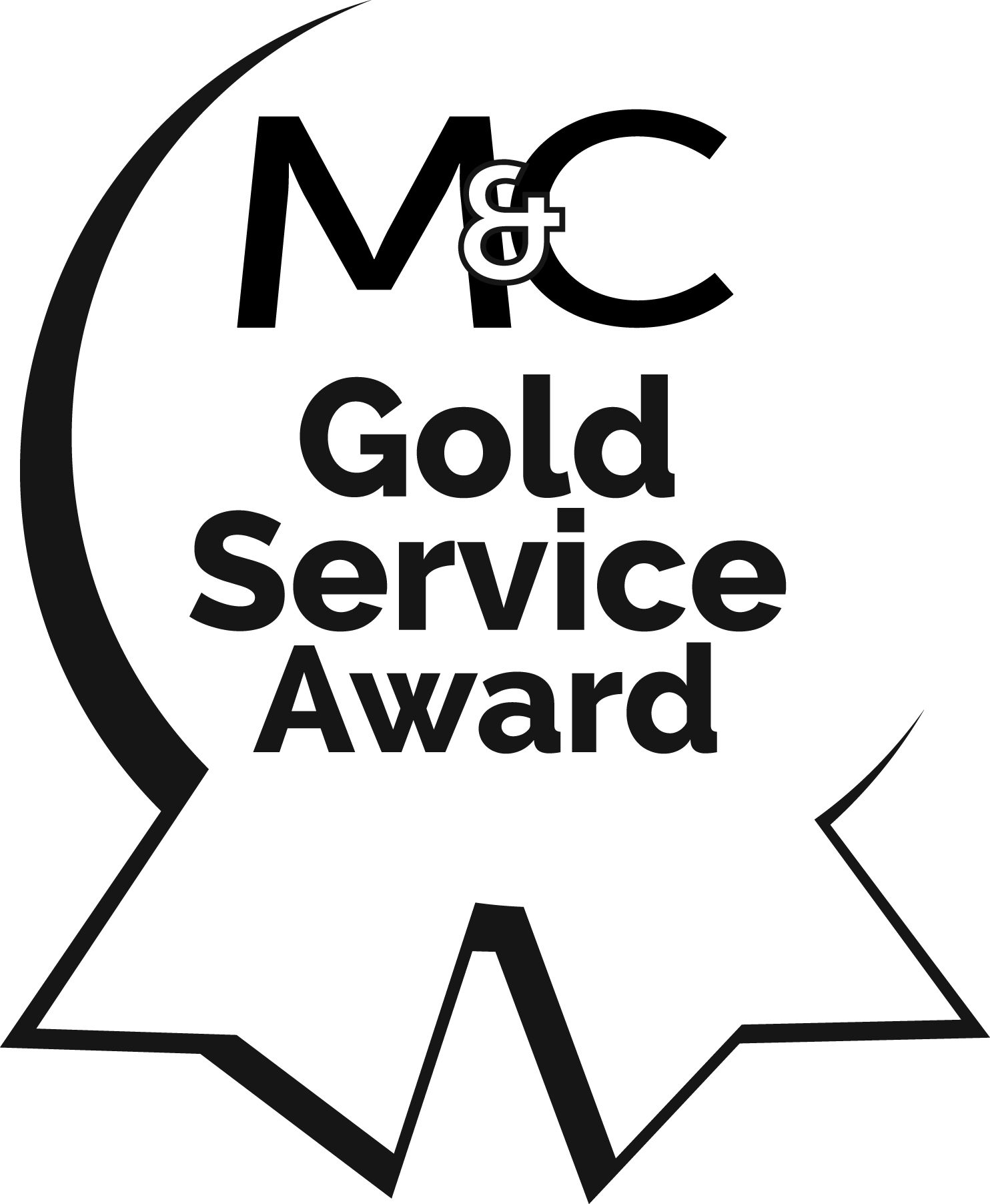 M&C's 2016 Gold Service Award recognizes Convention & Visitors Bureaus that have excelled in servicing meeting and event professionals. Relying on their extensive industry experience in both corporate and association markets, M&C's readers voted for the top CVBs based on key criteria including professionalism of staff; support on hotels and site inspections; assistance with ground transportation planning; guidance on local attractions; and liaison with local vendors and services.
"Our readers tell us that what sets these Gold Service Award-winning CVBs and tourism boards apart is their ability to continually provide quality service, and their commitment to ensuring not only the highest degree of support in planning events, but also a commitment to executing them," said David Blansfield, Executive Vice President and Group Publisher, Northstar Meetings Group, which publishes M&C.  "Our entire staff joins M&C's readers in honoring these outstanding CVBs and tourist boards who make it their mission to facilitate memorable event experiences, for planners and attendees alike. Their superior levels of excellence elevate our entire industry."
This year 55 domestic CVBs in 5 regions across the US and 9 international tourism boards were voted the Gold Service award distinction. Readers of M&C voted for the winners of the Gold Service Awards via online ballots and provided feedback based on their professional experiences worldwide for their top hotels, conference centers and CVBs.
The following DMOs/CVBs have been recognized.
San Diego Tourism Authority
Visit Newport Beach (Top Vote-Getter)
Visit Anaheim
Visit Bellevue Washington
Hawaii Visitors & Convention Bureau
Las Vegas Convention & Visitors Authority
Long Beach Area Convention & Visitors Bureau
Monterey County Convention & Visitors Bureau
Greater Palm Springs Convention & Visitors Bureau
Travel Portland
Sacramento Convention & Visitors Bureau
San Francisco Travel Association
Team San Jose
Visit Seattle
Visit Meetings & Conventions magazine online for the latest news about the industry.