The San Diego Tourism Authority is happy to announce that Kerri Kapich has been promoted to Chief Operating Officer. A recognized tourism industry leader who has guided the SDTA's award-winning marketing and advertising programs for more than 15 years, Kapich is the first person to occupy the newly-created position.
"In her tenure as the Senior Vice President of Marketing & Strategic Partnerships, Kerri has become even more engaged within the organization and local tourism industry, supporting key community and strategic initiatives while still driving our marketing program success," said SDTA President and CEO Joe Terzi. "In recognition of the strategic role Kerri is serving within our organization and industry, I am pleased to announce her promotion to Chief Operating Officer."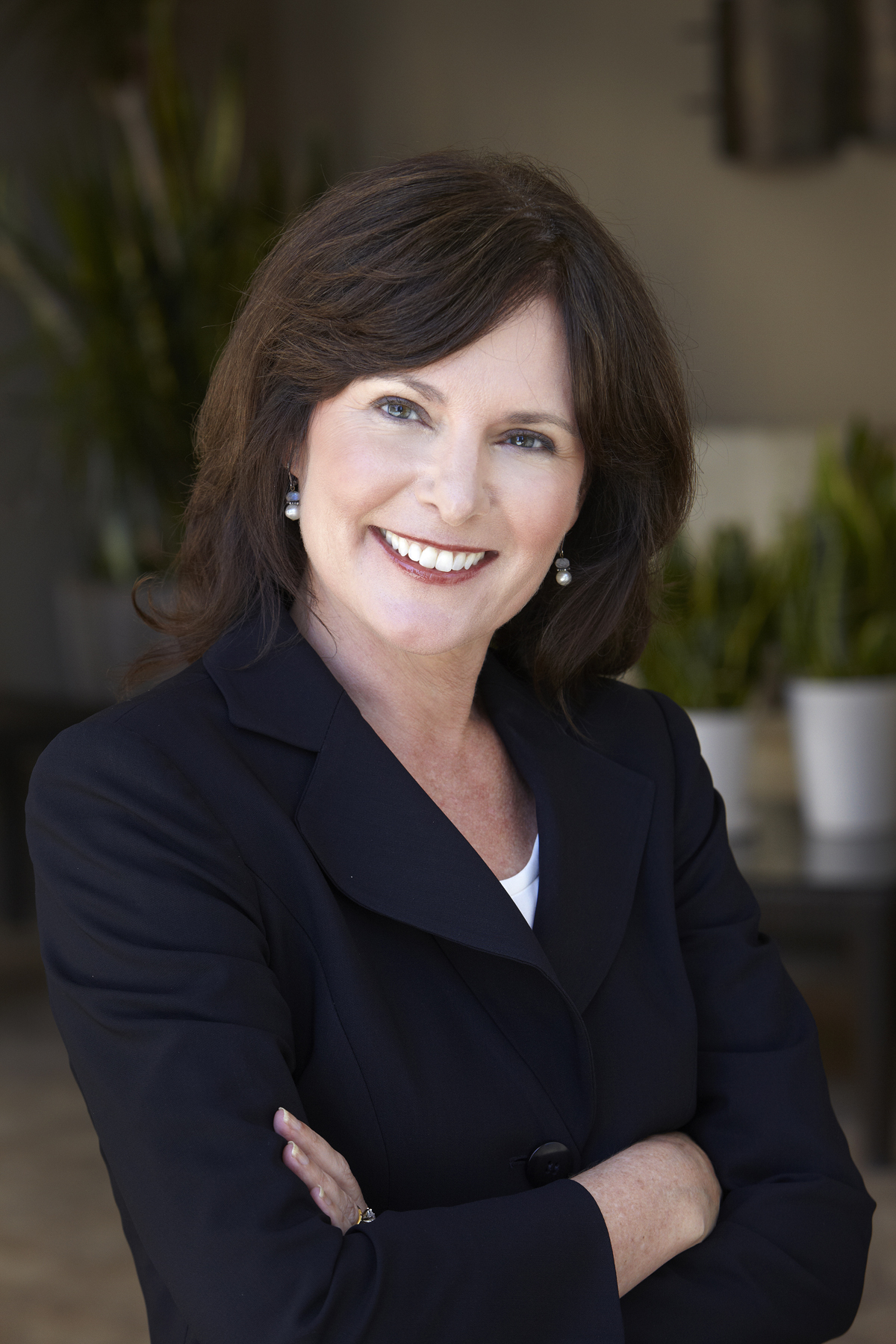 Among her many accomplishments, Ms. Kapich was integral in bringing the National Geographic Channel to San Diego to film the 2015 "World's Smart Cities" documentary, which highlighted San Diego in more than 60 countries. Kapich also spearheaded the successful Happiness is Calling campaign, which was recognized by the state's tourism marketing authority, Visit California, with the award for Best Overall Marketing Program at the annual Poppy Awards. Due in part to the campaign's success, San Diego last year broke local tourism records in every major category, including the number of visitors and the amount of visitor spending.
Kapich has more than 25 years of marketing experience and is currently the chair of Visit California's Research Committee and is a member of its Marketing Advisory Board. She is also a current member of the California Restaurant Association, San Diego Chapter, and a past member of the California Travel Association. Kapich is the recipient of many awards, including the Advertising Age Marketing 100 Award, San Diego Magazine "50 People to Watch," San Diego Business Journal "Women Who Mean Business" finalist and the San Diego Hotel-Motel Association Gold Key Allied Person of the Year Award.
In her new role, she will take on further organization leadership responsibilities while continuing to lead the marketing division and strategic planning. The promotion of Kapich is part of an internal reorganization meant to keep pace with the record-breaking accomplishments of the past year in an increasingly competitive tourism environment.
"The San Diego Tourism Authority is widely recognized as one of the nation's leading Destination Marketing Organizations, the result of a commitment to excellence in the organization's core values of Collaboration, Innovation, Exceptional Results and Leadership," said Ted Molter, Chairman of the SDTA Board of Directors.

"As we celebrate an outstanding year filled with accomplishments, we also need to look ahead at the issues and opportunities facing our destination. Continued success requires working collaboratively with local, state, national and international partners to elevate San Diego's stature as a travel destination. The increased demands placed on our CEO and leadership team require us to evolve our organization to ensure that we have the proper resources and organizational structures in place to achieve our goals. In her new role, Kerri is prepared to help us meet these objectives."
Some of the SDTA's notable achievements in fiscal year 2016 include:
An all-time record for the most hotel room nights ever booked in one year, with 1,092,889 room nights booked for citywide conventions and an additional 410,992 hotel room nights booked for non-citywide meetings and events.
National Geographic Traveler named the San Diego-Tijuana region as one of the top 20 must-see destinations in 2016.
Working with the San Diego Regional Airport Authority, the SDTA helped deliver new direct air service announcements from Canada, Germany and Switzerland.
The SDTA's advertising program delivered more 1.3 billion media impressions in the United States, Canada and United Kingdom.
The destination received a record amount of editorial media coverage worldwide, with $30.9 million in media value for San Diego and featured stories in Travel + Leisure, Harper's Bazaar, Univision, Money magazine, Sydney Morning Herald, World Tourism China and more.
The SDTA generated 9.3 million digital user engagements within the Tourism Authority's website and social media platforms.