We are incredibly excited to officially announce the future arrival of Condor Airlines non-stop flights from Frankfurt, Germany to San Diego!
Flights will be operated with a Boeing 767-300ER aircraft which will offer 3 classes of service (Business, Premium & Economy) with approximately 250 seats.  The flight will operate between May 1, 2017 – October 5, 2017 with 2 flights a week during the shoulder season and 3 flights a week during the busier summer months (see chart below for specifics).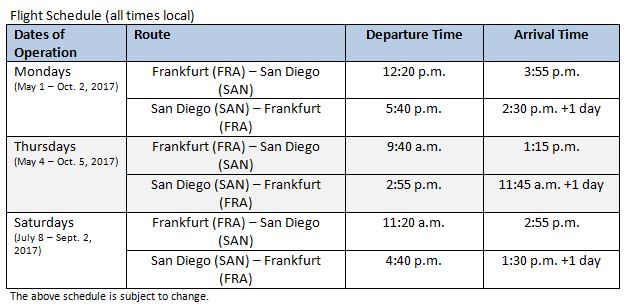 Congratulations to the San Diego Airport for a job well done in connecting San Diego to one of continental Europe's busiest airports! This is important for San Diego not only for the German visitors that it will help to bring to our region, but also the travelers from throughout Europe who will have an easier 1-connection flight to San Diego.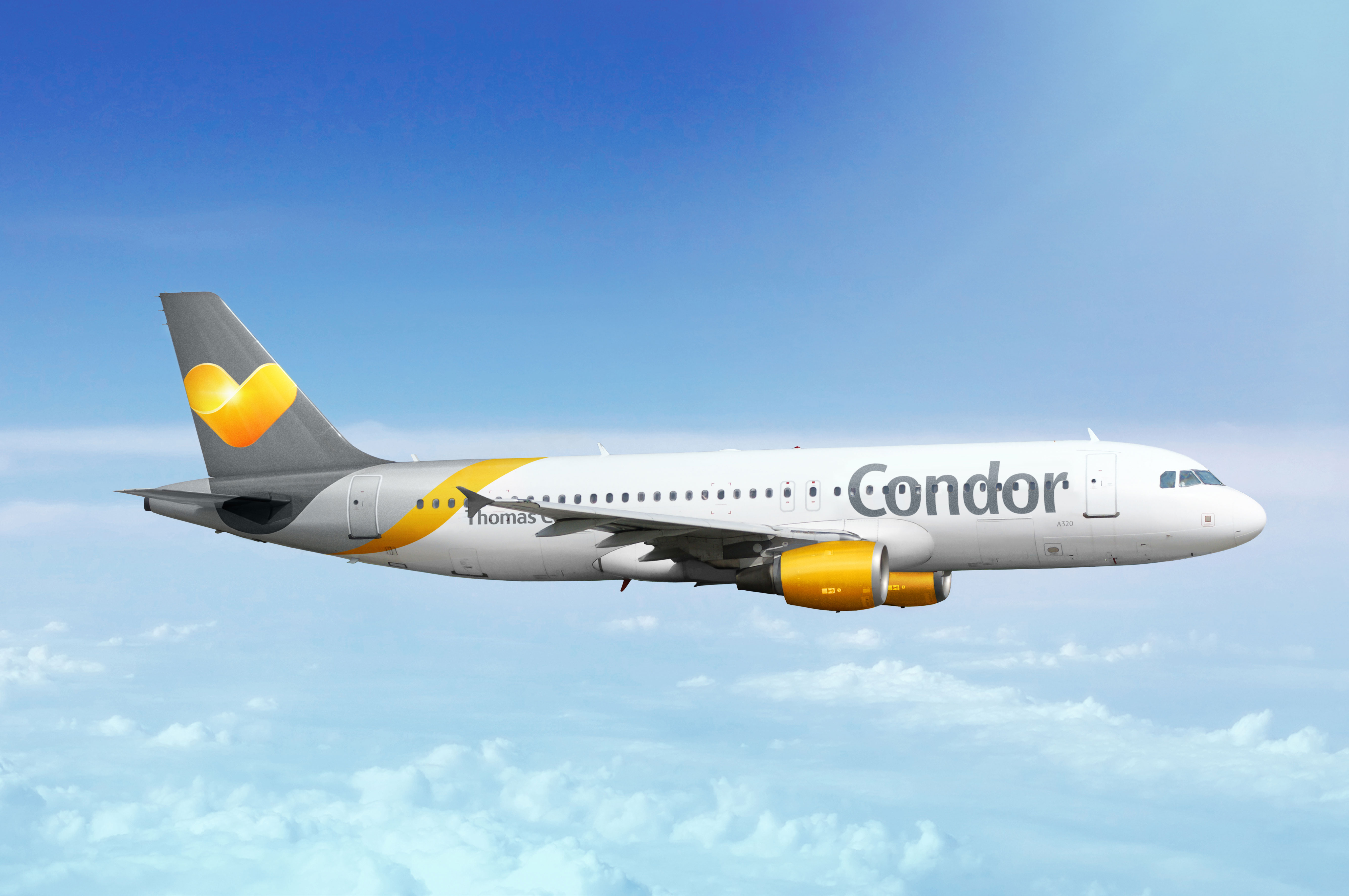 In 2014, San Diego had 77,000 recorded German visitors – making it the 5th largest overseas market for us. Undoubtedly, with this flight and the promotions and media that the Tourism Authority creates for the region, we'll see that number grow in the coming years!