It's official! The SpringHill Suites and Residence Inn San Diego Downtown Bayfront opened with a ribbon cutting ceremony on Thursday, April 7, 2016. These two dynamic hotel brands under one roof is the Port of San Diego's 17th waterfront hotel, and is located at the corner of Pacific Highway and North Harbor Drive. Adding to the expanding portfolio, the SpringHill Suites marks the 3,000th Select Service property for the Marriott Global Portfolio. Leadership from Marriott International, the City of San Diego, the Port of San Diego, Hensel Phelps, Lankford & Associates, and Portman Holdings welcomed local patrons and visitors alike to this innovative and forward thinking hotel property.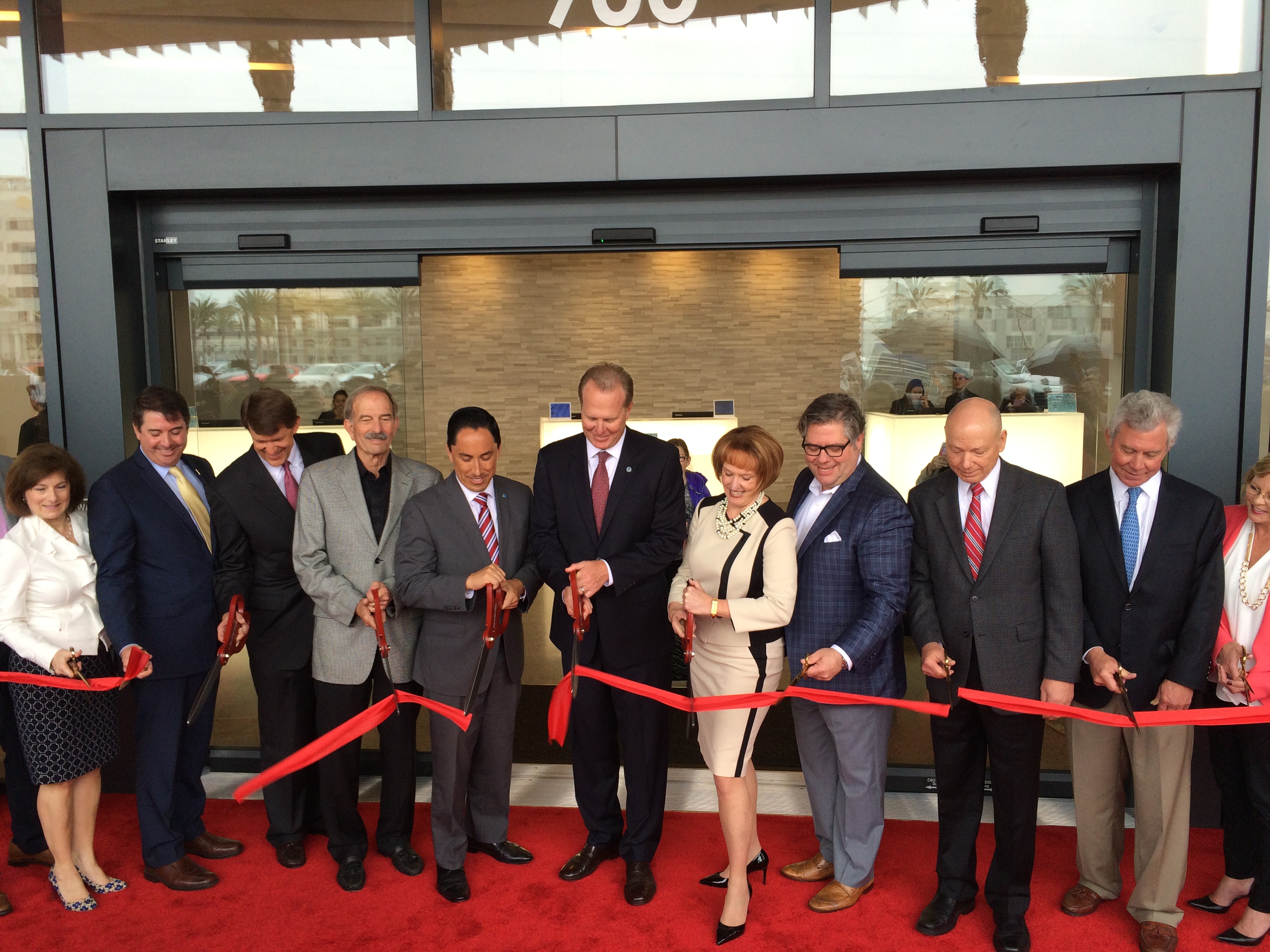 Developed by BRIC San Diego Developers, a collaboration between Portman Holdings, Hensel Phelps and Lankford & Associates, the new hotel includes a total of 400 guest rooms – 253 are occupied by SpringHill Suites and 147 by the Residence Inn.
The new hotel includes 27,000 square feet of retail space, most of it facing San Diego Bay, and about 11,400 square feet of flexible meeting space. There is also a state-of-the-art fitness center, an outdoor pool and patio and parking for more than 400 vehicles.
The groundbreaking took place on May 8, 2014 with an estimated cost for construction of $130 million.
The SpringHill Suites/Residence Inn is fronted by Lane Field Park, which opened on March 16, 2015. Lane Field San Diego Developers built the 1.6-acre park, which ties in with the history of Lane Field, where a ballpark once stood. The Pacific Coast League Padres played there from 1936 to 1957. The baseball theme continues in the SpringHill Suites/Residence Inn, which has named several meeting rooms after Pacific Coast League Padres players.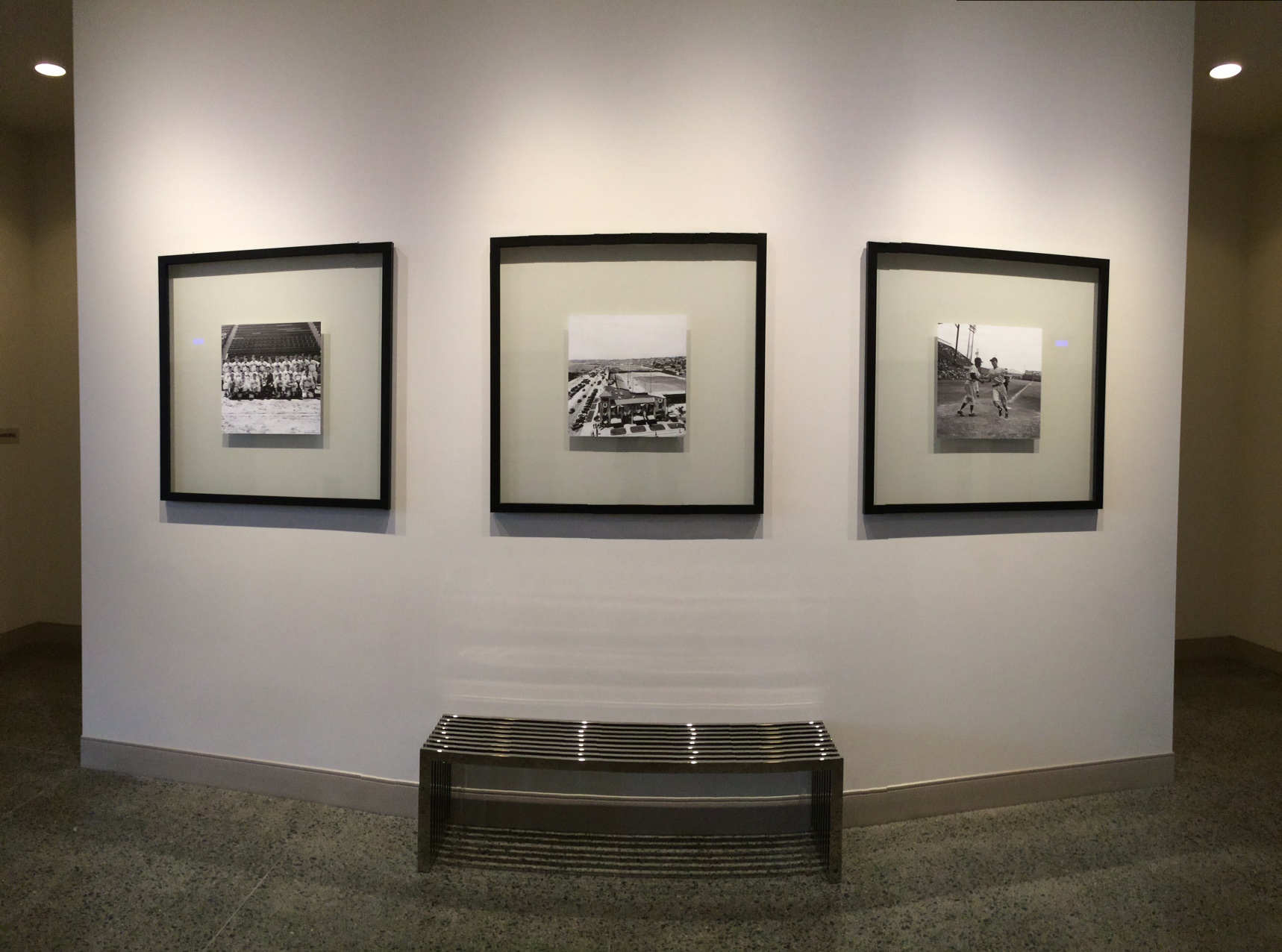 Lane Field San Diego Developers has plans for a second hotel to be built just south of the Springhill Suites/Residence Inn. Groundbreaking for that property is anticipated to occur in the next few months.
PHOTO GALLERY OF OPENING DAY