We're happy to announce two new San Diego Tourism Authority board members. Maureen "Mo" Carew and Luis C Barrios bring unique perspectives and experience to our board and join the current board members and our leadership team in guiding the SDTA strategy moving forward.
Marueen "Mo" Carew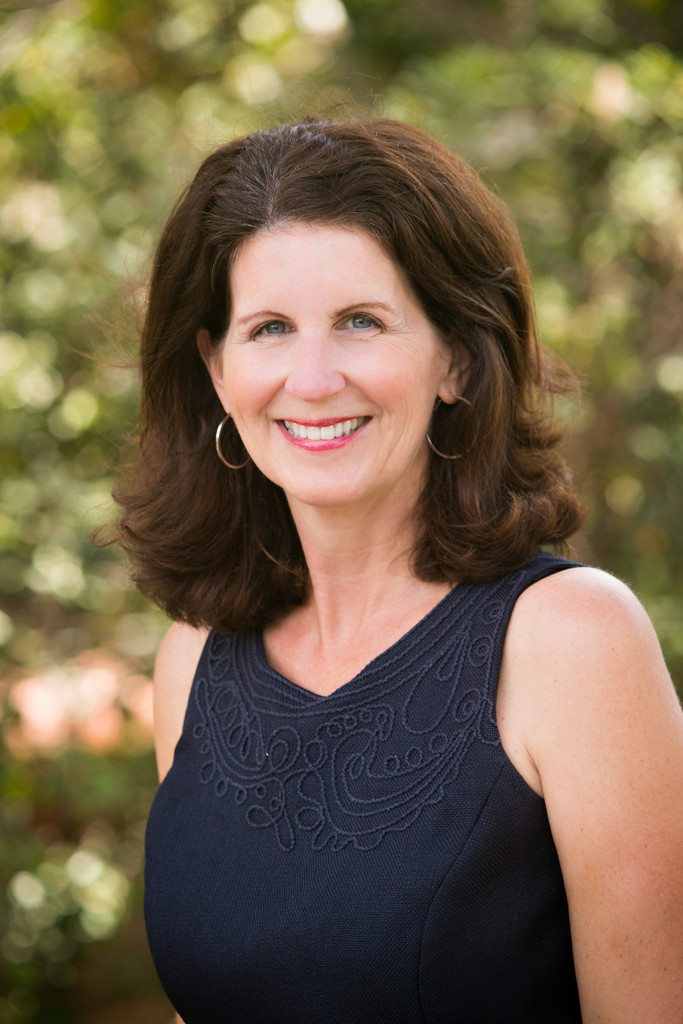 Currently the General Manager for Courtyard by Marriott San Diego Rancho Bernardo, Maureen Carew began her 35+ year career in hospitality with Atlas Hotels Inc. at the Town and Country Hotel Mission Valley for 13 years before she and her family moved to Colorado Springs, Colorado. There Maureen worked with Interstate Hotels and Resorts at the Tech Center Marriott as Director of Rooms and General Manager of the Hilton Garden Inn Briargate Parkway for 12 years before relocating back to her home town San Diego. She rejoined the Town and Country Hotel for another 5 years as the Director of Operations before accepting the position of Assistant General Manager with JC Resorts at the Rancho Bernardo Inn from 2008-2015. In February 2015, Maureen began her most current role with InnVentures Hospitality, LLC as General Manager of the Courtyard by Marriott San Diego Rancho Bernardo.
During her career Maureen has been an active member in the Pikes Peak Lodging Association, Executive Women in Business Council and Hospitality for Christianity in Colorado Springs, Colorado 1993-2002 and Chaired the San Diego North Leadership Council 2010-2014, served on San Diego North Chamber of Commerce and Chairman's Circle member 2008-2015 and SDHMA Board of Directors 2009 to present.
Luis C. Barrios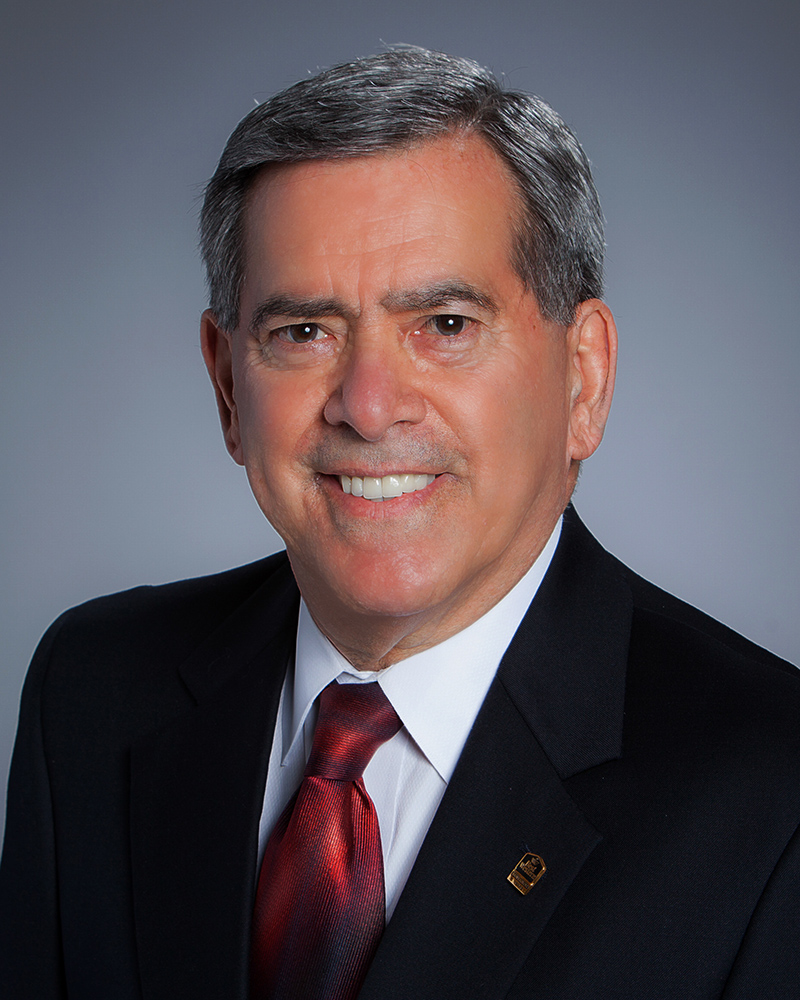 No stranger to the San Diego hospitality and tourism industry, Luis Barrios is currently General Manager of Hilton San Diego Airport – Harbor Island. He began his career in the Management Training Program at Waldorf Astoria Hotel in New  York City. Soon after, Luis transitioned to Director of Sales for Virgin Isle Hilton in St. Thomas, Virgin Islands.
Over his career he has served in many roles within the tourism industry from F&B Controller to Director of Special Events, Assistant GM to General Manager. In San Diego, Luis has worked at the Omni Hotel, Bahia Hotel, Lodge at Torrey Pines, US Grant Hotel.
Luis has served on various professional boards and executive teams including the San Diego Hotel/Motel Association and the San Diego Tourism Marketing District Corporation. He's been honored for his work by the California Hotel & Lodging Association Hall of Fame, California Restaurant Association Education Foundation, and Hotel Management Magazine.