It's official!  San Diego will be the host of the 2017 (ANOC) Association of National Olympic Committees World Beach Games.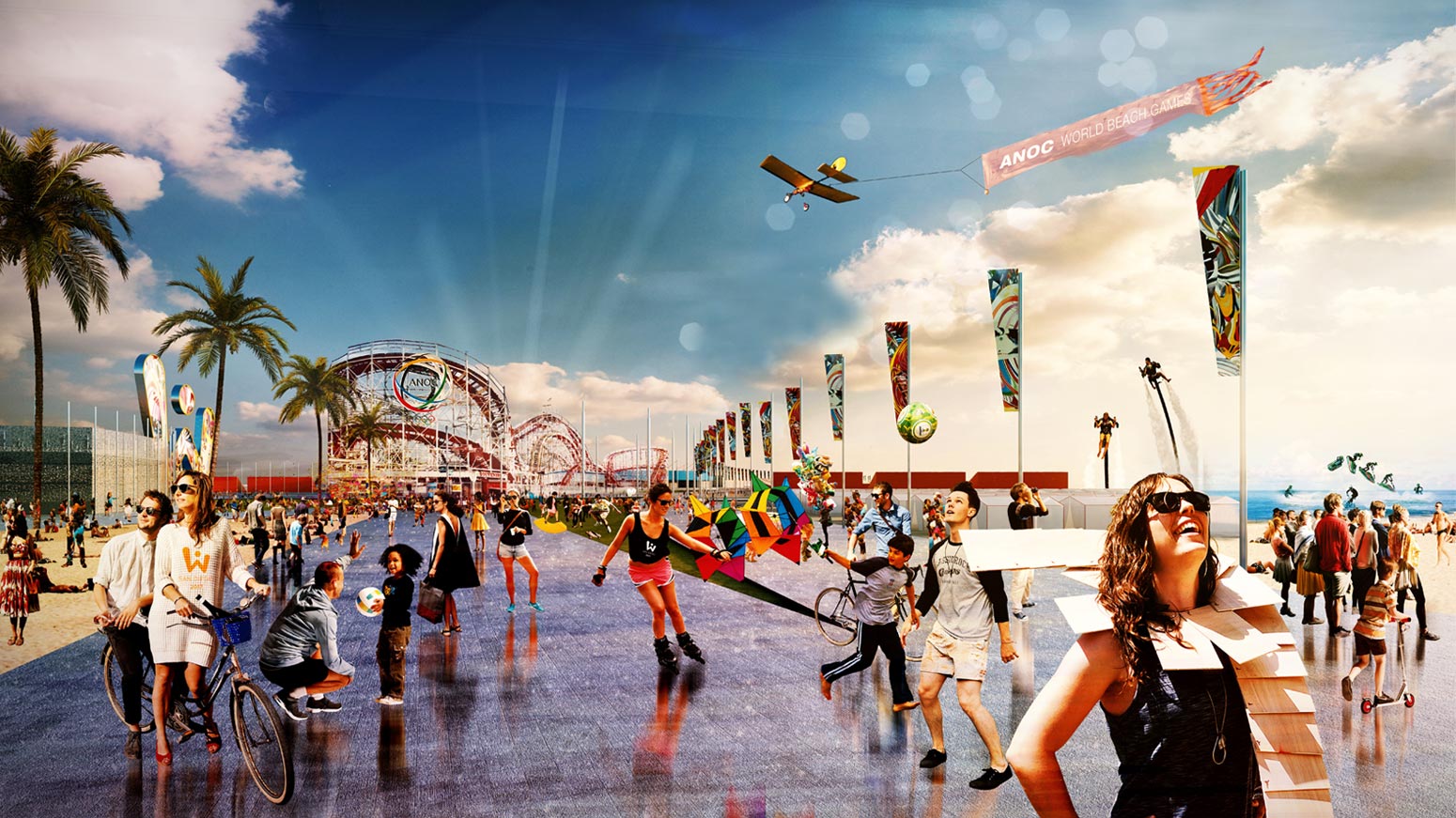 With ideal year-round weather conditions, 70+ miles of pristine coastline, and terrain from the ocean to the bay that accommodates every type of outdoor sport and activity, San Diego is the premier destination for an international event like the World Beach Games. The competition will feature 20-22 water, sand and urban games including surfing, beach soccer, handball and volleyball, a triathlon, BMX, skateboarding and so much more. Athletes from more than 206 member countries will be invited to compete.
World Beach Games Approved
The ANOC Executive Council selected San Diego from a pool of worthy cosmopolitan cities including Dubai and Sochi, Russia. San Diego was unanimously approved by the ANOC committee as the host city at an October 30th meeting in Washington, D.C.
Vincent Mudd, Chairman of the San Diego Exploratory Foundation

"We are truly excited at the opportunity to welcome the world to San Diego", said Vincent Mudd, Chairman of the San Diego Exploratory Foundation, the entity that oversaw the bid process. "Our city and region is the epicenter of beach and active lifestyle and ANOC World Beach Games will be a seamless fit within our community".
San Diego has always been home to many large-scale sporting events including SUJA Rock 'n' Roll Marathon and annual thoroughbred racing in Del Mar, in addition to pop culture events like ComicCon. The San Diego Tourism Authority is the key marketing organization tasked with developing new opportunities to increase awareness and travel to the destination.
Joe Terzi, President & CEO San Diego Tourism Authority

"We're honored to be chosen as the host city for the inaugural World Beach Games. I'm confident San Diego will be an ideal destination to host competitors from across the globe in this new and exciting sporting event. Visitors to the destination will be able to enjoy all that San Diego has to offer while sharing in the excitement of world-class international competition," says Joe Terzi, President & Ceo of San Diego Tourism Authority.
The United States Olympic Committee (USOC) was instrumental in supporting San Diego as a candidate to host the 2017 games. San Diego has a supportive relationship with the USOC. The U.S. Olympic Training Center in Chula Vista, Calif. is dedicated to the development and performance of America's future Olympic and Paralympic athletes. The year-round, warm-weather facility was a gift to the U.S. Olympic Committee from the San Diego National Sports Training Foundation, a group of dedicated business and community leaders and volunteers who raised the funds to build the Center.
"We would also like to thank the United States Olympic Committee (USOC) for their support and look forward to working together to ensure that the 2017 ANOC World Beach Games will be a successful and memorable endeavor," adds Mudd.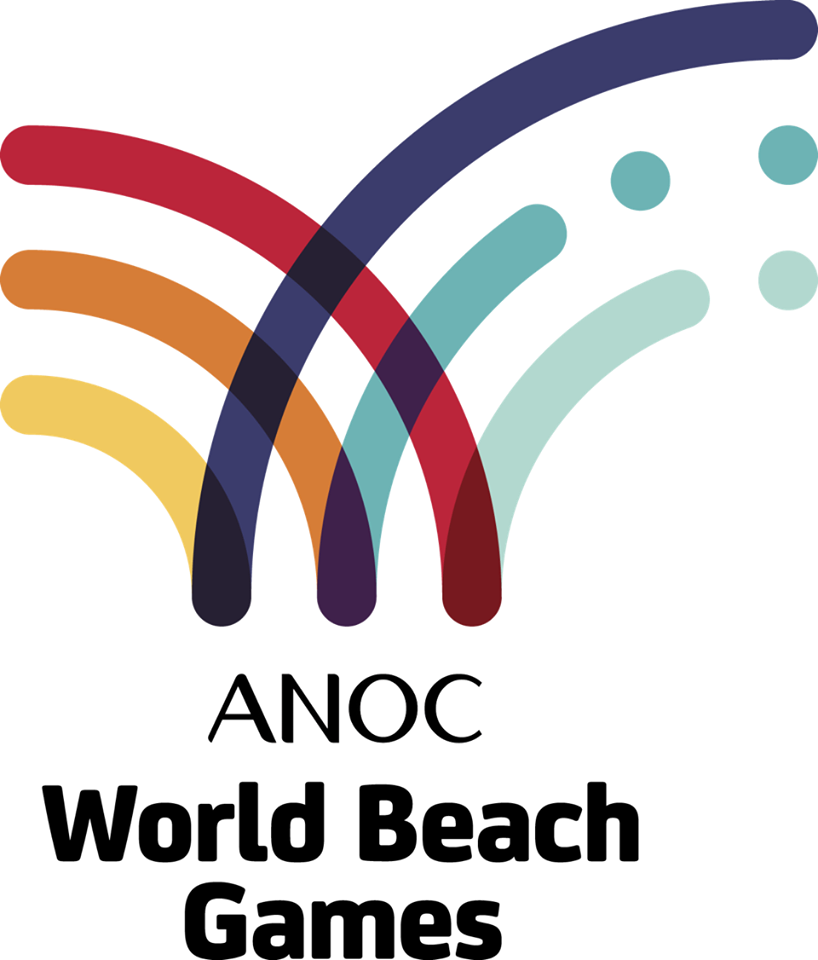 The World Beach Games is envisioned to create a global multi-sport platform that connects with youth, specifically in sports that they are passionate about. San Diego has a rich history of beach sports and emerging urban sports with surfing's Rob Machado and skating's Tony Hawk inspiring kids for generations.
Scott Blackmum, USOC CEO

"We're thrilled that San Diego was selected to host the first ever ANOC World Beach Games," said USOC CEO Scott Blackmun. "San Diego has the natural capacity for hosting this exciting new event, and has a fantastic beach and sport culture. We look forward to working with ANOC and the city of San Diego in launching the ANOC World Beach Games."
For more information on the 2017 World Beach Games in San Diego, visit WorldBeachGamesSanDiego.org. Share the great news with friends, followers, and clients by tagging @SDBeachGames @VisitSanDiego, @SDTAConnect on Twitter and following the games on Facebook.